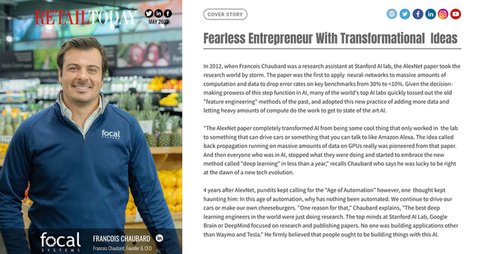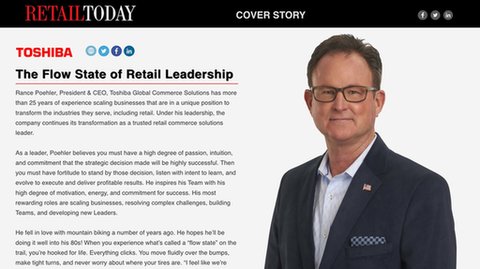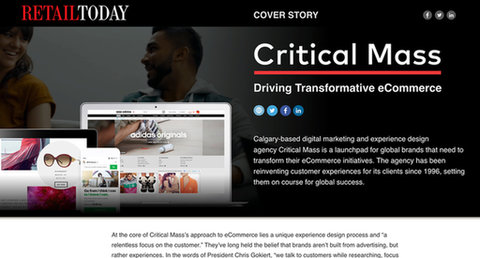 MAIN STORY (1 page)
Over-arching theme on the retailer's pain point that your company addresses
Highlight complete set of retail-specific capabilities across your product portfolio/ platform.
How your product/ platform helps retailers to stay relevant and improve their operational efficiency.
USE CASES (1or 2 Pages - depending on the available content)
How organizations across different retail categories are reimagining retail by leveraging your product. Why retailers are turning to you to drive transformation?
EXECUTIVE INTERVIEW/ THOUGHT LEADERSHIP ARTICLE (1 Page)
This will be in a Q&A format. Unique set of questions will be shared to portray your CEO as a though leader in the space and also to project your company's leadership in the segment.