To all the e-tailers out there looking for the next big "must have," "trend," "competitive differentiator," or "disruptive technology" that will be the key to success in 2022, I have good news, and bad news. The good news is that there's only one single thing you'll need to add to your company. It's proven, voraciously in-demand, and attainable!
The bad news? It's very challenging. And, once you add it, you're not done. You'll need more. More of it…everywhere. Your users (and employees!) will never stop asking for it, and they'll leave for whoever can provide more of it.
It's "access."
Access to the products they want, when they want them, where they want to access them from, and what currencies—plastic and crypto alike—they want to pay for those products. Access to up-to-date shipping information, especially in the age of supply chain woes. Access to white-glove-treatment customer support—whether that comes from a live human or chatbot. Access to loyalty/rewards programs, discount codes, accurate published inventory, customization options, video demos and tutorials, free trials…oh, and finally, access to an unmatched, engaging-to-no-end user experience that they can't wait to tell their friends and family about.
There's only one single thing you'll need to add to your company. It's proven, voraciously in-demand, and attainable! It's "access."
- Noel Wurst, Software Quality Evangelist at SmartBear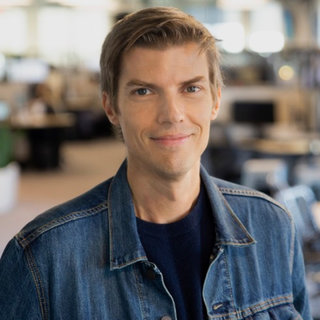 How do leading e-tailers around the globe provide this mountain of requirements to their ever-growing audiences? By focusing on the need for just as much access inside their organizations by their employees. Developers need access to impactful tools required to deliver innovative digital experiences for your customers. Your e-tail/retail partners need access to powerful APIs that extend the reach of your offerings. Your testing/QA teams need access to test automation, mobile device clouds, test management platforms, customer feedback—and time to test the innovations your developers are pushing out at faster and faster cadences.
Your product owners and business analysts need access to collaborative platforms they share with developers and the ability to contribute and collaborate in their own technical or non-technical languages. Lastly, e-tailers need access to real-time error monitoring and site stability reports that enable you to keep your site up and running and to quickly spot and remediate bugs that threaten to take it down.
Instead of looking externally for inspiration, focus first on giving your internal teams access to the tools and technologies they need, and watch the world come looking for "the next big thing" from you.