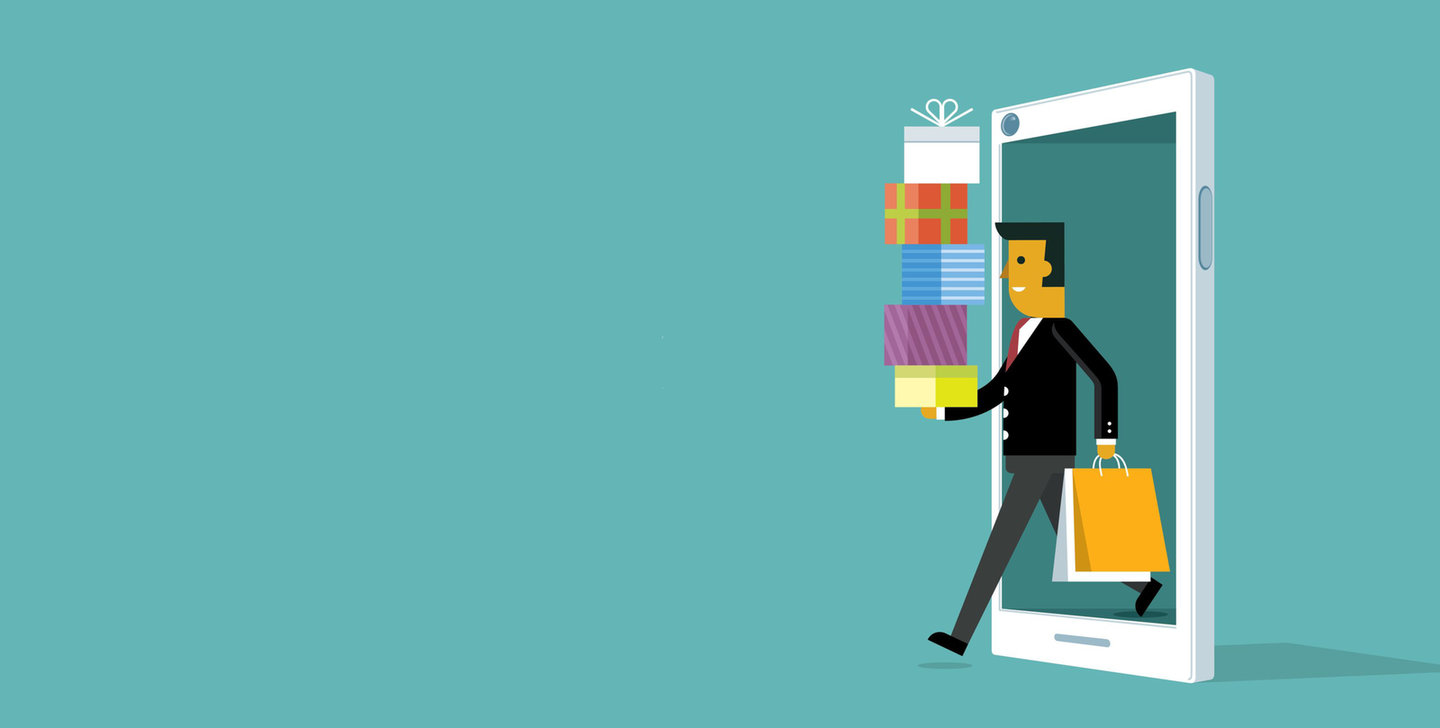 A look back at 2019:
Key learnings
Not as bad as everyone thought?
Throughout 2019, there was plenty of talk of it being another year of difficulty for retail, with the BRC stating that it was the 'worst year on record and the first year to show an overall decline in retail sales'. But it wasn't all bad news for UK retail.