Transforming Retail for What's Next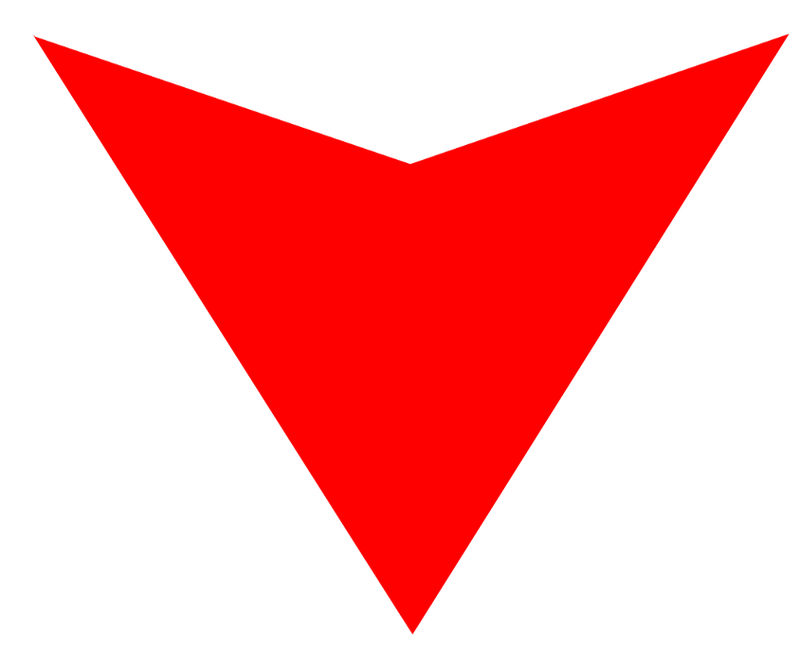 Rance Poehler, President and CEO, Toshiba Global Commerce Solutions has been busy crisscrossing the U.S. in the last 12 months striking deals, exploring collaborations and inking partnerships with retailers, especially high-volume grocery and general merchandise stores, with a mission of helping deliver improved experiences to consumers in a variety of environments.
"Last year was one of the most challenging years in recent memory for retailers, yet it's been amazing to see how many rose to the challenge of serving their communities under adverse conditions," says Poehler, who best understands the pulse of the retail market. Toshiba's expertise is at the intersection of retailer desires, shopper expectations, and technical innovation. "This uniquely positions us to clearly understand what shoppers are looking for and what retailers need to meet those expectations," he says.
As the pandemic unfolded, many retailers struggled to move fast enough to create sustainable operating models for curbside pick-up, contactless delivery and more. In-store legacy technology proved to be an obstacle for many of them. Retailers also made all sorts of quick pivots to their eCommerce sites. The digital shift was hobbled by integration complexities. Many major retail chains were running their ecommerce systems on older legacy software platforms. They wanted to add omnichannel capabilities as in-store pickup, curbside, returns of online orders in stores and digital receipts. But in many cases they were tied to older systems that required ample time, money and manpower to change
"The challenge we were seeing was that stores needed to innovate and keep up with market demands, and COVID accelerated the need for innovations in things like curbside, contactless and returns," observes Poehler.
Toshiba Global Commerce Solutions is uniquely positioned to clearly understand what shoppers are looking for and what retailers need to meet those expectations.
Given its rich heritage and experience in the retail industry, Toshiba is uniquely positioned to equip retailers for the unknown and prepare them to embrace the possibilities. The ELERA platform is a result of this powerful combination of retail experience and knowledge. People have been talking about technology platforms for years. The ELERA commerce platform is here and with it, Toshiba has continued to bring the core tenets of retail things like flexibility, adaptability, availability and performance. This is no longer a proof of concept. This is a living, breathing technology platform that can be utilized and build upon today.
For retailers, who want to take steps towards a frictionless future and want to transform in-store experiences, create sustainable business growth, improve the customer experience, and accelerate commerce, ELERA is a must. "The opportunity here isn't just to accelerate the industry as a whole forward and drive more innovation in the industry," quips Poehler. "It's really how we accelerate you and your business and how we move your business forward. If we can work together to do that, we're really going to be on to something big."
Getting Ready for the Future
Retailers have no shortage of innovative new ideas to reimagine their businesses, drive revenue, customer loyalty, and brand preference. However, bringing these ideas to in-store trials, iterating them quickly, and rolling them out at scale takes years. At the same time, there are retailers, who have already invested significantly in both their store and enterprise commerce solutions, their existing infrastructure itself, at many times, becomes a major hurdle to innovate.
"That's where we come in," iterates Poehler. "I think one of the things that retailers are really challenged with is how to accelerate their path to the future of commerce, how they can continue to be ready for what's next, but still making sure that they can maintain the existing investments that they've already made in that journey."
To enable retailers to thrive and become more resilient, Toshiba earlier this year introduced ELERATM, a comprehensive, unified commerce platform that will free retailers to reimagine their businesses without the constraints of traditional retail IT systems. Designed for retailers who are looking to drive evolutionary change for their business, ELERA Commerce Platform helps retailers preserve their investments in hardware and customizations while providing availability, reliability, and scalability and powering continuous development and deployment.
Driving Evolutionary Change