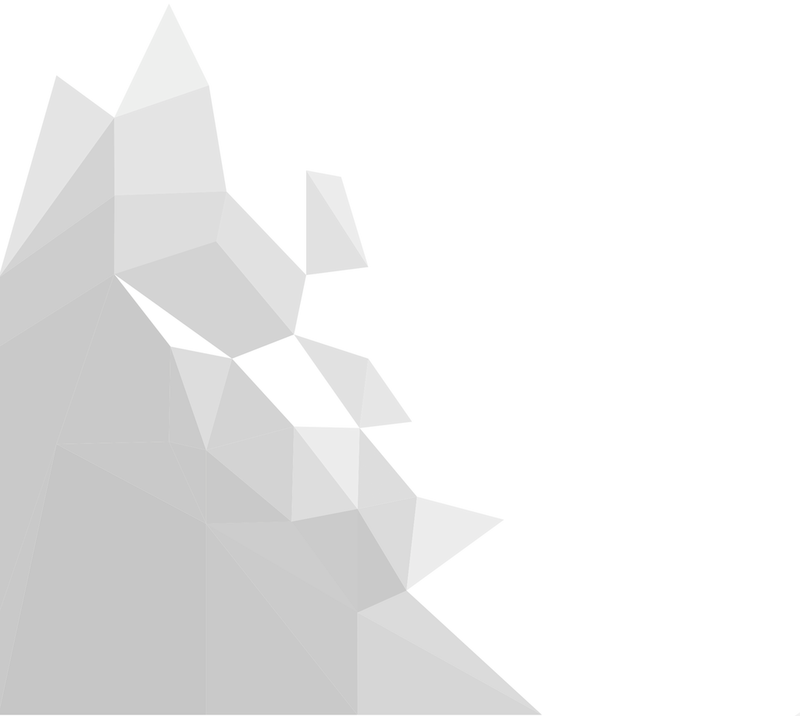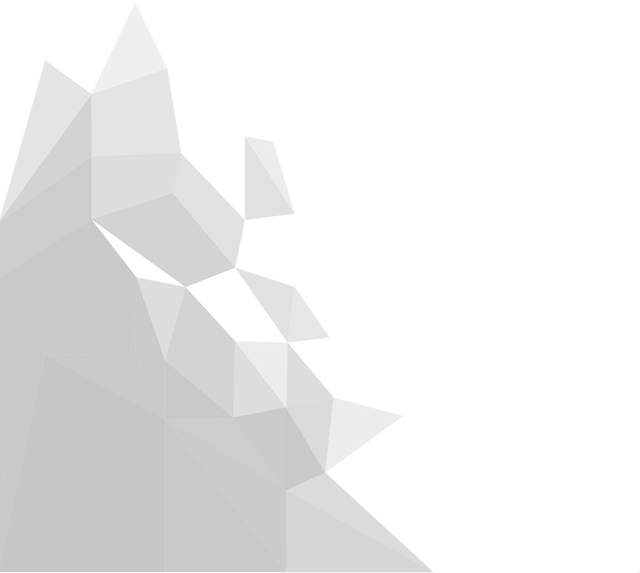 Managing Editor: John Mathews
Senior Writer: Stephanie Kreml
Writers: Mary Alison, Allison Gillchrist,
Kim Langdon Cull, Connie Yerbic, Elena Borrelli
Magazine Designer : Michelle Wong
Digital Publishing Director: John Louis
Advertising: David Miller
For Reprints & Advertising Contact
FIRST FACTOR, Inc
347 5th Avenue #1402-287
New York City, New York 10016
Tel: (347) 970-8855
Copyright © 2023
All rights reserved. No part of this publication may be reproduced in any form or by any means, electronic, photocopying or otherwise, without prior permission of the publisher and copyright owner. While every effort has been made to ensure the accuracy of this publication, the publisher accepts no responsibility for errors or omissions. The products and services advertised are those of individual authors and are not necessarily endorsed by or connected with the publisher. The opinions expressed in the articles within this publication are those of individual authors and not necessarily those of the publisher.
Inflation and increasing prices are putting pressure on grocery retailers as they head into 2023. Consumers are becoming increasingly mindful of value and also continue to drive demand for e-commerce--that's putting a strain on grocers' budgets. To remain competitive, grocers must navigate the fine line between delivering a seamless omnichannel experience and preserving profitability, all while being committed to offering value-based products and expanding their e-grocery options.
As grocers navigate the rapidly changing retail landscape in 2023, they'll have a multitude of opportunities to seize, from speedy delivery and convenient pickup services to personalization, fresh food options, value pricing, and innovative promotions. Additionally, leveraging loyalty and rewards programs, retail media, first-party data, sustainability initiatives, meal offerings, and prioritizing employee experience are all key strategies that grocers can explore this year.
In this edition of State of the Grocery Industry, leaders delve into the mega trends and forces shaping the future of grocery. The ideas presented here offers a detailed look at how some of these trends will impact the grocery industry for decades to come.
We believe this edition can help grocers gain new perspectives on the challenges they are face today. The big message that comes out of these pages is Invest in capabilities--digital, retail media and in core capabilities like cost savings, private-brand development, and store operations.
With valuable and thought-provoking insights, this edition will inspire grocers to make bold moves and up their digital game. As the industry continues to evolve in 2023, it will be fascinating to observe how grocers experiment with cutting-edge solutions and different operating models to stay ahead of the competition.
Happy reading!
John Mathews