Grocers Take Note: In 2023 the Lines Between Retail Media and Shopper Marketing Will Continue to Blur
By Adam Epstein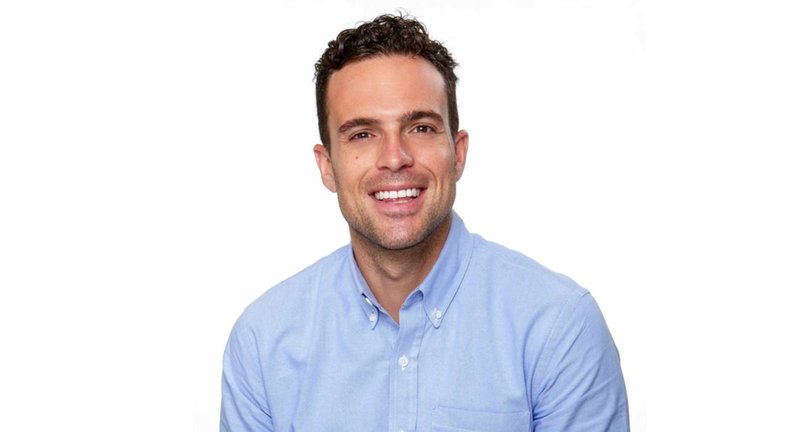 Retail media is disrupting shopper marketing. Heading into 2023 the old, neatly-defined marketing silos that separate these tactics are looking dated. The biggest players in the grocery space have launched retail media solutions that bridge the digital and in-person purchase experiences to offer fully-integrated, multichannel approaches to marketing. Grocers can now connect with and understand consumers in more ways than ever before.
Take Walmart as an example. In 2021 it launched the Walmart DSP (demand-side platform), a programmatic ad solution that enables brands to leverage first-party omnichannel data from the entire Walmart ecosystem, including its website, app, and over 4,000 brick-and-mortar stores. One of the most exciting features of the Walmart DSP is that it closes the measurement gap between online ad exposure and in-store sales. Armed with this information, brands can optimize their campaigns with greater transparency and confidence, knowing they fully understand how their retail media spend is influencing shoppers both online and offline.
Kroger has also moved in a similar direction. In 2021, it launched its own programmatic advertising solution, Kroger Private Marketplace (KPM), to connect brands with the company's customer base using its extensive first-party retail sales data. Although KPM functions in a slightly different way to the Walmart DSP, with advertisers connecting to Kroger's first-party data through a DSP of their choice, the benefits are similar. KPM offers closed-loop reporting, attributing digital media exposure to both online and in-store sales. This gives brands increased visibility into how online marketing affects offline shopper behavior. Information that can, in turn, inform decision-making about targeting, budget allocation, and ad strategy.
In 2023, we will see accelerated adoption of retail media solutions by grocers. With this, grocers can connect and understand consumers in more ways than ever before.
KPM partnered with Microsoft, another big mover in the retail media space, to make this happen. Microsoft has been building out its PromoteIQ platform, which brings retail media programs into real-world stores, creating physical shopper marketing for the digital age. Features of Microsoft's Promote IQ offering include: unified reporting and attribution, in-store connected digital signage, and optimization of onsite inventory to drive highly-qualified and incremental website traffic. So whether it be onsite, offsite, or in-store, brands can use PromoteIQ to activate audiences at all shopper touchpoints.
The integration of retail media and shopper marketing can also be seen in the actions of another omnichannel retailer: Amazon. In recent years, Amazon has sought out a larger brick-and-mortar presence in the grocery space, opening stores like Amazon Go Grocery and Amazon Fresh. Those who have been watching the company closely will note that this has been a long time coming—Amazon's movement into traditional retail can be traced back to 2015 when it opened its first bookstore in Seattle, and to its acquisition of Whole Foods in 2017.
More recently, Amazon has developed sophisticated technologies to connect its robust retail media offerings to in-store purchase data. In June 2022 it launched a new data and analytics service focused on physical stores, Store Analytics. Drawing on information collected by Amazon's Just Walk Out and Amazon Dash Cart technologies, which create a more frictionless in-person shopping experience, Store Analytics allows brands to map in-store customer purchase journeys. This includes data about in-store advertising campaigns using digital signage. The insights gleaned from Store Analytics empower brands to make more informed, data-driven decisions about their ad campaigns.
So what does this all mean for grocers heading into 2023? Expect to see three trends coalesce: 1) retail media and shopper marketing will continue to collide and combine; 2) the idea of a connected store, combining the advantages of traditional stores with the enhanced data and analytics of digital purchasing channels, will gain traction; and 3) this will lead to similar movements behind the scenes on marketing teams. Advertising budgets and the allocation of capital will blend as digital and in-person shopping experiences become more integrated. Retail media is here to stay, in new and exciting ways.