Adapt or Perish: Learnings from 2022 Should Drive 2023 UK/USA Grocery
By Barry Grange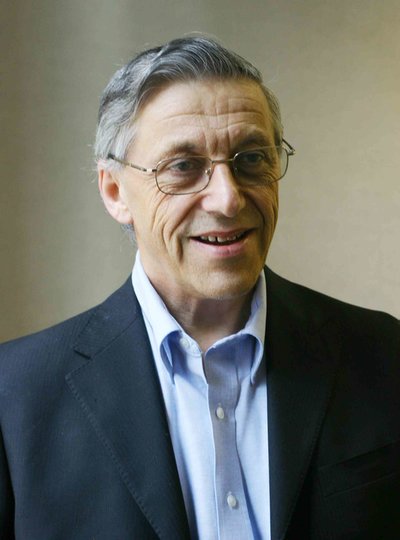 2022 was a year to remember. For most retailers, however, it was not a year to savour or celebrate.
2022 will be remembered for the war in Ukraine, leading to food supply shortages and major increases in energy costs. COVID-19 heavily impacted economic performance throughout 2022 and will continue to lead to supply chain issues for retailers into 2023.
Such a backdrop has led to high inflation worldwide; and for North America in particular, CPI has been in double figures for the first time in decades. Grocery inflation has been even higher; reaching 10.6% in the US. This has put huge pressure on consumers who have had to make their money go further. Preference towards a big grocery shop has declined and frequent, smaller basket shops have become more popular.
In the UK, discount grocery retailers Aldi and Lidl have benefited hugely, growing 24% and 22% respectively over the last 12 months, overtaking the fourth-largest supermarket chain (Morrisons). The discounters have built up a combined market share of 16.7% (they hold less than 5% in the US); and in the current climate, growth at this rate is likely to see them attain 25% of the UK grocery market before inflationary pressures fully reside in what's predicted to be 2025.
Despite grocery inflation running at above 14% per annum, the traditional big 4 grocery retailers in the UK, have only increased their top-line sales by a few percentage points in this time. Volumes have therefore declined substantially, and they have also found it difficult to pass on their own cost increases in full and those of their grocery suppliers.
Leading U.S. grocers will face significant loss of market share in next 5 years. Significant increases in productivity and operational performance combined with a go-to-market model rethink will be necessary just to 'stand still'.
In contrast, the US has a low level of discount retailing by share of market, but a much more substantial dollar store penetration which is being boosted by inflationary pressures. However, you cannot do a full grocery shop at a dollar store, but you can combine them with mainstream grocery shopping at the likes of Walmart, Kroger, and Albertsons. The degree of change within the US grocery market is less profound than in the UK, but similar characteristics are apparent, consumers are under pressure, with increased frequency of shops, smaller basket sizes, and conscious switching to dollar stores and discounters. So - what should retailers do about this?
The UK is already in recession, but this is not expected in the US until late 2023. Most retailers have treated 2022 and its 'issues' as a 'blip,' but are now realizing that they are here to stay for at least another 18 to 24 months. In that time, many will suffer a huge loss of market share to the discounters; and, if they don't rethink their go-to-market model; profitability too. Significant increases in productivity and operational performance combined with a go-to-market model rethink will be necessary just to 'stand still,' so some retailers will eventually be acquired or fall by the wayside. If that's true in the UK, what can US retailers learn about how they need to improve their overall competitiveness against the big discounters of this world?
Where the leading UK grocery retailers are today; tangled in a dangerous struggle and facing a significant loss of market share, will their equivalent US counterparts be tomorrow or 5 years from now? Sections of US grocery retailing could be going this way in the next 5 to 7 years; or sooner. As unlikely as that seems, it seemed just as unlikely in the UK only 5 to 10 years ago; but here we are. The question for retailers in 2023, is how to adapt their business models; not just to survive under intense inflationary pressure, but how to succeed and come out the other side even more competitive? If nothing else, we've learnt that we need to be more agile and think more strategically about our businesses in these difficult times. 2023 is going to be one of those years!