For grocery retailers charting their path to profitability, the growing demand for retail apps is a signal that it's time to consider launching your own eCommerce mobile platform. We're already seeing a trend in retailers straying away from 3rd party apps and transitioning to a white label alternative. Amidst these new launches, retailers need to be able to differentiate between a standard mobile shopping experience and one that replicates the end-to-end customer experience. The average omnichannel shopper is expecting an app that seamlessly integrates with a retailer's existing web ecosystem. This will enable a brand to build loyalty, improve share of wallet and win market share in 2023.
CEO, Descartes Systems Group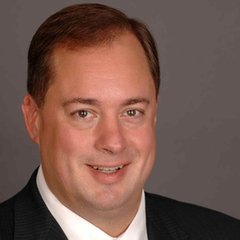 Synchrony's recent Future of Shopping Report found that more than 80% of shoppers will expect experiences curated just for them by 2030. By leveraging the over seven trillion data points in our data ecosystem, we help retailers create a more hyper-personalized customer experience, such as making it easy for people to apply for credit directly from mobile devices with direct-to-device technology.
With the total value of digital commerce transactions globally predicted to exceed $20 trillion by 2027, we also see tremendous growth in digital wallets. In fact, we saw digital wallet use in 2022 increase 75% compared to the last year, contributing to 85% mobile wallet sales growth.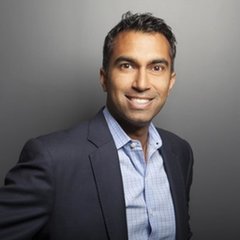 We can use many tools to track the e-commerce habits of online shoppers. Google Analytics, for example, helps us track user behavior and how they interact with a site as a whole. Heatmaps give visual representations of where users click, hover, and scroll on a page which can help optimize the layout. Finally, A/B Testing lets us compare two versions of a page to see which performs better. This testing, in particular, has helped us at Adventure Web Interactive learn what should be updated and how when we conduct redesigns of existing client sites. We can alter some elements of a web design while keeping others, so we can optimize each page through precise data to create a top-to-bottom, seamless, and efficient shopping experience for the user.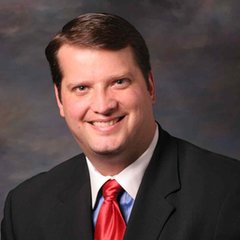 President and CEO, Adventure Web Interactive


TRACKING ECOMMERCE SHOPPER HABITS