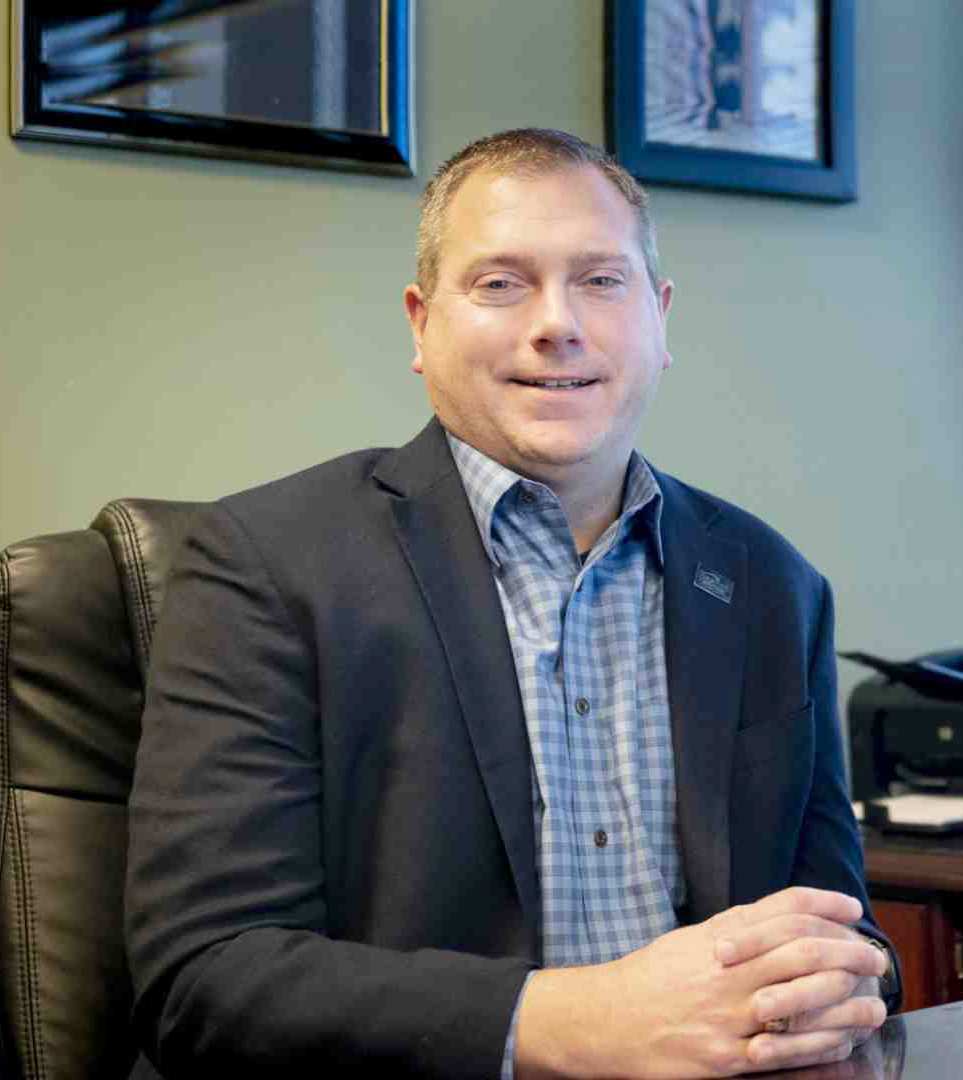 The Past, Present and Future of Retail Supply Chain
With the global pandemic only a few years behind us, rising diesel prices, supply chain shortages and a drastically transformed customer shopping landscape, the closing of 2022 should have looked bleaker. However, the "hyper growth" that was seen in ecommerce during the pandemic moved 2025 projections up by years. At the closing of 2022 we're seeing retail's first trillion-dollar year.


As the meteoric growth of online sales has begun to moderate, and as we look forward to 2023 it will be imperative for retailers to address the past, present and future of retail.
The Past
The pandemic completely overturned retailers' supply chains and saw unprecedented labor shortages, the repercussions of which are just as prevalent as ever. In 2022, we saw retailers struggle with the "bullwhip effect". Ordering an excess of inventory, in response to strong consumer demand paired with ongoing supply chain issues, ultimately led to too much inventory and having to liquidate at a loss. This left retailers with outsized inventories and overly full warehouses. Clearer insights into supply chain data, inventory, and consumer buying habits will be more important than ever to help retailers recognize positive margin growth.
The Present
Whether consumers "love to" or "hate to," they have to shop. From necessities to luxury items and everything in between, retailers that were successful in 2022 worked to bring the product as close as possible to customers. Consumers are embracing an omnichannel approach. McKinsey reports that 60-70% of customers are now shopping in "an omnichannel way." This year, we saw retailers find success by embracing both physical and digital storefronts and enhancing the customer experience by offering a seamless approach.
Curbside pick-up and BOPIS (buy online and pick up in store) are still an important piece of the customer experience and retailers who offered these services saw a 50% year over year increase in their Black Friday sales. Salesforce reports that six in 10 orders are influenced by in-store experience. Retailers are no longer just evaluating their digital experiences, they are also looking at ways to turn their brick-and-mortar stores into an advantage.
60-70% of customers are now shopping in "an omnichannel way." To support this omnichannel approach retailers need regular evaluations of their existing methods and technology.
The Future
To support this omnichannel approach retailers need regular evaluations of their existing methods and technology. In a recent survey ABB found that 70% of businesses are planning changes in their operations, with 37% planning to bring production back to the United States and 33% looking to nearshore. This shift in retail operations underscores the role of robotics in facilitating near and reshoring efforts, addressing supply chain concerns and labor woes.
It should be no surprise then that we are going to continue to see retailers invest in automation and take a closer look at how technology can help them reach operational excellence. According to the International Federation of Robotics, the increase in robot density per 10,000 workers in North America jumped 28% in Q1 2022 compared to the first quarter of 2021, the highest rate of growth since records have been kept.
To stay competitive in 2023, retailers are going to have to assess their business at a macro level to address the shifting ROI variables that were brought on by the pandemic. Taking control of and managing inventory across their supply chain, using automation to increase efficiency and manage labor shortages, developing effective pricing, and more accurate planning and replenishment are going to create a better customer experience to see not only profits increase but a maximization of margins.