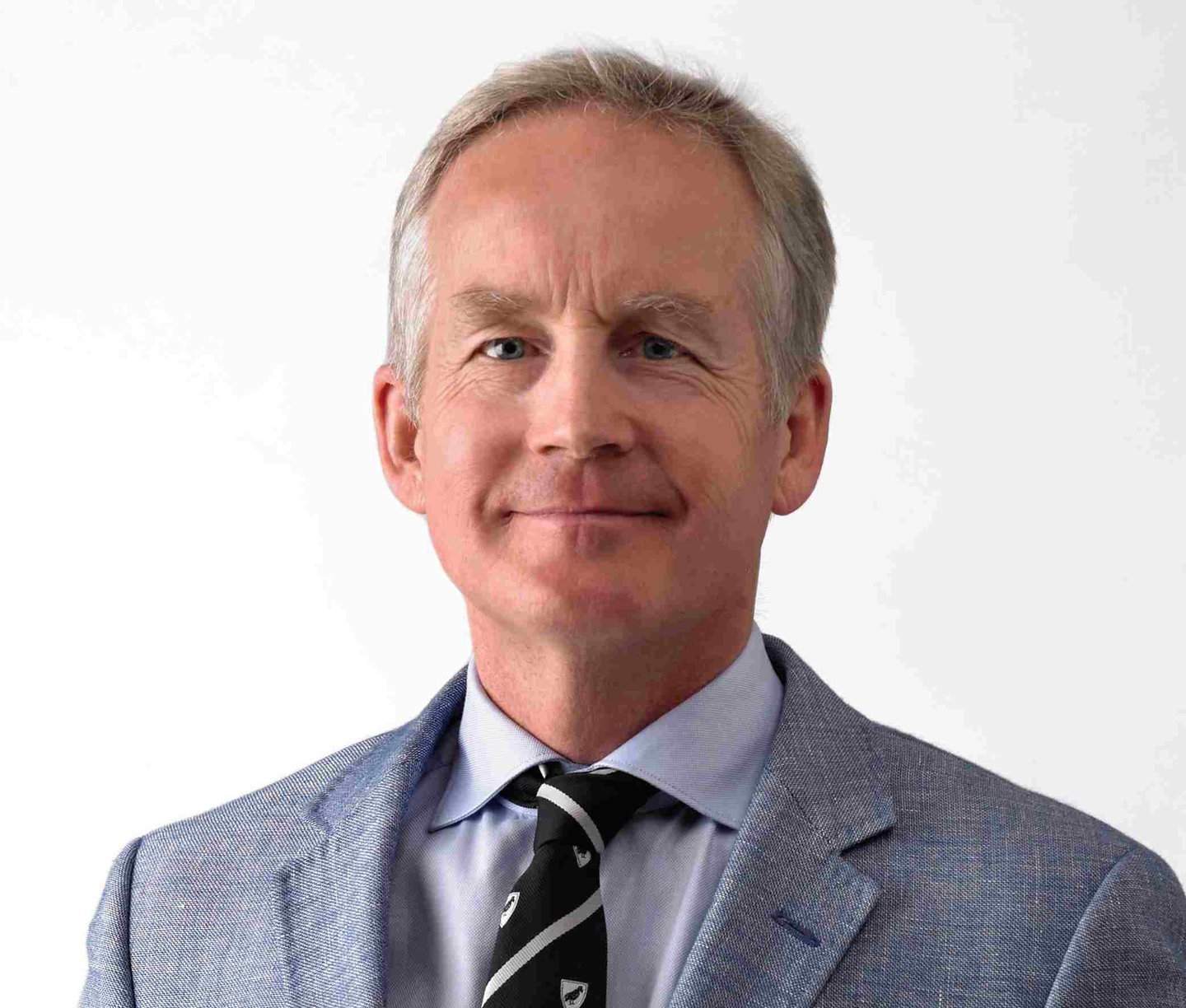 Retail's Essential Automation Ingredients
By David Lind, Director of Business Development, Modula
If retailers learned one thing from the pandemic, it's that if they are going to be resilient, they must excel at adapting. In the past few years, the retail industry has redefined its parameters to adjust to the macroenvironment that has forever changed the way they do business. Looking forward, these economic factors, including persistent supply chain issues, worker availability and storage space, are not going away. In addition, we are looking at further constraints that the recession will bring. With customers already tightening their purse strings, and costs of goods continuing to rise, retailers are facing another challenging year.
More than ever, today's consumer is in a power position. While they shop more online, they also rely on bricks-and-mortar stores for their everyday needs. They want flexibility and options. They expect cross-channel services, more personalization options, wider online SKU offerings, order accuracy, fast and free delivery, and free returns. Meeting these expectations, while remaining competitive and profitable, is a big challenge. One of the things that many of the companies who did well in the past 24 months have in common, is that they implemented an automation strategy.
Automation allows retailers to process orders faster and more accurately, scale operations, increase stocking capacity, be environmentally sustainable and more importanly gives them the essential insight into productivity.
One of the top priorities for retailers is to automate the manual low-value tasks, such as picking and order fulfillment, and redeploy their staff to more high-value tasks. Equally important is the need to increase building capacity as they increase stock volumes and a variety of SKUs to meet customers' demands. With a focus on reducing costs, retailers will need to process orders faster and more accurately, which means they will need to digitalize operations. Having a real-time view of the warehouse situation gives them essential insight into their productivity. Added to that is the need to scale operations at an enterprise level and be environmentally sustainable. This is an immense challenge for any supply chain manager.
Given that retail is the art of managing a supply chain, it is no surprise that retailers, 3PL's and manufacturers are turning towards high-density automated storage and retrieval towers that take up 90% less room than traditional picking systems, opening up floor space and allowing for a large number of SKUs to be stored in a small footprint. In addition, because items are picked when needed, there's no accumulation of extra products that would otherwise take up space and cause hazards, delays, or waste.
With the easy integration of the WMS software with any existing ERP or DMS systems, a retailer can automate the order fulfillment process and dramatically increase the number of orders to be processed daily – doubling or even tripling previous levels. Retailers can also get peace of mind knowing that the inventory stored in these enclosed modules stays secure and clean.
In addition to these benefits, the machines perform at the lowest energy consumption. They are designed to optimize space and improve picking and storage with scalability and quick deployment. With the increasing costs, labor shortages and diminishing supplies, these are essential automation ingredients for retailers when designing a resilient supply chain.