Retail Supply Chains: Flexibility, Visibility More Crucial Than Ever
By Manny McElroy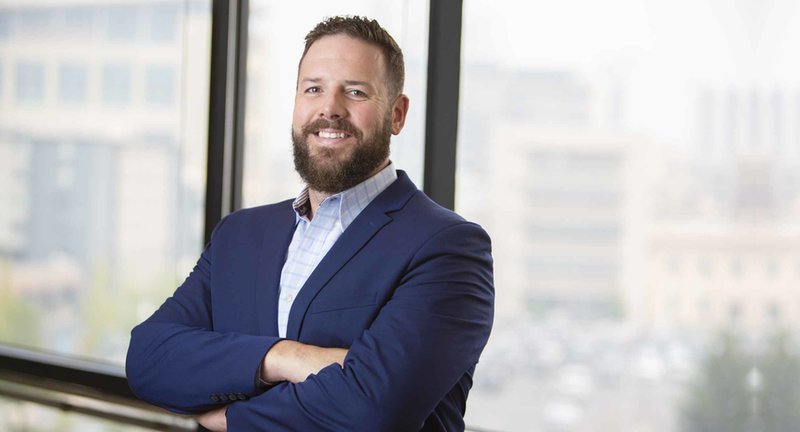 The retail sector always operates on tight delivery schedules and even tighter margins. When the supply chain is unstable, the peril for retailers comes in many different forms.
Over the course of 2022, ITS Logistics worked with a variety of retailers who were trying to navigate their way through this challenging situation in logistics. We all saw unusual phenomena like shelves with no peanut butter, or goods being priced far higher than in the past. Retailers came to us looking for strategies and technologies to overcome everything from port congestion to shortages of truck drivers to the scarcity of warehouse space.
As we worked through all this, we found that we could usually group the issues retailers faced into a few categories.
One widespread challenge was the need to scale up or down to meet wildly divergent business cycles. The market swings have been more extreme than usual over the past year or two, and that requires retailers to have supply chains with flexibility and agility.
We worked with one supplier of retailers that, at the start of the engagement, was shipping nationally but sending everything from a single distribution center in Brooklyn. That not only added cost to much of the shipping activity, but also made it hard to scale up or down as markets changed. We helped them here by connecting them to a network of regional distribution centers that could more easily scale while being agile enough to respond to needs in a given region.
Now this client is in a better position to respond quickly when demand rises but can also scale down if demand ebbs.
In the times we are in, retailers ought to have supply chains with flexibility and agility. They must be in a position not only to respond quickly when demand rises but can also scale down if demand ebbs.
Another pressure in retail is to deliver at high speeds. E-commerce has pushed consumer expectations of items that will arrive within a day or two – or in some cases, even the same day. When customers expect fulfillment that quickly but the process requires considerable organization and management, it is very difficult to meet the expectations without technology to help manage the process.
Since many retailers are not in a position to invest in that technology themselves – let alone go through the implementation process – some have come to us and asked us to deploy the technology we use every day in our system. Otherwise they would struggle to streamline the process and achieve fulfillment as quickly as the market is demanding.
Technology and data are critical when supply chain conditions are challenging and markets leave little margin for error. Precisely analyzed data and well-designed shipping algorithms can help retailers and their suppliers determine the best shipping methods based on rates, customer location, warehouse location, transit time and expected delivery dates.
The same goes for visibility and transparency, since customers now expect to be able to track packages almost to the minute.
The bottom line is that retailers and their suppliers need supply chains that offer multiple options, quick access to information and effective deployment of data. When supply chains are snarled like they've been in recent times, it's far too risky to rely on one carrier, or one method, or one warehouse. And it's no longer good enough to hope the rates are right, or that the delivery will be on time.
If there's a silver lining to the supply chain challenges of the past several years, it's that retailers have gotten the message and they're investing in these capabilities. That should serve everyone well over the long term.