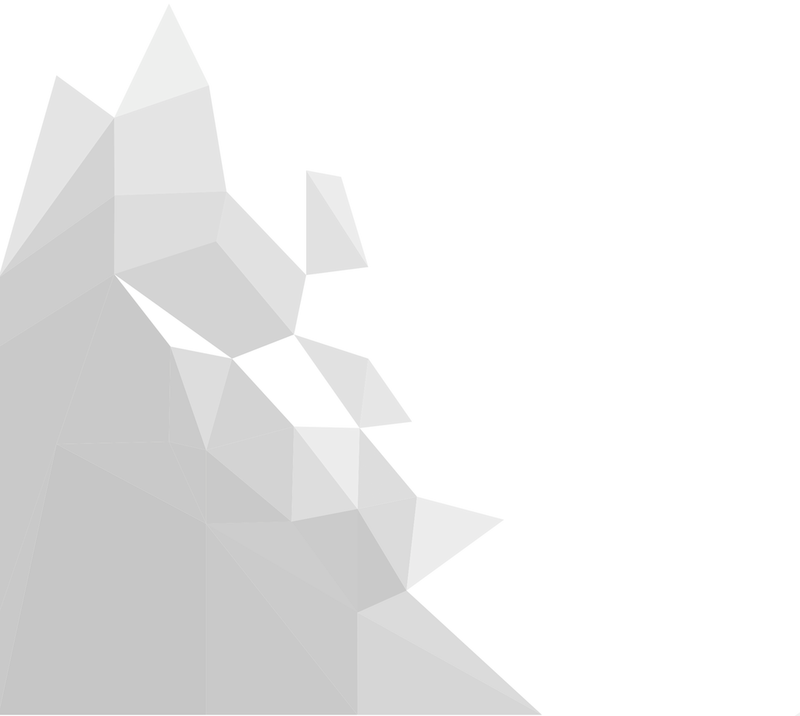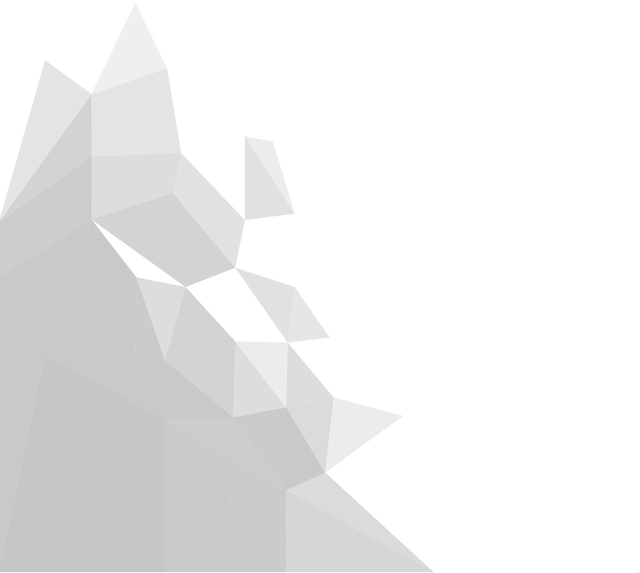 Managing Editor: John Mathews
Senior Writer: Stephanie Kreml
Writers: Mary Alison, Allison Gillchrist,
Kim Langdon Cull, Connie Yerbic, Elena Borrelli
Magazine Designer : Michelle Wong
Digital Publishing Director: John Louis
Advertising: David Miller
For Reprints & Advertising Contact
FIRST FACTOR, Inc
347 5th Avenue #1402-287
New York City, New York 10016
Tel: (347) 970-8855
Copyright © 2023
All rights reserved. No part of this publication may be reproduced in any form or by any means, electronic, photocopying or otherwise, without prior permission of the publisher and copyright owner. While every effort has been made to ensure the accuracy of this publication, the publisher accepts no responsibility for errors or omissions. The products and services advertised are those of individual authors and are not necessarily endorsed by or connected with the publisher. The opinions expressed in the articles within this publication are those of individual authors and not necessarily those of the publisher.
When we talk to retailers across the board they say worsening supply chains is a top retailing risk. Supply chain woes of the past two years have made them realize that better management of inventory at every node of the physical supply chain—warehouse, distribution centers, logistics providers, stores—is critical for them to deliver better outcomes and experiences for their customers.
Leading retailers have already begun their journey of continuous innovation along a compelling roadmap of technology that manages supply chain operations. This year we will see rest of the majority seriously commit to strategically plan their supply chains, elevate supply chain operations, bolster supply chain processes, data synthesis and analysis capabilities, and strengthen warehouse and distribution networks for their long-term business goals—allowing them to be fast, efficient, and cost-effective in their fulfillment efforts. Those still sitting on the fence should remember that outdated technology and processes will not only impact their bottom line but will also see supply chain specialists quit the job resulting in huge consequences.
In the following pages, experts share their views on investing in supply chain automation, inventory management, expanding distribution capacity and infrastructure and bring in process improvements. While they make their case, they also share several examples of retailers focused on making their supply chains more agile and resilient. We hope some of these ideas will help you in carving out digital supply chain capabilities for your organization. At the end of 2023, winners will be defined by the ones who are able to use their supply chain data most efficiently to better understand consumer demand patterns.
Please do share your thoughts on your path to a data-driven future.
Happy reading!
John Mathews
Preparing for the Future Headwinds