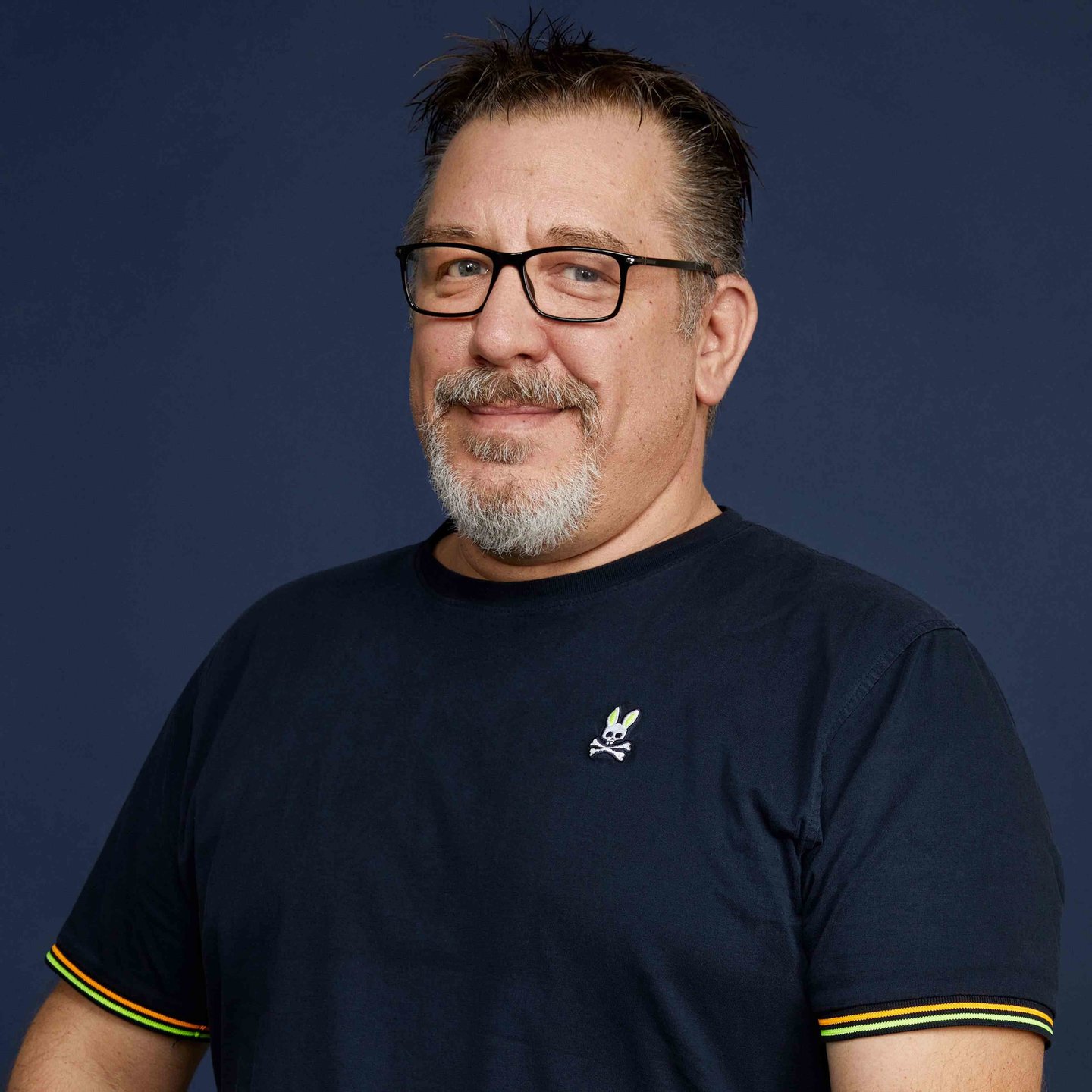 How Trusted Data Can Bolster Inventory and Supply Chain Management
The retail industry has experienced more digital disruption than many others in the last two years. It has been hit with not only supply and production challenges, but also mounting distribution, and logistical problems, in addition to shifting consumer buying behaviors. In response, retailers that are going to meet the moment are investing heavily in digital transformation initiatives to build resilience into their supply chains, influence buying behaviors, and precisely tailor offerings that fulfill their customers' needs.
In addition to the wealth of data in the manufacturers' own systems, they can tap into a vast amount of data from their trading partners that can feed into their decisions on product development, demand planning, procurement, distribution, and marketing. However, all this depends on data; more precisely, high quality trusted data. But data - without the right technology, infrastructure, and tools - can bring its own set of challenges. To learn why, let's consider the case of my company, Psycho Bunny.
Founded on a mission to create the perfect polo, Psycho Bunny developed a cult following for its commitment to quality and has since been in a constant state of expansion. The company has experienced a period of massive growth, nearly tripling its business since 2020. Growing so quickly provides a unique set of challenges as you scale your production and distribution needs - we knew we needed help managing our inventory. With the ever-growing options of data management companies in the marketplace, deciding on one that best fit our needs and had the ability to scale with our own continued growth was crucial. Here are my tips on what we were looking for in a partner and why.
Psycho Bunny is an omnichannel and multichannel brand and one of our primary goals with this initiative was to better meet our customers where they were or wanted to be met. We approached Informatica with the goal of streamlining our order management system. We were looking for a cloud-native partner with the flexibility to scale up and down as required.
A Robust Inventory Management Software
When running an omnichannel retail business, it is likely that different channels run on different systems. Other third-party providers such as logistics, warehousing, packaging, and return processing (reverse logistics) may also be running on different platforms. We needed a platform that spoke a common language. We use Informatica's Intelligent Data Management Cloud (IDMC) to integrate with a variety of different platforms to help run our operations smoothly.

When platforms are integrated, inventories don't have to be allocated to individual channels. Allocating your inventory to specific channels prevents customers from finding what they want, how they want, and when they want – the primary benefit of omnichannel. Having an integrated platform allowed our inventory to be shared across channels, making more products available to customers via their preferred channels.
When searching for the right fulfillment provider for your business, make sure the inventory management software is something that fits you as an omnichannel retailer—one that offers clear visibility to current inventory, real-time inventory availability, and integrated platforms for sharing of inventory across channels.
From Data to Insights
When customers look at Psycho Bunny, they don't see online and offline as separate categories. To them, it's all a single experience, which meant we needed to provide a unified omnichannel experience. Real-time data gives businesses the foresight to determine when, what and how much inventory they need to maintain appropriate stock levels. Today businesses can uncover patterns and relations between various data points, helping to direct key business decisions. Real-time data can also give retailers and businesses valuable insight into product performance, consumer behavior, supplier relationships, business planning and more.
Rolling out an OMS is central to the retail IT architecture, and you need to build strong foundations to allow for speed and flexibility later. There is no one right way to approach an order management rollout but one thing is clear: get live quickly and iterate from there.
Infrastructure Agility
There is no one right way to approach an order management rollout but one thing is clear: get live quickly and iterate from there. Rolling out an OMS is central to the retail IT architecture, and you need to build strong foundations to allow for speed and flexibility later. We established OMS expertise early in the implementation cycle. With Informatica, we had a configurable OMS solution that offered a rich catalog of APIs that allowed for business priorities to change, and incremental configuration to be integrated. We completed the entire roll out process in less than six months which is a significant feat.



Managing Shorter Product Cycles
As product lifecycles become shorter, supply chains need to evolve to become faster and more efficient. The shorter product life cycle requires companies to rethink their supply chains and streamline processes to ensure that they can keep up with demand for new products. A significant number of small businesses still do manual inventory tracking. Today there are plenty of advanced tools that can help teams managing supply chain to keep better track of inventory and automate order management.


Effective inventory management can make or break a business. Earlier this year retail giant Walmart alerted investors that it is looking to slash prices as it faces an overstock of some goods. Once idle on shipping containers, clothing, electronics, and home-improvement products are flooding stores and warehouses, forcing retailers to cut prices. Inventory bloat is proving to be a huge challenge for retailers this season. As supply chains continue to expand around the globe, keeping track of inventory in real-time is key to plan for a successful retail season ahead of the holidays!