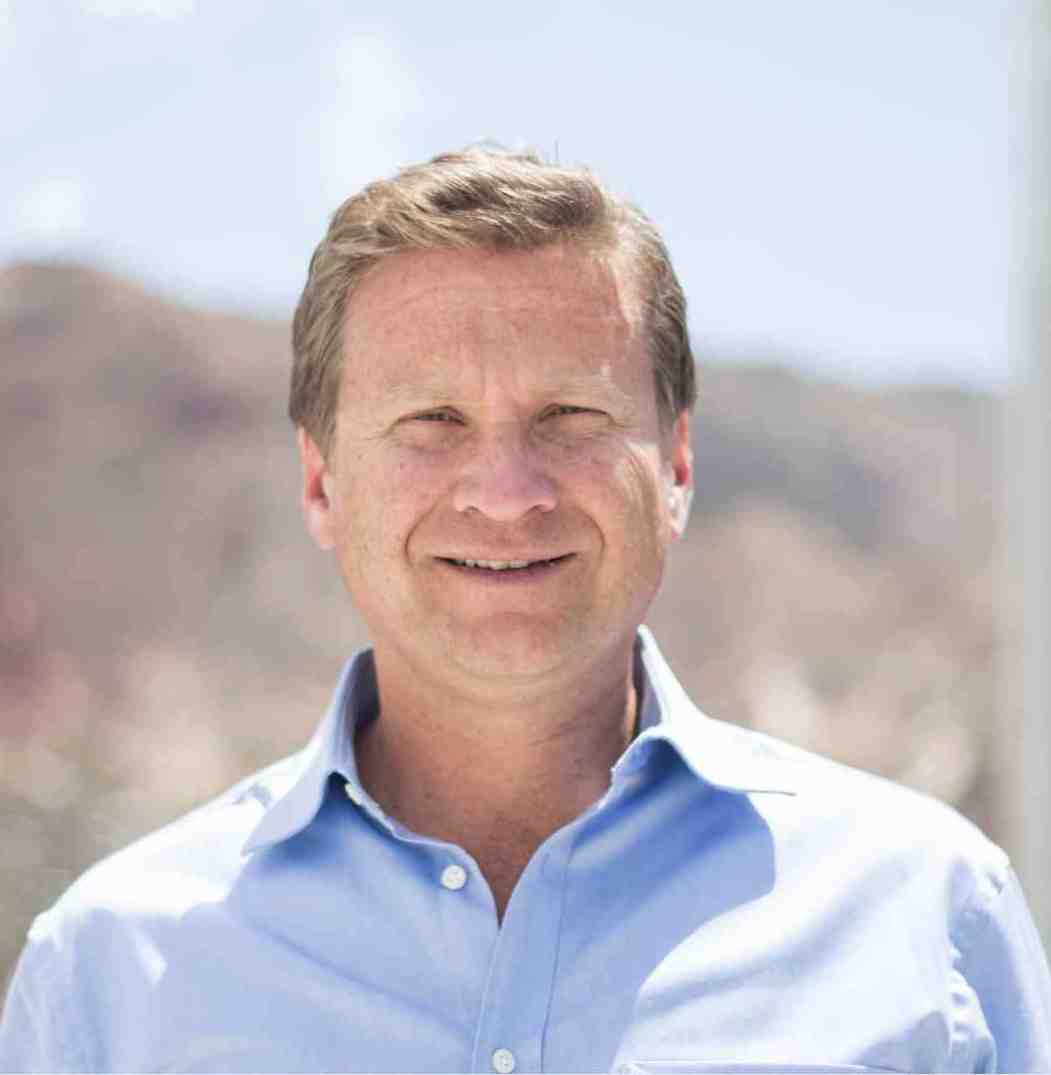 Transparency and Accountability for Navigating the Uncertain Times
By Dan Doles, President and CEO, Mojix
It's difficult to formulate predictions and forecasts in the very shifting world that we're experiencing, caught between supply chain disruptions and inflation. There's no certainty ahead but the momenta that we've been observing for the past four to five years in Retail.
Transparency and accountability are the first strong enterprise needs that come to mind. Forward thinkers in Retail would apply these principles to customer experience and loyalty, but these needs are expressed primarily by the business partners within a supply chain. Never has item-level traceability garnered so much attention, across all industries. For example, one of our clients, Chipotle, has adopted RFID for tracking each individual case of food in their supply chain. Digitalization of lot numbers and use by dates at their providers' facilities is the starting point to a chain of custody that brings reassurance to all partners and food safety to the end customer.
Which brings me to another strong set of enterprise needs: regulatory compliance. In food service, the recent publication of the FDA-mandated FSMA 204 article introduces the requirement, for the handlers of high-risk foods, to produce digital traceability records in under 24 hours. This measure is expected to save lives in our country, where thousands die every year from foodborne illnesses and save the industry billions of dollars in litigation costs. In Europe, Environmental, Social and Governance are driving new regulations in Retail and Supply Chain. Measuring a carbon footprint also comes down to effective traceability. Our governments are protecting our immediate and future welfare through trade policies that rely on accurate track-and-trace. The trend will only gain momentum in the years to come.
Item-level traceability is gaining momentum, especially among forward thinkers in Retail. Such transparency and accountability within supply chain translates into a better customer experience.
Retail is under scrutiny, whether from the angle of fast-fashion, packaging, or transportation. Part of the solution lies in the replacement of single use cardboard and plastics to the use of durable Returnable Transit Items (RTI's), that are used to transport goods from supplier to customers and then returned for supplier to reuse. While it's daunting to track hundreds of thousands of containers per day, controlling their trips to service centers for washing, sterilization and/or repair before reentering the circuit, it certainly increases the assets' life span and reduces shrinkage.
Availability and cost of labor is another challenge all our retail customers are struggling with. We are seeing increased demand for RFID-based SAAS offerings that helps automate and streamline cycle counts, shipment receiving, inventory replenishment and order fulfillment tasks. Such solutions not only helps to address the labor issues retailers are struggling with but also increases revenue through higher omni-channel order fill rates.
Last, we're very lucky to be working for some of the greatest luxury brands and retailers in the world, who are best positioned to thrive in this economy. Their uncompromising standards of excellence apply not only to their stores, but their supply chains which translates into a better customer experience. A fundamental market evolution, such as the boom of the second-hand market, only encourages them to further protect their brand through authentication. Navigating uncertain times, they are unflinching in their drive for innovation: as we are!