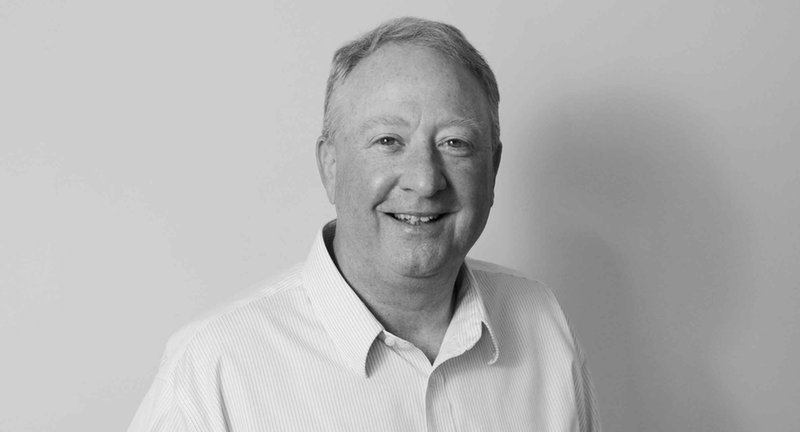 For many e-commerce and retail companies, warehousing and fulfillment operations are a necessary evil. As your company grows, the scope and complexity of your supply chain operations increase as well. It can get to the point where you can no longer manage it in-house, or your current 3PL partner is unable to scale with you. This can be increasingly overwhelming and stressful for your company. This is your sign that it's time to seek the help of a new 3PL warehousing company.


When we first talk to companies about starting a partnership as their warehousing and fulfillment partner, we frequently hear the same five 3PL concerns. Here, we explore the top five 3PL warehousing concerns we hear and how to address each of them so you can focus your energies on growing your business.
2. Inadequate Transparency
3. Distance from Inventory
As your business grows and your order volume increases, the natural next step is to move your warehousing from in-house to a third-party logistics company. However, many are intimidated by this shift in operations because it typically comes with a loss of control over your order fulfillment process. When you have direct access to your inventory you can solve problems quickly if something goes wrong.


If you choose the right 3PL you shouldn't lose control. In fact you should feel like you have an extension of your team right by your side. You may have heard logistics horror stories about incorrect orders and damaged brand reputation, but it doesn't have to be that way. Prior to partnering with a new 3PL, make sure you ask the right questions such as what support you will have. The best 3PLs should serve as an extension of your team to help correct and work through any inventory or shipping problems at the warehouse level.
Another common concern we hear from e-commerce and retail brands alike is that they are worried about losing transparency. Of course, you don't want to end up spending time chasing misships and manually tracking products.
The good news is there are solutions such as inventory management software that help bridge these gaps. These systems are equipped with the technology needed to be certain you're maintaining the right level of inventory closest to your customers and expertly manage your entire supply chain from start to finish.
Once you've chosen a quality 3PL and made the switch, you should benefit from more time and energy to focus on other parts of your business.
You may be used to your product being housed in a warehouse location close to you where you can easily manage your warehouse operations in-house. When a new 3PL enters the picture, this may change and your product may be moved to warehouse locations that best suit their operations. This limits your ability to visit the physical location where your products are being fulfilled without racking up transportation costs.
With consumers' expectations of 2-day shipping (or less!), strategically moving your products to warehouse locations closest to your consumers allows for quicker delivery and sets you up for last-mile delivery. Look for a 3PL with a warehouse network that can support this, preferably one with distributed inventory, and get you as close to your end user as possible.
One of the most intimidating parts of adding or switching 3PL warehousing partners is the question of system integration. If your new 3PL does not have an integration with your order processes, it can be expensive and stressful to make the switch to another shopping cart or API. This may result in a fragmented system integration, costing you time, money, and plenty of headaches.
Take the time to meet with your potential new 3PL to see which systems they are integrated with to set yourself up for a smooth hand-off between your orders database and the third-party warehouse systems. This extra step will help you keep control of your product throughout the transition process.
A new 3PL warehousing and fulfillment partner can be the rocket fuel your e-commerce or retail company needs to scale and grow. You don't have to tackle all the supply chain complexities on your own.
5. Customization Limitations
As your company grows and you give up the fulfillment piece of your business, you may also find that with some 3PLs, you are also giving up your brand's identity. Some 3PL warehousing companies require you to use packaging with their own branding, which hurts the relationship you are trying to build with your customers. This can be extremely frustrating as you try to grow your brand and increase visibility. You may run into additional limitations on kitting and bulky products, or they come at an unreasonably high cost.
Good thing is – you don't have to give up your brand to grow your brand. Before committing to a new 3PL, check that they have flexibility around packaging and will work with you on products that are larger in size and weight. Some 3PLs like will work with you, so don't let the fear of customization limitations and the risk of losing your brand identity keep you from growing your company with a 3PL warehousing partner.
A new 3PL warehousing and fulfillment partner can be the rocket fuel your e-commerce or retail company needs to scale and grow. You don't have to tackle all the supply chain complexities on your own. Join forces with a 3PL who gives you the support you need with a dedicated customer service team, much-needed visibility with an effective inventory management software solution, gets you closer to your customer with an expansive network of warehouses, a seamless integration with the industry's leading technology solutions and partners, and strengthen the relationship between you and your customers by empowering your brand with custom packaging.