How DTC Brands Can Maintain Brand Reputation as They Transition Into a Traditional Retail Model
By Andrew Duffy, CEO and Co-founder of SparkPlug
With consumers feeling the sting of increasing cost-of-living expenses, many direct-to-consumer (DTC) brands are embracing a surprising—yet traditional—approach to profitability. They're moving in-store.
In particular, companies selling consumer packaged goods (CPGs) like cleaning products, cosmetics and groceries have tapped into new revenue streams by partnering with grocery stores. Many are even offering their products behind private labels in an effort to maximize customer reach and build loyalty, reduce customer acquisition costs (CAC) and increase revenue.
Making the leap from a DTC model to in-store might feel like swimming upstream, and as such, it's not without its challenges. But with price-conscious shoppers driving demand for more affordable products, the reward might be well worth the effort.
A key concern for any DTC business moving in-store is customer experience, specifically related to how customers perceive and interact with a brand. They need to learn from the data, and focus on added value at every step of the customer journey.
- Andrew Duffy, CEO and Co-founder of SparkPlug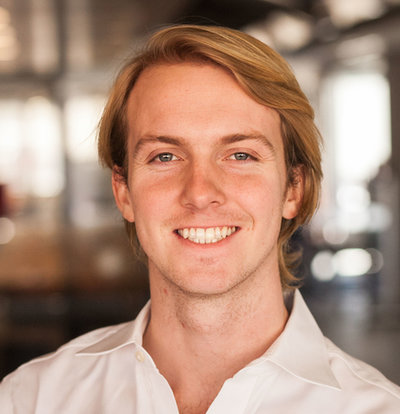 DTC Brands Moving In-Store Face an Uphill Journey
A key concern for any DTC business moving in-store is customer experience, specifically related to how customers perceive and interact with a brand.
DTC brands spend years curating a unique customer experience, sometimes tied to a subscription model that's loaded with opportunities for strengthening the brand-customer relationship and deepening loyalty. When you move your products to a grocery store, for example, you lose a number of touchpoints like SMS refill alerts that link to a customer support rep, shipping confirmation emails that tease new product offerings or unique unboxing experiences that build brand recognition.
But before you even begin to worry about maintaining the customer experience in a brick-and-mortar environment, you first need to know which retailers offer the best opportunities for your brand. For example, Kroger and Whole Foods look very similar in how they serve customers, but they offer different shopping experiences and, as a result, have different audiences.
Once you've determined which retailers to partner with, then you have to figure out how to differentiate. It's possible that your products will be on shelves next to your direct competitors, making it hard to stand out and grab the attention of shoppers. And depending on the terms of your agreement with the retailer, you may have limited options for making a splash with your products.
Bring Value to Every Aspect of the Customer Experience
To be fair, introducing a more traditional retail strategy isn't for all DTC brands, but those who figure out how to overcome these challenges can reap the benefits.
Take quip, the sleek electric toothbrush brand that started online in 2015. After building a robust following through their subscription-based DTC model, they realized rising CAC was preventing them from unlocking new levels of growth. They ventured into retail in 2020, teaming up with big-box retailers and grocery stores like Walmart and Wegmans. Today, quip products are offered at more than 10,000 retail locations, yet their brand identity and customer experience have been largely unchanged.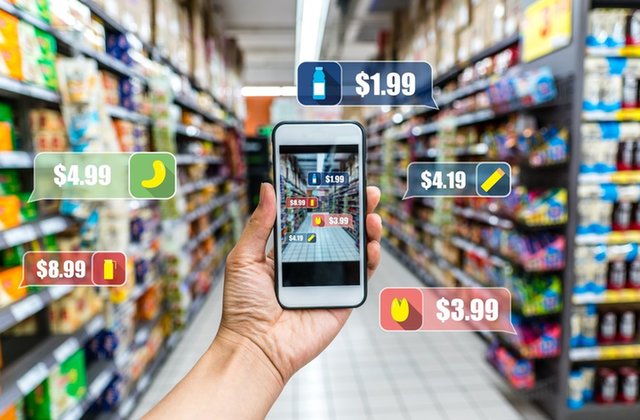 What's the key to their success? For one, because they were first a DTC business, quip had loads of customer data available to inform their decision-making, turning their transition to retail into less of a guessing game. Most importantly, quip knew their customers and what they wanted, allowing them to maintain their same, strong value prop online and in-store.
A similar approach can be applied to any DTC brand looking to break into the retail scene while maintaining brand reputation:
Get to know your customers (and what they want) through data. For example, which step of your average customer's journey leads to the most conversions? Which touchpoint brings them back to your website? How much does your visual branding matter to them? Keep these data-driven insights in mind as you move forward; they will help you maintain your brand identity and encourage customer loyalty through some level of consistency.


Meet customers where they're already spending time. Before you run with retail, take time to understand where your target customers are shopping, then move forward with where you see the strongest opportunities to expand your reach. But don't overlook the reputation of the retailer…your customers will know if it clashes with your own.


Bring value to every step of the customer journey. You won't have the same control with retail as you do in DTC ecommerce. But focusing on added value in every step of the customer journey will help you stand out from the competition and expand your customer base.
Delight Customers With a Consistent Brand Experience
Bringing your DTC brand in-store can be exciting and open a huge door to growth. But remember that you won't necessarily have a direct line of communication with your retail customers like you do operating an e-commerce model. Learn from the data, and focus on added value at every step of the customer journey; your customers will be delighted to have another chance to engage with your brand in-store.