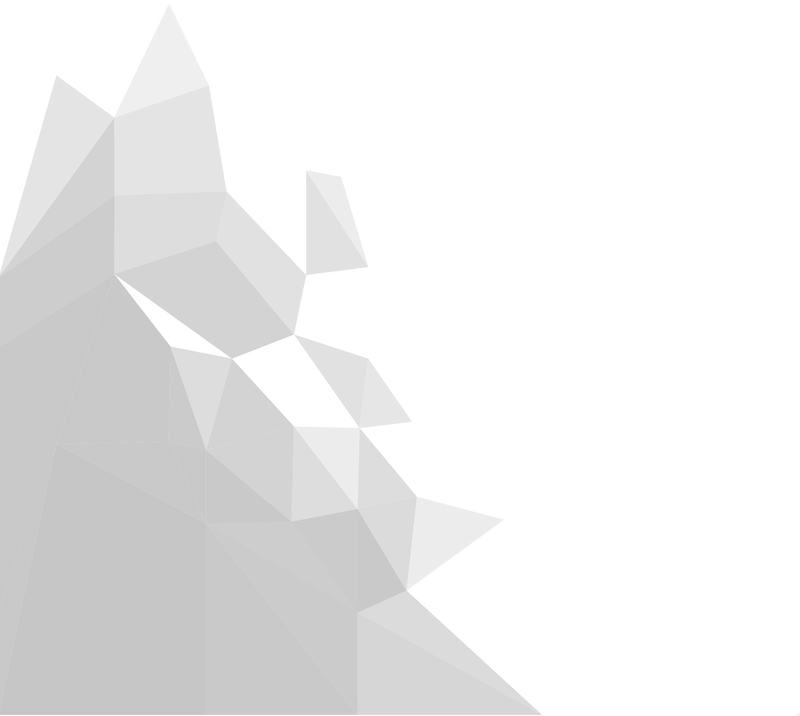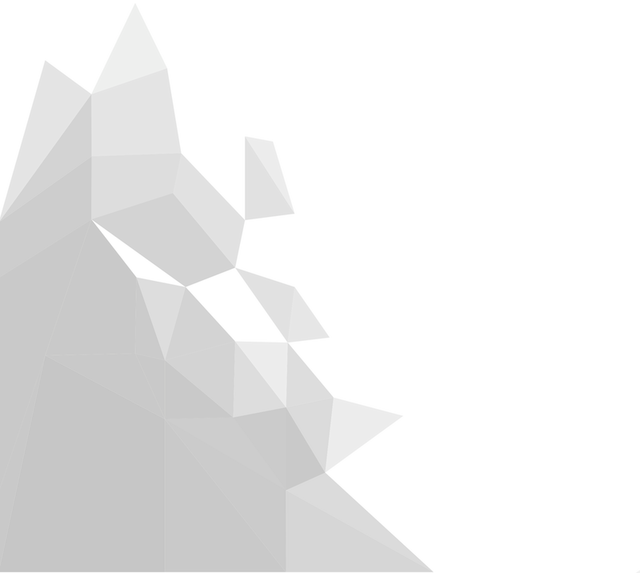 Managing Editor: John Mathews
Senior Writer: Stephanie Kreml
Writers: Mary Alison, Allison Gillchrist,
Kim Langdon Cull, Connie Yerbic, Elena Borrelli
Magazine Designer : Michelle Wong
Digital Publishing Director: John Louis
Advertising: David Miller
For Reprints & Advertising Contact
FIRST FACTOR, Inc
347 5th Avenue #1402-287
New York City, New York 10016
Tel: (347) 970-8855
Copyright © 2022
All rights reserved. No part of this publication may be reproduced in any form or by any means, electronic, photocopying or otherwise, without prior permission of the publisher and copyright owner. While every effort has been made to ensure the accuracy of this publication, the publisher accepts no responsibility for errors or omissions. The products and services advertised are those of individual authors and are not necessarily endorsed by or connected with the publisher. The opinions expressed in the articles within this publication are those of individual authors and not necessarily those of the publisher.
So much has changed in grocery retail. First the COVID-pandemic, then supply chain issues, then the labor crisis and now the inflation—grocery leaders are operating in an unprecedented environment. Achieving profitability in this new environment where customer shopping behaviors keeps changing is a task by itself.
The sector is on the verge of more change and upheaval. Grocers are stepping back and re-evaluating their near- and long-term strategies. They understand that changes to the grocery landscape will continue. The emergence of new challenges will force grocery retailers rethink their strategies and make necessary operational changes. Fueled by evolving customer expectations, increased competition, and technological advancements, omnichannel and an increased emphasis on sustainability, grocery leaders understand that there is no time to waste and they got to prepare tto cruise through disruptions. They are making the kinds of major investments and acquisitions—in customer-value proposition, customer experience, picking, and delivery—that herald an era of true transformation.
Selection, convenience and value are how consumers choose their grocery store and whoever can offer the best overall experience in those three factors will win. Grocers that take decisive action and make strategic investments today will be well positioned to carve out a winning and sustainable market position in the future.
In the following pages, we present to you perspectives from various leaders on evolving business models, technology trends and changing consumer behaviour.
Please do send us your thoughts on how you see this space unfold.
Happy reading.
John Mathews
Grocery: Cruise through Disruptions