Profitability is the ultimate lever that drives companies to invest further
By Neil Moses, CEO, Wynshop and Mi9 Retail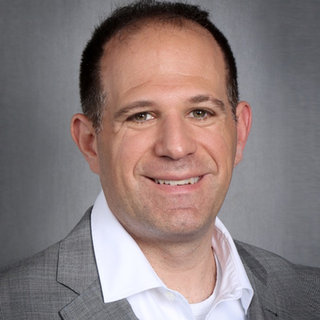 The US economy's robust recovery is great news, but has helped cause supply shortages and inflationary pressure on everything from computer chips to potato chips that will carry on well into 2023. Retailers across industries will continue to face both labor and inventory shortages. These considerations are the guiding force behind my three predictions for the upcoming year.
Adoption of automation and innovation will accelerate. With inflation at a 39-year high, retailers will become extremely focused on profitability. Wynshop conducted a joint study with Incisiv in 2021 called the State of Digital Grocery: Growth at the Cost of Profitability and found the #1 challenge facing grocery retailers is the low profitability of their online business, with 56% of grocers surveyed reporting that they lose money or make less than 10% average gross margin per online order. For retailers across all sectors to remain profitable, I predict there will be an increased emphasis on labor utilization, picking efficiency, micro-fulfillment centers, semi-autonomous delivery, contactless check-out and improved curbside experience. We should also expect closures of less profitable stores and significant investments in online commerce.
The growth of "quick commerce" will expand. The "30 minutes or less" rapid commerce model that swept grocery in 2021 will continue to expand into other retail segments such as convenience stores, liquor stores, pharmacies, and perhaps even DIY. Retailers will develop their own rapid delivery capabilities or partner with last-mile partners to deliver in 30 minutes or less.


Retailers will enter a new era of collaboration. Retailers and manufacturers will find opportunities to share data more directly in order to gain a comprehensive understanding of shopper preferences and purchase intent. It may also be time now for retailers to choose collaboration over competition with each other. Home Depot has already made the leap, partnering with GoLocal, Walmart's last mile service. Bed Bath & Beyond have signed on to offer home and baby products in Kroger aisles. In the UK, garden centers are partnering with clothing retailers. I predict we will see more of these types of collaborations in 2022.
The widespread supply and labor shortages will certainly cause some short-term pain for the retail industry. In the end, however, this will lead to precisely the kind of gains that the industry needs to mature its digital capabilities. Profitability is the ultimate lever that drives companies to invest further in new business propositions, and online stands to benefit as shortages inspire new business practices in 2022.