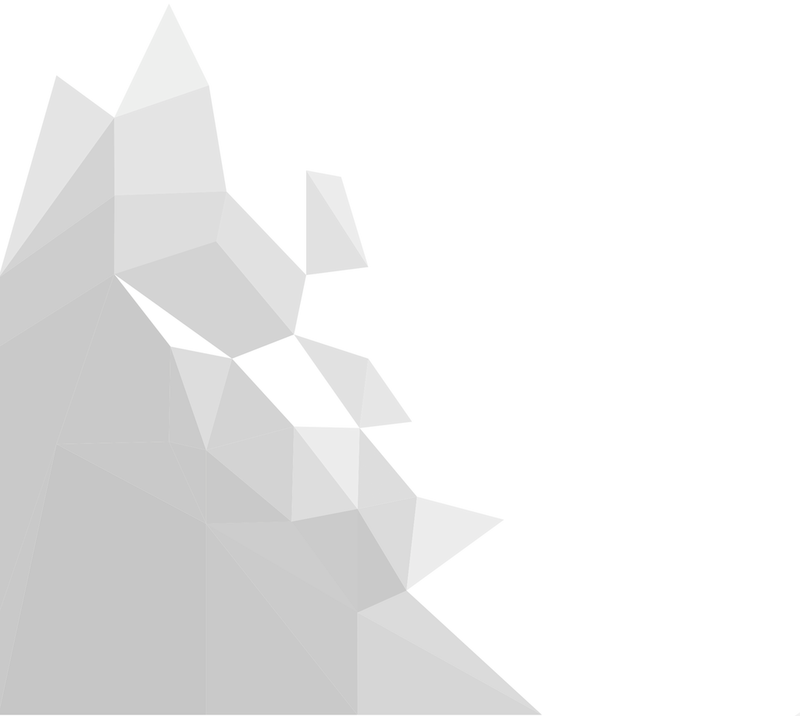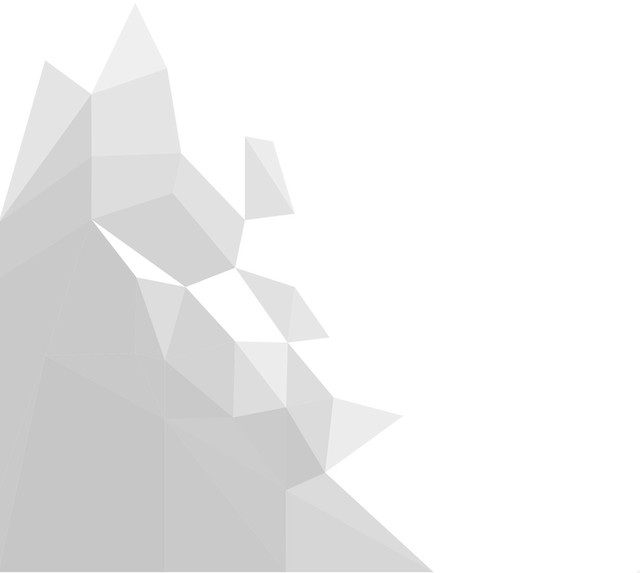 Managing Editor: John Mathews
Senior Writer: Stephanie Kreml
Writers: Mary Alison, Allison Gillchrist,
Kim Langdon Cull, Connie Yerbic, Elena Borrelli
Magazine Designer : Michelle Wong
Digital Publishing Director: John Louis
Advertising: David Miller
For Reprints & Advertising Contact
FIRST FACTOR, Inc
347 5th Avenue #1402-287
New York City, New York 10016
Tel: (347) 970-8855
Copyright © 2022
All rights reserved. No part of this publication may be reproduced in any form or by any means, electronic, photocopying or otherwise, without prior permission of the publisher and copyright owner. While every effort has been made to ensure the accuracy of this publication, the publisher accepts no responsibility for errors or omissions. The products and services advertised are those of individual authors and are not necessarily endorsed by or connected with the publisher. The opinions expressed in the articles within this publication are those of individual authors and not necessarily those of the publisher.
The past 20 months have been extraordinary, not just around the world, but certainly for the Retail industry. Despite supply chain problems, rising inflation, labor shortages and the omicron variant, what retailers did in 2021—to keep their stores open, adapt to new ways of doing business, keep their employees safe and meet consumer demands—is in itself a remarkable story.
The speed at which the retailers responded was amazing. When they look back, some retailers may feel they weren't even capable of doing it, yet they were able to deal with the market dynamics and quickly adapt to the shift in consumer behaviors. If we were to take cue from this, what todays' retail leaders need is optimism, gratitude, agility, flexibility and adaptability.
In this edition, we are taking a big picture look at the State of Retail. Several industry leaders and experts share their thoughts and insights on the current trends, how they are thinking of the year ahead, the opportunities and the momentum they see in various segments. These insights truly reflect the pulse of the market as they emerge from deep interactions our guest authors have with their clients (of all sizes and formats) on an ongoing basis.
We´ve culled together some of the most lucid assessments and predictions of where the retail industry is headed—customer experience, omnichannel, new business models and more. We hope you enjoy reading this edition, as much as we have enjoyed putting it together for you.
In the coming year, we will see acceleration in investment for digital engagement and continuation of initiatives to create a seamless experience from one channel to other. If we were to go by the record holiday sales numbers, 2022 looks like a promising year for retailers. May it be a prosperous and successful one for you all!
Happy reading.
John Mathews
State of the Retail Industry