2022 will be a year of renewal and spectacular technological growth for in-person retail.
Retail, as much as any industry, has been morphed by the pandemic. We all know about labor and supply shortages. We have universally considered the relative rise of online shopping and witnessed first-hand the insane drive for BOPUS, delivery, drive through, pull-up, roll by and just plain "Please don't touch me or my car" service options. What has been far less discussed is the capacity for brick-and-mortar retailers to select, try and buy software. It is a little thing which has created a chasm between the on-line tech and in-store tech retailers and brands have in place. This is not good.
Customer experience lives at the corner of employees and technology. The best laid plans tend to fall apart in the last mile if execution is not trackable and access to necessary resources is missing. Already beleaguered employees become more so when their tasks are unclear, and processes are sloppy. Labor budgets suffer when the lack of data-driven tasking is replaced by "spray and pray" planning. Retailers could see this issue but during the pandemic, buying teams were sent home and stores were often off limit to all but essential employees. This combination of corporate discoordination and physical impediments to in store trial meant many fewer new tools were brought to bear. This reality eroded efficiency gains at the worst possible time.
Great technology, well applied leads to experiences which surpass expectations and elicit "wow" moments.
By Stan Zylowski, cofounder & CEO, Movista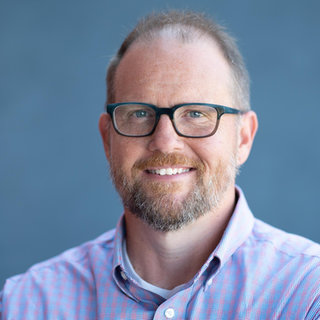 Now, as we emerge from our collective restrictions and learn to work both remotely and effectively the pent-up demand for store tech is meeting the supply glut head-on. Movista has seen a 300% increase in inbound interest, and we are hearing the same from similar technology firms. Once engaged, we are getting opportunities to show our wares in retail and deals are flowing. This is a remarkable turn of events and while it is impossible to project the tail of this trend, it is evident the push for tools will easily remain through 2022 and likely much further.
The real winner when the process works is not technology companies, retailers, workers or the bottom line. The greatest prize goes to the customer. Great technology, well applied leads to experiences which surpass expectations and elicit "wow" moments.
Here's to many delighted shoppers and an industry on the mend. 2022 is going to be epic.