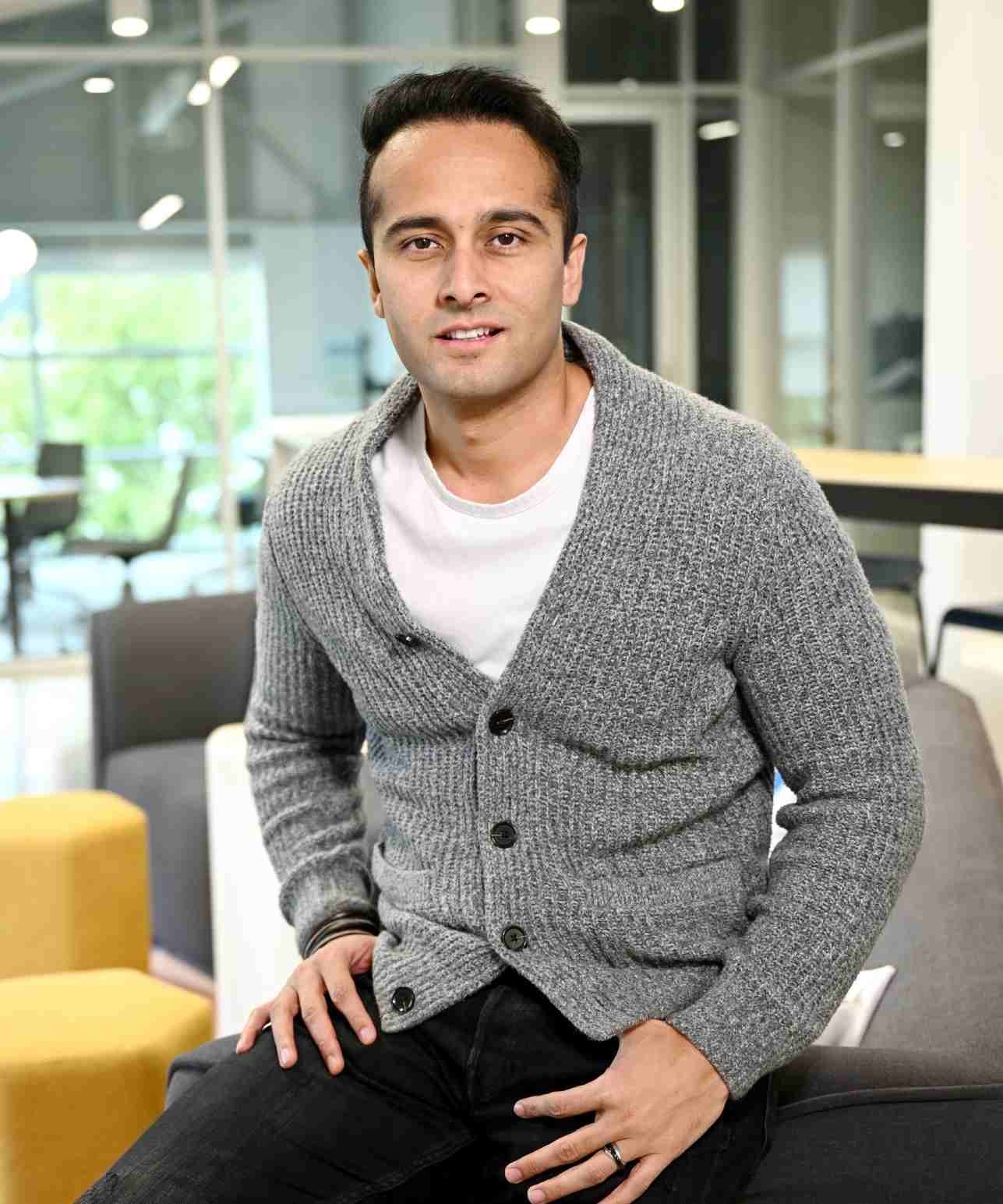 To Win in 2023, Brands Should Make These New Year's Resolutions
By Omair Tariq, CEO & Co-Founder, Cart.com
Consumers' habits have changed significantly over the past two years and online shoppers are now much less brand-loyal and much more demanding when it comes to convenience, flexibility and speed. They're shopping across multiple devices and thousands of channels, including online and offline retail, wholesale platforms and social media sites, which means e-commerce brands will need to execute a stellar multichannel strategy in 2023 to compete with the biggest retailers.
Brands will also need to better understand who their customers are to rapidly scale their businesses. They can no longer afford to hand over their data and customer relationships to third-party platforms, payments providers and vendors. Since data is only useful if it generates actionable insights, deploying a solution that gathers and harmonizes operational data from across the business will be key in '23.
To quickly scale their businesses in the coming year, no matter the economic and business backdrop, brands will want to:
Be everywhere their customer is: There is no typical customer journey anymore, so brands need to create a multichannel strategy that lets them optimize every element of the shopping experience for each channel. Customers may start their search on Google, then check Amazon before purchasing through a link on TikTok (if Gen Z) or Facebook (if Gen X) and picking up their order from a brick-and-mortar store. Bigger retailers typically advertise on five times more channels than DTC brands, so creating a strategy that spans offline and online retail and both wholesale and social platforms is key to growth, especially for small and midsize brands.
Deploy a unified analytics solution: Brands need end-to-end visibility into their e-commerce operations to make smarter decisions faster, but most data is siloed by function or channel. An AI-powered unified analytics solution can consolidate data from multiple sources in real time to give brands a single view of their storefront, marketing, inventory and fulfillment operations, so they can optimize each stage and function to drive revenue and efficiencies and deliver a better customer experience.
There is no typical customer journey anymore, so brands need to create a multichannel strategy that lets them optimize every element of the shopping experience for each channel.
Prioritize the post-purchase experience: The brand experience doesn't end when a customer clicks the buy button, so handing over control of everything that happens post-purchase to just any logistics or courier partner is a mistake. Brands need to deliver a best-in-class post-purchase experience that includes enhanced customer service and streamlined, convenient returns that drive repeat sales and build trust and loyalty. Unified data analytics can help here too, allowing brands to understand who their most valuable customers are and create dynamic return policies that reward them with perks such as free returns, longer return windows and instant refunds.


Find the right fulfillment partner: Poor delivery experiences negatively impact brands' revenues and reputations and a recent survey found that 41% of consumers blame retailers—not last-mile delivery providers—for late deliveries. To enable faster, more reliable delivery, brands need to partner with a fulfillment provider that offers a strategic, nationwide network that shortens the distance to the end customer. The right partner enables a brand to tightly manage inventory placement and ensure goods are stocked in the right fulfillment centers and physical stores to improve the customer experience and reduce transport miles, fuel usage and emissions.


Maximize marketing ROI: Ad costs have skyrocketed, so brands need to work with experts who can ensure every ad dollar stretches as far as it can. Advanced software is now available that lets brands directly connect the results of marketing initiatives to inventory and ad spend in real time, so they can maximize efficiency. For example, a brand can instantly receive an out-of-stock alert and automate an appropriate shift in their product promotion strategy. Aligning promotion with real-time inventory management can drive triple-digit returns on ad sales in the current environment.