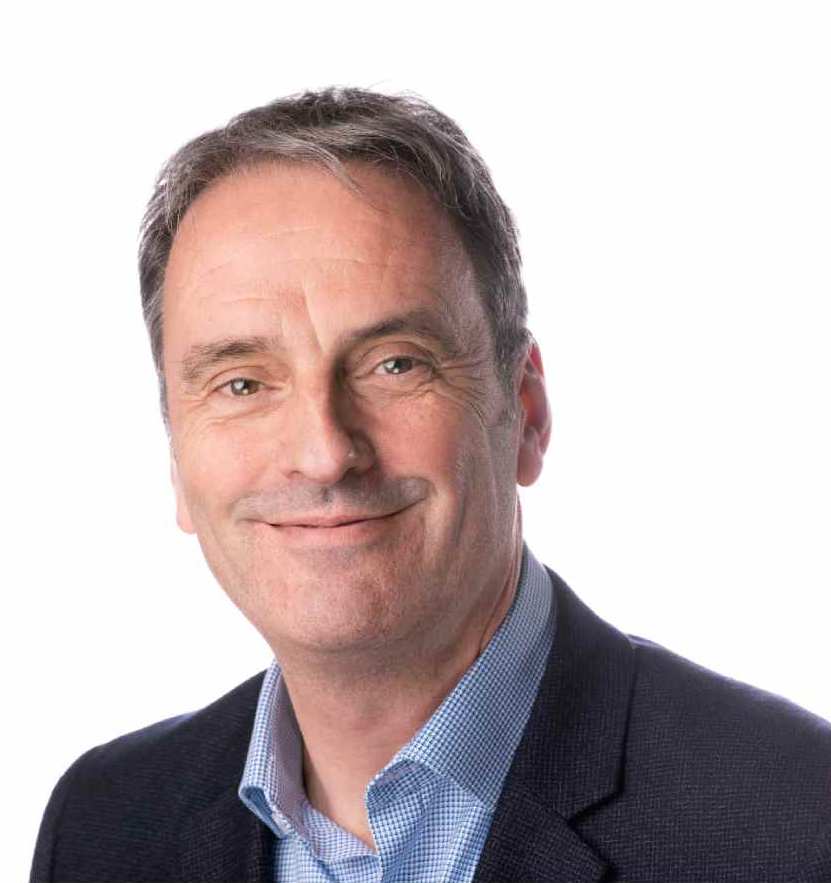 Into the Future: Consolidated Deliveries to Shared Fulfilment Centres
By Will Lovatt, General Manager and Vice President, Deposco
Ecommerce businesses the world over are turning their attentions onto how best to navigate the downturn. As we look ahead to 2023, the landscape continues to look challenging. While the OECD reported that growth rose by 0.4% quarter-on-quarter in the third quarter of 2022, consumer spending power will remain under pressure until the middle of 2023, according the​​​​​​​ EY ITEM Club.
eCommerce organizations should never be daunted, however. To thrive during the uncertainty, they must rise to the challenge, set themselves up for growth and come out strongly when the uptick begins, they need to grasp the opportunities that come their way and focus on being innovative and agile to deliver the competitive edge they need to stay ahead of their rivals. The biggest risk is to adopt a survival mindset,
To underline the point, businesses embracing the innovative new Direct-to-Consumer (DTC) model are reaping the rewards despite the downturn. DTC is a direct connection to consumers that is rapidly becoming a significant part of global ecommerce sales. eMarketer recently found that in the US alone, the DTC ecommerce market grew from $36.08 billion in 2016 to $128.33 billion in 2021 - a gain of nearly $100 billion in just five years.
However, the need for ecommerce businesses to achieve efficiency extends beyond DTC delivery, important though that is. Ultimately, whatever channels they focus on, more organizations will realize in 2023 that when it comes to order fulfilment, the answer should be all about agile, real-time execution.
By focusing on agility and efficiency, ecommerce organizations position themselves strongly to address one of the biggest challenges they face: the need to optimize efficiency in the last mile of delivery.
Awareness has heightened regarding half-empty delivery vans being driven round the country, as well as multiple deliveries from the same retailer to the same address on the same day. To address this effectively, organzations need the spirit of innovation, together with the requisite business agility.
We are already witnessing some brands making tentative steps towards consolidated deliveries, especially where delivery speed is less important for the consumer. Looking ahead, we would expect to see moves towards enhanced collaboration emerging. Legislation that encourages retailers to collaborate on delivery runs is one way forward. Some European cities, for example, are considering a ban on individual deliveries in central areas. In their place they are looking at consolidated deliveries from edge-of-town shared fulfilment centres.
By going down this route, organizations position themselves better to engage more closely with consumers. This will boost loyalty even as inflation and the cost-of-living crisis continue.
Awareness has heightened regarding half-empty delivery vans being driven round the country, as well as multiple deliveries from the same retailer to the same address on the same day.
Finding a way forward
So how can ecommerce sellers, especially those looking to integrate new Direct-to-Consumer channels into their offerings, best achieve the agility they need to keep customers engaged (and away from their competitors) through economic turbulence?
To deliver the level of service that keeps customers onside, they will above all need to know where all their stock resides. Organizations are crying out for a single-pane-of-glass view of inventory across the landscape—from traditional warehouse to retail store to fulfilment centre. That will enable them to plan where to best source stock from in order to fulfil the specific requirements of each individual customer—and keep them loyal through the downturn.
In parallel, they will need to match demand with viable sources of stock in real time and consider the most sustainable delivery option all in one environment. Those organizations that deploy Distributed Order Management (DOM) understand they need to deliver multiple channels-to-market to engage and retain customers. But they must also find new ways to drive operational efficiencies across complex warehouse environments in these difficult times. That's why we will see a growing role for DOM, combined with ecommerce-capable warehouse operations as the downturn plays out.