Grocery eCommerce in 2023: Find Your Path to Profitability
By Mark Fairhurst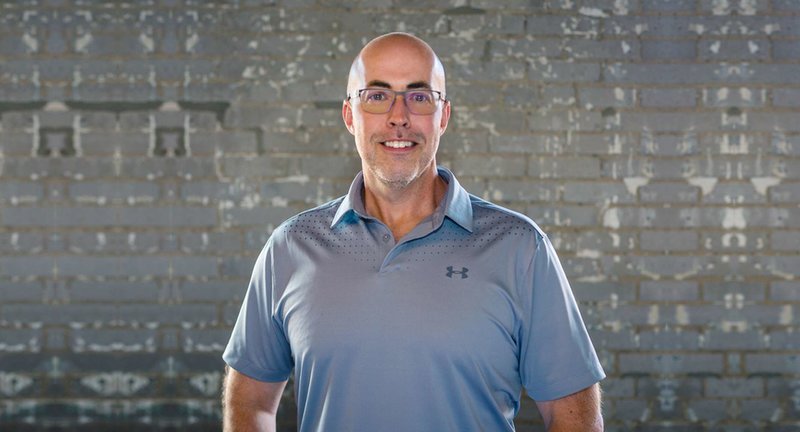 Heading into 2023, we're seeing a renewed interest in grocery retailers looking to operate their own eCommerce experiences. Pre-pandemic retailers were not as concerned about relying on third-party technology marketplace providers for their eCommerce needs. The monthly online grocery spend in the U.S. was on average $2 billion in 2019. This peaked at $9.3 billion in March of 2021. Since then, monthly online grocery spend has been hovering between 3 and 4 times what it was pre-pandemic. For many grocery retailers, online sales now represent a significant, double-digit revenue stream.
A key lesson of the last two years is that relying on third-party marketplaces comes at a cost both financially in terms of commission and appeasement fees, as well as maintaining strong digital relationships with your customers. Today, we're seeing more grocers looking to reduce their dependence on third-party providers and focus their eCommerce strategy by investing in owned solutions. This means taking an omnichannel approach, focusing on customer retention, exploring new promotional channels.
The time is now for grocers across the board to reduce their dependence on third-party providers and focus on operating their own first-party web and mobile eCommerce channels. That's the right path to profitability.
Customers love the convenience of online grocery shopping but they also have certain expectations. They want quality products and quality service at an affordable price, especially in today's inflationary climate. On the other hand, grocery retailers want to be able to offer their customers innovative products and services but not at the expense of their bottom line. Operating your own first-party web and mobile eCommerce experience enables grocers to meet customer expectations and do so profitably.
We know from our own research that omnichannel customers who buy online and in-store tend to have larger baskets and purchase more frequently. From our Omnichannel Shopper Behavior study, we also learned customers prefer grocery pickup over delivery because it offers them more control over how and when they receive their online orders. Shifting customers towards pickup also reduces the costs associated with delivery fees that cost conscious customers want to avoid these days.
Grocery retailers that operate their own first-party channels can also benefit by tapping into retail media advertising. With a large customer database, growing web and mobile traffic and strong relationships with national and local CPGs, grocers can leverage these owned assets to monetize traffic to their own eCommerce channels by offering native digital ads that won't compromise the quality of their customer's shopping experience. Targeted native advertising helps customers find relevant deals and offers, discover new products aligned with their preferences and build larger baskets faster with single click add‐to‐cart functionality. At the same time, grocers benefit from being able to offset the higher operating cost of eCommerce with advertising revenue gains.
By combining the right technology with customer insights and operational execution, grocery retailers will have the opportunity to see higher average order values and more frequent purchases going forward. If you're a grocer that hasn't yet staked a claim on your owned eCommerce channels, then the time is now.