Online shopping was especially popular during the pandemic. In the early days, it was reported that Americans spent $1.7 trillion while online shopping. Items were flying off the shelves and retailers struggled to keep up. Years later, retailers now have an oversupply of inventory. To make way for faster moving stock, the retailers in question will likely have more sales to reduce inventory at a faster rate.



The days of guessing games with shipping charges on goods between countries could come to an end – thanks to technology. Operational excellence in a variety of complex cross-border fulfilment scenarios would translate into better customer experience.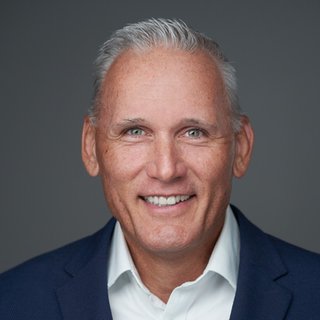 Price conscious consumers will be looking for deals and may expand where they search for them, including from international sellers. Recent studies show that 42 percent of shoppers abandon their carts due to the extra costs ranging from shipping costs, taxes, and fees. Assuring those shipments accurately show any taxes and can be shipped in a sustainable way will be vital to the continued growth of this area.
The push towards sustainability continues and is becoming increasingly important to consumers. Retailers are likely to continue implementing sustainable practices by using eco-friendly packaging and reducing emissions. Both the shipping industry and aviation industry are responsible for 3 percent of global greenhouse gas emissions. There's always room for inefficiencies when purchasing or returning goods that tend to result in wasted or unnecessary shipping. Returns take up warehouse space that could be scarce. From a transportation angle, about 90% of the world's trade is transported by sea. We've already seen some improvement in sustainable transportation with the world's first fully autonomous cargo ship. We can look forward to more advancements later this year.
The days of guessing games with shipping charges on goods between countries could come to an end – thanks to technology. We're expecting to see more retailers use automation (such as Machine Learning/AI and alternative delivery methods) in the shipping and delivery process. Consumers could feel at ease knowing the accuracy and efficiency of how they're purchasing and receiving their goods. Retailers can expect to see an increase in revenue by removing uncertainty for the consumer.
Only time will tell from here on out, but we're eager to see where the industry is headed next in this fluctuating and competitive market, along with how ongoing struggles will be resolved and what's in store for challenges that may arise.