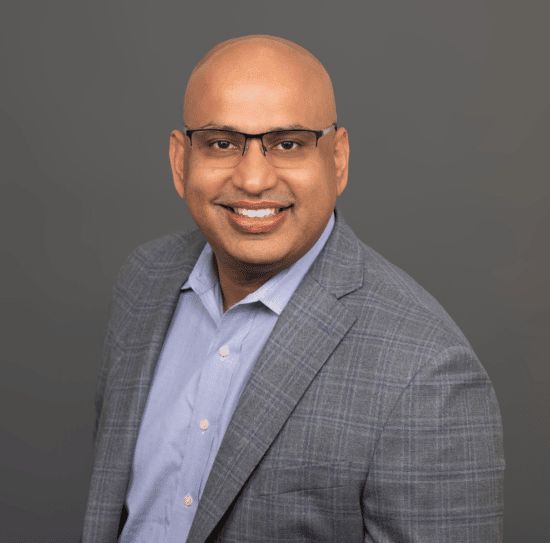 Business Complexities: The New Competitive Advantage
By Ram Venkataraman, CEO, Kibo
Retailers are facing a balancing act. They're expected to meet growing consumer demands while cautiously investing in technology despite the uncertain economic environment.
As more consumer shopping journeys span online and offline channels, it's become increasingly important for retailers to evolve and expand their business models to keep up with expectations. The retailers that keep the following trends in mind will be the ones that drive revenue and boost customer loyalty.
1. Merchants who lack business complexities will need to evolve to survive.
The 2010s brought an influx of digital native brands that attracted shoppers with their unique branding and easy online shopping journeys. Their digital-first, DTC approach positioned them well for the pandemic-driven increase in e-commerce shopping.
But the purchasing journey is now more complex than ever. Shoppers are using multiple channels to make informed and convenient purchases. Retailers with existing complexities are better positioned to meet consumer demands for omnichannel journeys.
Why does complexity make a retailer more competitive than brands with simple business models? Complexities make a business unique. For example, a company with several distribution centers and brick-and-mortar locations can offer buy online pick-up in-store (BOPIS) and faster delivery. Another example is subscriptions — retailers can use subscriptions to offer attractive promotions, reliable fulfillment frequencies and self-service capabilities.
There are several ways brands will diversify their business model in order to survive, including:
Building and expanding brick-and-mortar stores (i.e., Warby Parker and Smile Direct).
Incorporating a store within a store or pop-up stores (i.e., Toys R Us inside of Macy's or Sephora in JCPenney).
Expanding inventory assortments through cross-brand promotions.
Adopting subscription business models.
2. Technology purchases will prioritize business functions and tech stack management simplicity.
When retail technology leaders took back the responsibility of evaluating, purchasing and managing technology purchased by the company, we saw the pendulum swing from monoliths to microservices.
But many retailers found that these MACH (Microservices based, API-first, Cloud-native SaaS and Headless) systems were too technical to implement and manage. They often required IT teams to build custom UIs and integrations when they should have been focusing on building capabilities and features that make the retailer unique.
As a result, technical teams are re-aligning with business teams to ensure they're investing in technology that prioritizes business functions and simplifies tech stack management. These retailers are looking for technology with the depth of out-of-the-box commerce capabilities needed to meet their business complexities — freeing the IT team to build functions and features that drive revenue.
3. Commerce investments will focus on data-driven operations to form efficiencies and better customer experiences.
The data that drives operational efficiencies often overlaps with the data that drives seamless customer experiences. For example, customers demand free shipping, but these types of offers can be costly when the customer experience and operational systems are siloed.
By prioritizing technology that overlaps operations and customer experiences, businesses can operationalize the demand for free shipping with inventory allocation and intelligent routing strategies. To fulfill consumer demands, we expect more retailers to prioritize data-driven commerce technology for operational efficiencies and better customer customers.
Retailers with existing complexities are better positioned to meet consumer demands for omnichannel journeys. Complexities make a business unique.
4. Transparency will continue to be the new customer experience battleground.
In the current economic environment, consumers are more cautious about how they spend money – they need easily accessible information that they can trust. Going back to the third point, the data required to deliver transparent customer experiences comes from the overlap of operational efficiencies and customer experiences.
By leveraging capabilities like inventory visibility, intelligent order routing, search and self-service, retailers can build transparent and seamless shopping experiences – no matter where the journey begins or ends. Customers will feel confident they can find the product they need, make an informed decision, know when and how it will be delivered and change their minds if the product doesn't work out.
These trends reveal how quickly consumer behavior is changing, and how critical it is for companies to rethink their commerce strategies if they want to survive. Retailers that can quickly pivot their organizations, processes and technology will be the ones that capture and retain customer attention.