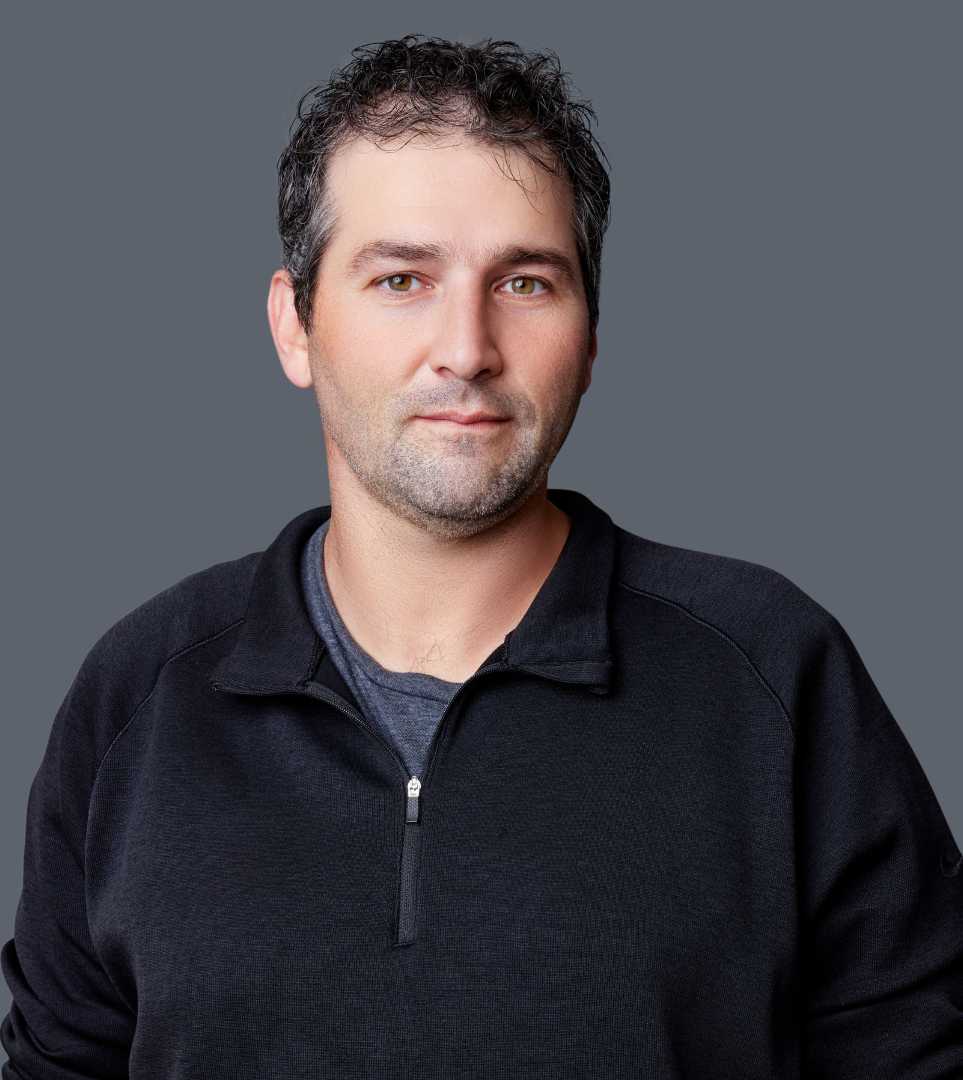 Speed, Control and Flexibility: The Future of Retail is Agile
In 2023, to drive profitable growth retailers will need to improve customer experience and enable their own business agility with minimal technology lift.
For retailers to grow and thrive, adaptability is key
In today's "Now Economy," consumer expectations are higher than ever. People want to find more products fast and receive them faster. But while the needs seem simple, meeting them is not. Traditional online retail models make it nearly impossible to accurately predict trends, stock the right levels of inventory, select the best channels, build the right delivery logistics—and still make money. Which is why it's becoming so critical for retailers to embrace a much nimbler approach.
For example, leveraging unowned inventory models provides numerous advantages to meet your customer expectations and drive growth and profitability. But which model do you choose? Are you going to go with drop ship? What about a marketplace – would a curated or a public marketplace work best? Would a concession model be a better choice? The reality is that all of the various models are right, and you need the flexibility to easily shift between them, rather than lock yourself into one, fixed approach. There are many times when it's best to create a mix and match model—for example, one that allows you to combine the control of drop shipping with the self-service aspect of marketplaces, or to create different methods for different brands, categories, and SKUs.
Problem is, most retailers lack the tools to make it happen quickly and without complications that can weigh you down. To grow and thrive, you'll need to be so nimble that your teams can shift to different models on the fly and apply new ideas in an instant. It will require flexibility rather than siloed solutions and solving problems in hours or days instead of months.
As we've seen through 2022 and into 2023, those who can't adapt fast enough will become irrelevant. The good news is that today's retailers have all the right data and capabilities at their disposal. You just need to put the right platform to work and connect to an extensive commerce network that can power your business
To grow and thrive, retailers need to be nimble to shift to different commerce models or embrace versatile platforms on the fly and apply new ideas in an instant. Those who can't adapt fast enough will become irrelevant.
To unleash growth potential, trade fixed for flexible
In 2022, we witnessed several major success stories as retailers began to adopt more agile solutions that also connected them to a broader network of supplier brands to meet their customers' evolving needs. One retailer tripled its number of sellers and increased run rate GMV by more than 200% in just 90 days. Another retail leader grew their business 100% in the last 12 months by being able to onboard new products and brands with less friction. In each of these instances, retailers embraced versatile platforms that enabled them to easily shift gears and optimize their business models, rather than get locked in to a limited, fixed approach. When previous tools fell short, we were able to help them pivot with innovative solutions to reach and convert more shoppers, expand margin, and enhance the online shopping experience.
Still, there's work to be done. Moving into 2023, retailers have a tremendous opportunity to strengthen supply networks, adopt a range of commerce models and connect to even more sellers. The key is to think in terms of adaptability and flexibility rather than optimizing for just one way of doing business, and to embrace comprehensive platforms instead of one-trick point solutions. The landscape has changed a lot in recent years — and it's time for our ecommerce solutions to do the same.