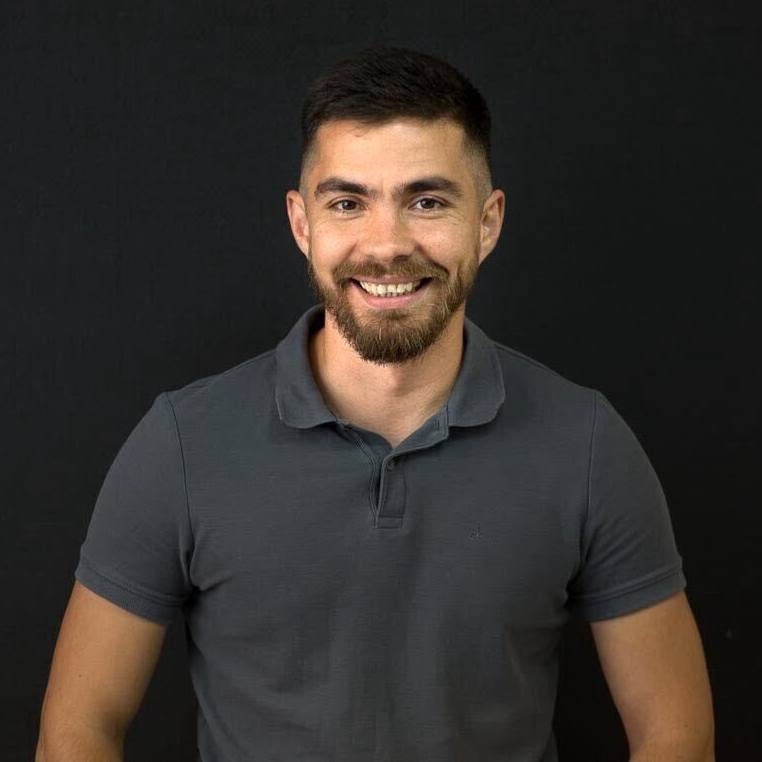 The Human Side of eCommerce
When most people think about eCommerce, they think digital. Digital has long been the key differentiator for these offerings in the broader commerce industry. When I think about the future of eCommerce, though, I think human.

The conveniences of eCommerce compared to traditional brick-and-mortar retail will only continue to expand, but the industry itself will begin a transition into a more personal, human-focused experience. We have already seen the early stages of this transformation, with social media and influencer-driven selling becoming increasingly popular. Streaming eCommerce is a relatively new and growing method in Asia, and its popularity will almost certainly see pickup in European and North American markets, too.

This shift into a more personalized online shopping experience will allow eCommerce to double down on another key differentiator — niche. Broad adoption of eCommerce made tiny, niche markets reachable for the makers, creating an explosion of niche products and offerings. By being able to reach enough customers at scale, it gives better chances to microbrands to become legitimately viable businesses. As consumers, what we choose to purchase can now fit our unique tastes much more effectively than broad, commoditized goods that we can find in supermarkets or department stores. With these human-focused developments in online selling, both consuming and producing becomes more personal.
A more-human eCommerce industry will rely on the continued development of technologies that are inherently non-human!
Somewhat ironically, the progress into this more-human eCommerce industry will rely on the continued development of technologies that are inherently non-human. To make the processes around buying and consuming more intuitive, machine learning, artificial intelligence (AI), and augmented reality (AR) will be used more and more to enhance the human-focused capabilities of eCommerce platforms. The ability to communicate with these tools more intelligently and in a more-human way — through conversational speech, for instance, instead of through navigating a website — will further personalize the online shopping experience.
But before these grand developments can take place, it is important to consider how the eCommerce industry will evolve against the backdrop of the current economic climate. With the looming potential for an economic downturn, brands and retailers will be much more willing to be flexible on pricing to stimulate buying. Of course, there are considerations for consumers, too, as shoppers will begin to reevaluate what they deem to be necessities. This further establishes the need for increasingly personalized and niche products online — the better a product fits the specific needs of the consumer, the more likely they'll be to make the purchase.