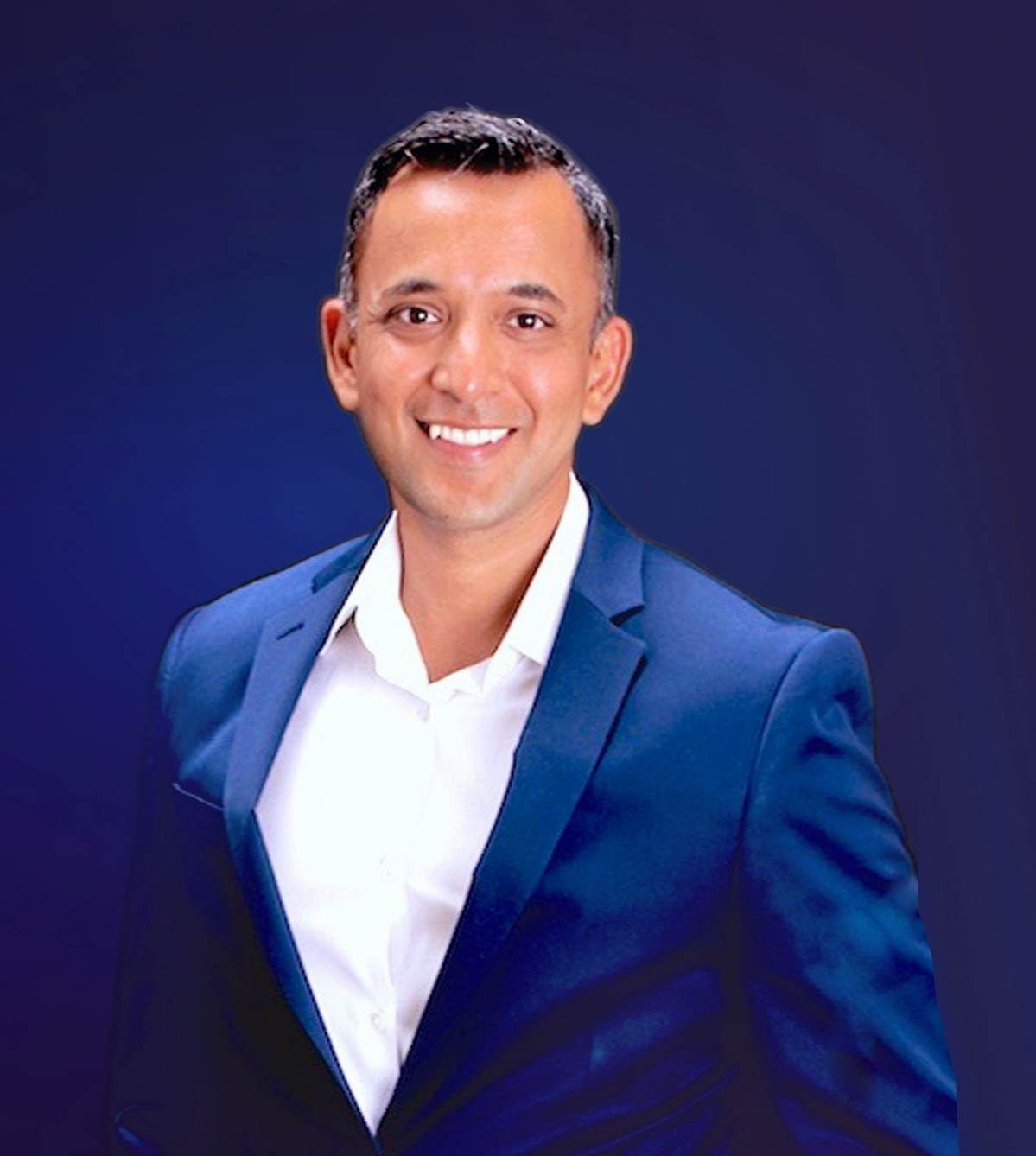 Navigating the Evolving eCommerce Landscape
The e-commerce industry is growing rapidly, thanks in part to the pandemic, but it was already on a steady incline prior to 2020. More businesses are developing an online presence, or starting an e-commerce business, while taking advantage of the opportunities available in the digital market. In recent years, the industry has seen tremendous growth and innovation, with an $4.2 trillion in sales in 2020, according to eMarketer's January 2022 report. They're expecting this growth to continue, with the industry projected to reach $7.4 trillion by 2025.
As e-commerce continues to gain momentum, there are several factors fueling the industry's growth. One of the biggest drivers of growth is the increasing use of mobile devices and apps. Consumers are increasingly relying on their smartphones to shop online, making it easier than ever to compare prices, read reviews, make purchases, and choose their fulfillment options such as the traditional home delivery or reserve inventory in a brick-and-mortar store that can be picked up in-store or curbside. This has led to greater convenience for shoppers, and more opportunities for e-commerce merchants to reach a wider audience with an omni-channel approach.
Another factor driving growth is the availability of better technology. Ten years ago, e-commerce platforms were massive IT projects that took months to implement, required big cross-functional teams, and cost tens, hundreds, and even millions of dollars to launch. That was a huge barrier for entry for entrepreneurs with great product ideas. Today's platforms are modern and composable with an API-approach to help merchants build a business rapidly. They can connect the tools they need, very quickly, allowing them to grow their business just as fast. Gone are the days of evaluating mega-platforms to get the most features and functionalities, some of which sat on the platform shelf and never got implemented. Plus, many of those solutions have even fallen off the software analyst's radars for lack of vision and inability to execute quickly.
The state of e-commerce is evolving rapidly. Taking advantage of the opportunities, leveraging technologies and adapting to right strategy are a must for businesses to achieve huge successes in the digital market.
New applications of artificial intelligence (AI) and machine learning (ML) algorithms are also coming on to the scene for e-commerce, allowing merchants to auto-analyze data and develop personalized experiences for each user. Though this is not necessarily new to e-commerce for capabilities like product recommendations, these technologies are also enabling online merchants to automate dynamic pricing and inventory optimizations to ensure profitability through proactive intelligence. Whether it's pricing, markdown promotions, or avoiding out-of-stocks during volatile supply chains, the system can augment intelligence to leaders for timely action. A lot of retailers found themselves in challenging positions with scarce inventory and then too much inventory when the prime season for that inventory had passed. Pricing and inventory intelligence technologies can look at these issues with a wider lens, compared to just-in-time (JIT) or just-in-case (JIC) systems. Intelligence systems will look at all the available data from business systems to identify patterns and trends in order to build out the most profitable pricing strategies and recommendations.
Finally, the increasing popularity of social media is providing new avenues for businesses to reach customers. Many of these modern platforms have a "plug-and-post" feature that uses the product catalog to drive sales directly through social selling. Companies can use social media to advertise their products, promote special offers, and engage with their customers. This has made it easier for businesses to build relationships with their customers while reaching a wider audience.
The state of e-commerce is evolving rapidly, and businesses are taking advantage of the many opportunities to optimize e-commerce profits and reach more consumers. With the right strategies and technologies, businesses can capitalize on this growth and achieve huge successes in the digital market.