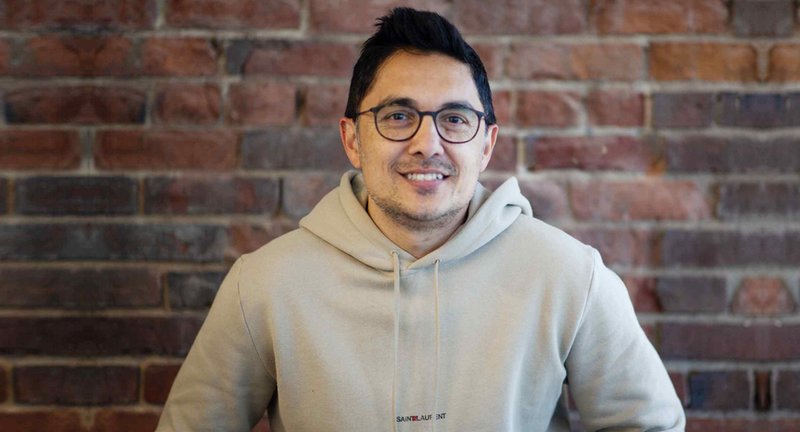 Finding a profitable sustainability strategy has vexed the retail industry forever. Retailers try to meet their customers' expectations of being kinder to our planet, while also meeting their own business goals of making money. While it has been long in coming, I believe that 2023 will be the year that at least one sustainability approach, led by Gen Z, will break through: sustainable commerce.
Sustainable Commerce Finally Gaining Traction
The fashion industry is an environmental disaster.
It emits about the same quantity of greenhouse gasses per year as the economies of France, Germany, and the United Kingdom combined. It consumes 79 trillion liters of water annually and is responsible for ~20% of industrial water pollution. Clothing production and sales have soared while clothing utilization has dropped. Three quarters of what's produced is either burned or buried in landfill. And shockingly, less than 1% of the clothing produced is recycled.
This is nothing new.
Long before terms like "sustainable commerce", "recommerce", and the "circular economy" entered our lexicon, my teams at Amazon recognized the opportunity around reusing and reselling goods, and we pioneered some of the earliest efforts to reduce waste with Amazon Trade-In, Amazon Liquidations, and Amazon Warehouse. At eBay, I built crossborder shipping and designed the early version of eBay Valet for used goods as well.
Back then, the reselling of pre-owned goods and the recycling and upcycling of products were nascent industries. With limited demand, these businesses limped along while trends like fast fashion and other high-waste businesses surged in popularity.
Today, however, the secondhand fashion industry is a $27 billion market and the recommerce industry is expected to grow to a $68 billion market by 2028. Growth is being fueled by a Gen Z population that's finally reaching critical mass as consumers.
We're witnessing a paradigm shift towards sustainability. Socially and environmentally conscious, Gen Z is compelling luxury brands and traditional fast fashion brands to rethink the way they conduct business.
The Future of Retail Is Here
Gen Z is the most pivotal generation to the future of commerce. Well-informed, digitally-native, and socially and environmentally conscious, 75% of this generation cares less about brand names and more about sustainable and ethical business practices when making purchases. As they transition from adolescence to adulthood, their growing size, wealth, and influence are compelling luxury brands like Burberry and Hermés, and traditional fast fashion brands like Shein and Zara to rethink the way they conduct business.
With new peer-to-peer marketplaces, managed inventory, and rental business models, we're witnessing a paradigm shift towards sustainability. Companies like Patagonia, Buffalo Exchange, ThredUP, The RealReal, Depop, Reformation, Nuuly, and many others are redefining what sustainability means in retail fashion.
In tech, companies like Trove, Recurate, and Archive (which just raised $15 million in a Series A) are enabling trade-in and resale for brands and retailers. Entrupy is a company that's addressing authentication while HAMMOQ is using AI machine vision to automate the listing of secondhand goods across marketplaces.
Meanwhile, the ultimate flexibility of modular commerce architecture is allowing retailers to create fully-customized digital experience platforms. From product information management solutions to pricing and promotions engines to dropshipping marketplace platforms, companies are utilizing best-of-breed technologies to tackle the challenging complexity and unit economics of recommerce.
Sustainable commerce is good commerce. Gen Z is smarter, wealthier, and more informed than ever, which is why companies are combining breakthrough technologies with innovative business concepts to earn their trust and loyalty.
I'm deeply encouraged by the resolve and the urgency of the young generation, and I'm optimistic about what lies ahead. While we face extraordinary challenges, the future of retail is in good hands.