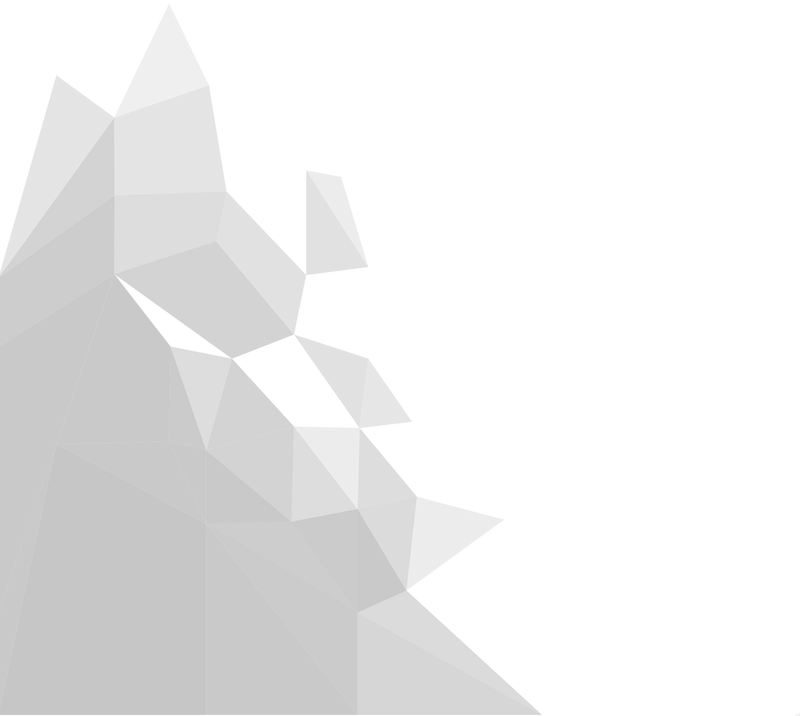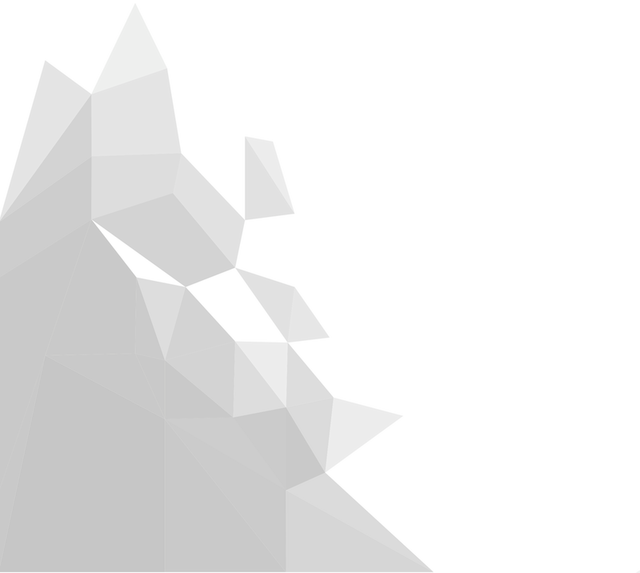 Managing Editor: John Mathews
Senior Writer: Stephanie Kreml
Writers: Mary Alison, Allison Gillchrist,
Kim Langdon Cull, Connie Yerbic, Elena Borrelli
Magazine Designer : Michelle Wong
Digital Publishing Director: John Louis
Advertising: David Miller
For Reprints & Advertising Contact
FIRST FACTOR, Inc
347 5th Avenue #1402-287
New York City, New York 10016
Tel: (347) 970-8855
Copyright © 2023
All rights reserved. No part of this publication may be reproduced in any form or by any means, electronic, photocopying or otherwise, without prior permission of the publisher and copyright owner. While every effort has been made to ensure the accuracy of this publication, the publisher accepts no responsibility for errors or omissions. The products and services advertised are those of individual authors and are not necessarily endorsed by or connected with the publisher. The opinions expressed in the articles within this publication are those of individual authors and not necessarily those of the publisher.
Three years after the pandemic, retailers, ecommerce merchants and brands are still experiencing a mountain of challenges—worsening inflation, labor shortages, supply chain disruptions, excess inventory, geopolitical tensions, climate change, fears of recession, and increasing costs of goods are impacting the industry.
In the backdrop of all these, the explosion in e-commerce continues to overwhelm industry leaders. What do you do when you are in a playfield where customers may start their search on Google, then check Amazon before purchasing it on TikTok or Facebook and picking up the order from a brick-and-mortar store? Today, consumer interactions with brands span multiple channels, technologies, and devices. Welcome to the world of Omnichannel e-commerce.
As the boundaries between channels will continue to blur, ecommerce merchants are challenged with offering a seamless and connected journey to their customers. Today's consumer wants flexibility and options, cross-channel services, personalization, order accuracy, fast and free delivery, and free returns. In 2023, leaders in this space will be busy creating a multichannel strategy that lets them optimize every element of the shopping experience for each channel. As stated by one of the experts in this edition, to grow and thrive, you'll need to be so nimble that your teams can shift to different models on the fly and apply new ideas in an instant. It will require flexibility rather than siloed solutions and solving problems in hours or days instead of months.
These are exciting times for anyone in ecommerce where every day is a new day. If we learned one thing from 2022, customer behavior and lifestyle desires must be the north star for retailers to remain relevant and profitable. One thing is certain in 2023: Volatile consumer spend, driven by economic uncertainty, pressures retailer profits.
We present to you a compilation of expert viewpoints that will help you foresee challenges, take advantage of upcoming opportunities, refine your strategy and finally, help you up your ecommerce game in 2023.
Happy reading.
John Mathews