Consumers expect a holistic, seamless shopping experience across all channels – no matter where they are in their shopper journey. Mastering omnichannel needs to start with understanding your unique differentiated strengths and the specific shopper missions you support and then designing an experience that removes friction for customers. With a clear understanding, you can seamlessly integrate consumer data across touchpoints, strategically design effective promotional and retail media offerings, and collaborate with manufacturers such as Kenvue. This recipe allows us to leverage our proprietary insights with our investments to optimize performance, foster meaningful engagement with consumers and propel category growth.
VP of Connected Commerce, Kenvue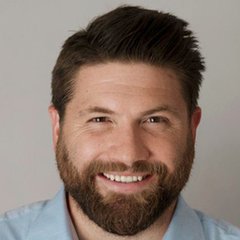 To master omnichannel commerce, retailers must utilize real-time Point-of-Sale (POS) data, which encompasses both in-store and online purchase behavior, serving as a pulse on local market trends and customer preferences. Retailers need to rethink and redesign assortment strategies to find a balance that caters to both e-commerce and brick-and-mortar landscapes in alignment with local preferences. This endeavor can be significantly augmented by AI technology, which can delineate strategies for products available for home delivery from those intended for in-store pickup, dynamically optimizing for space and supply days based on distinct product categories.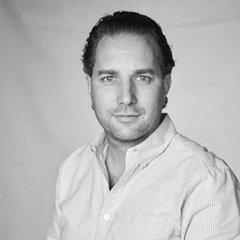 Consumers today expect all retail touchpoints to be connected, frictionless and personalized. While this is challenging enough in its own right, consumer behavior is also constantly changing. Successful retailers examine their business through the lens of the consumer, where both digital and physical are held to the same standards. Industry leaders in retail invest in solutions with the flexibility and agility to allow them to recognize and act on shifting consumer behavior in near 'real-time'. With access to accurate data, retailers can deliver actionable insight into the hands of their associates, across the entire enterprise (from the DC to transportation to the store back room to the point of sale), enabling them to add value and remove friction from every customer's unique path to purchase.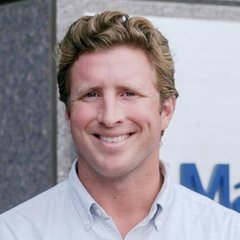 VP, Retail Solutions, Manhattan Associates