Today, retailers are staying ahead of the curve and winning with personalization by harnessing data-driven insights, AI, and machine learning to tailor products and services. They're delivering personalized marketing, customized products, and immersive in-store experiences using tech like AR and VR. Subscription models, user-generated content, and community-building foster customer engagement and loyalty. Additionally, loyalty programs are being personalized to reward customers for their specific shopping behaviors. This can include personalized discounts, early access to sales, or exclusive offers. In the experience economy, personalized, customer-centric approaches build loyalty and drive retail success.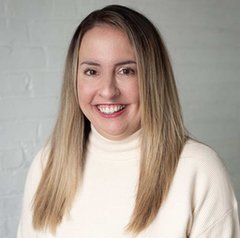 Highly engaging loyalty strategies start with robust data that provides a full, 360-degree picture of every customer. SAP Emarsys research shows that 77% of consumers expect personalized communications, and 70% of people want to feel like a brand 'gets them'. Our partner, Mention Me, points out that the holiday season is a great opportunity to encourage and track word-of-mouth recommendations, and identify advocates in your customer base. Referred customers have a 2x higher lifetime value and are 5x more likely to refer onwards. And, once you've identified your advocates, you can use these insights to enhance your omnichannel personalization strategy and strengthen the relationship with your brand advocates.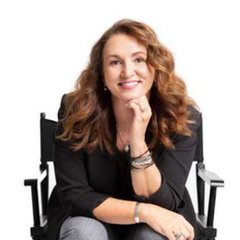 AI-powered image processing is absolutely the most exciting innovation for personalization. In particular, generative AI is completely revolutionizing how products can be displayed and advertised. Stable diffusion will enable us to personalize the environment in which any product photograph is placed, complete with accurate reflections, shadows, and light scattering, making it indistinguishable from a picture shot by a photographer. Imagine configuring your perfect car and immediately seeing it parked outside your favorite ski resort or, better yet, parked in your own driveway. Retailers that take advantage of generative AI can truly unlock customer preference and loyalty.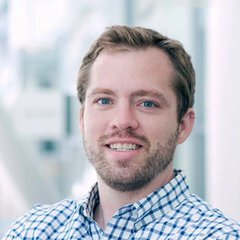 The Personalization Advantage