One in three online sessions is deemed 'frustrating' by customers. Going into peak season, retailers really can't afford to lose customers and potential revenue due to a clunky customer experience. Since the pandemic, we've all relied so much more on digital and the expectations continue to prioritize this channel for all sorts of things -- banking, shopping, healthcare, etc. - but some of the biggest lessons learned can be for retailers.
At Bazaarvoice we do a lot of consumer research. Here are some of our stats that have interested me most lately: 65% of consumers have purchased a product based on the recommendation of an everyday social media user (like a friend or family member), while only 33% said the same about a celebrity influencer. Today's tech-savvy shoppers still prefer holiday shopping in-store, but not by much. 81% said they will holiday shop in-store, while 72% said online and 22% said on social media. And lastly, as many of us in the U.S. know, student loan repayments are starting back up in October. Over a third of shoppers said that it will cause them to reduce their spending going forward.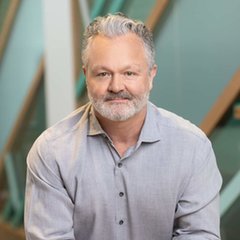 Over the past few years, in-store versus online shopping habits have been fluctuating--leading to a trend of hybrid shopping. Data shows that 65% of shoppers expect the promised delivery/pickup time to be met while nearly half (46%) check stock availability online before visiting a store to make the purchase. Without the right fulfillment and forecasting solution, retailers can lose out on sales and customer loyalty.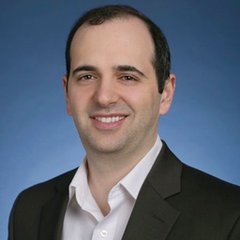 Shopper Patterns: Notable Data Points