Today's consumers seek seamless, cross-channel experiences, both online and offline. Plus, they expect retailers to understand their preferences and shopping habits. But here's the challenge: we currently have five generations of consumers, each with unique preferences. Since many consumers use mobile apps while shopping in-store, one smart solution we've noticed retailers using is generative AI to tailor product descriptions to account for those generational nuances and ultimately, reach a broader audience. Furthermore, we are seeing an up-tick in dynamic digital signage since it can be personalized, catches the eye of the consumer 4x more than typical paper displays and is proven to influence what the consumer buys since relevant information is served closer to the point of purchase.
US CTO of Consumer & Travel and Distinguished Engineer, Kyndryl
As in-store shopping continues to rebound, a fantastic, customer-keeping shopping experience begins with engaged, enthusiastic associates on the floor. Amid ongoing labor shortages, the best retail sales professionals—of which there are still plenty—can be very selective about where they choose to work. In turn, retailers need to devote resources toward employee retention—streamlining scheduling and daily work tasks, along with other tools to deliver stellar, knowledgeable service—eliminating the dreaded "Sorry, I don't know". Secondly, associates are motivated by consistent levels of inventory to sell—abundant sizes and colors for every customer—where efficient inventory and allocation management becomes essential.
Vice President and General Manager, Software Solutions, Zebra Technologies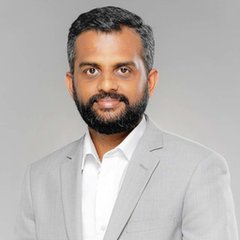 In H2 2023, post-pandemic US consumers prioritize time-saving, cost-efficiency, and meaningful product experiences. Retailers should focus on streamlining in-store processes, enhancing convenience, and curating product selections that align with individual preferences. Seamless checkout experiences, personalized recommendations, and digital assistance are key strategies. Additionally, integrating technologies like AI-driven product suggestions and samples can elevate engagement. Creating spaces for community events, workshops, or expert consultations can foster meaningful connections. Retailers need to understand and cater to the evolving needs of consumers, enriching their in-store journey while staying mindful of their time and budget constraints.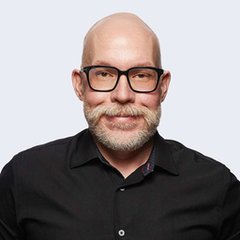 In-Store Engagement Tactics