The world of retail is getting ready for its iPhone moment using breakthrough generative AI technology. Companies are racing to adopt it as they begin to realize the gigantic opportunity it presents to transform their business, from operations to customer relations and retention. New state-of-the-art generative AI models for text, images, high-fidelity videos, and 3D assets can be trained and fine-tuned with retailer's proprietary data, representing their specific brand and tone and with appropriate guardrails to do domain-specific tasks like creating custom shopping journeys for customers, generating product catalogs, automating and optimizing prices and more.
Vice President of Retail, CPG, QSR, NVIDIA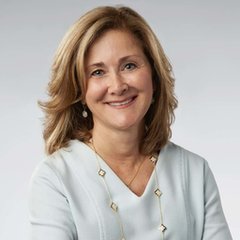 In today's volatile geopolitical and economic landscapes, compounded by escalating retail theft, the massive "Digital Wave" of AI and Generative AI are becoming retail's pivotal themes. Following the aftermath of Covid, while 2022 hinted at a rebound, numerous retailers I've spoken to are predicting a murkier 2023. For retailers and CPG firms, prioritizing value and technology investments is imperative in these challenging times. Harnessing AI technology is crucial to amplify efficiency, elevate sales and profitability, and enrich the overall customer journey.
CEO, Digital Wave Technology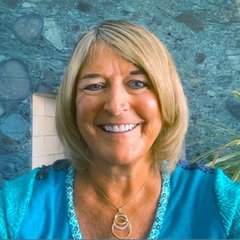 Heading into peak season, retail and e-commerce customer inventory positions are in a significantly better position when compared to this time last year. We have moved past the destocking phase, as evidenced by last quarter with RXO's retail and e-commerce volumes inflecting positively for the first time since Q3 2022. While consumer spending has remained resilient with low unemployment and strong consumer confidence readings, it is still too early to call this year's peak season. Consumer spending intentions remain uncertain heading into the holidays and the consumer may continue to spend on services at the expense of goods. We are also closely watching higher interest rates as well as the recent increase in crude oil prices, which may impact consumer behavior.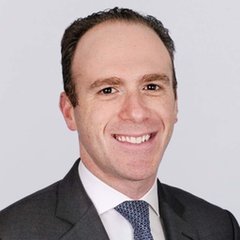 Chief Strategy Officer, RXO
Trends, Themes & Insights