From a logistics perspective, retailers should position their inventory in distribution centers located in their key markets. In comparison to a centralized approach, this strategy improves the efficiency of order fulfillment across both online and offline channels, resulting in faster delivery for customers and stores. By partnering with transportation and logistics partners that offer visibility in the distribution center and in transit, retailers can ensure real-time visibility of their inventory and seamlessly integrate their online and offline operations, creating a cohesive and responsive supply chain.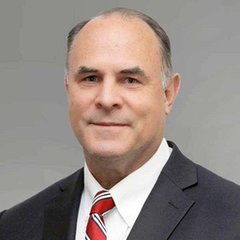 To master omnichannel commerce, retailers must embrace the transformative convergence of digital and physical retail, focusing on creating long-term, seamless, customer-centric experiences. Understanding both current and future customer needs is crucial, as is staying informed and adaptive to industry trends and innovations. Retailers will benefit from thinking about payments not just as an operational cost but a strategic lever of loyalty, and utilize platforms to orchestrate various payment methods across channels and devices to ensure their relevance to customers' buying journeys. A consultative, collaborative approach is also key because retailers will need to navigate multiple steps to create the omnichannel experiences that deliver their desired impact.
SVP & Head of Omnicommerce, Carat from Fiserv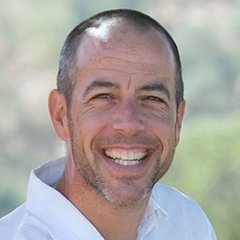 In order to master omnichannel commerce, retailers need to master warehouse operations, which starts with the ability to prepare and ship orders quickly. Digital Twins, for instance, are used to calculate critical distances within the warehouse and use this data to feed an AI-based engine for recommendations on where to store certain stock to fulfill orders across channels quickly. Let's say a warehouse has ten zones, and different zones fulfill different channels. The AI-based engine can recommend where to store inventory sold in bulk - maybe because it is shipped to a physical store - versus inventory sold by units to the final buyer to minimize fulfillment times and resource needs in both cases.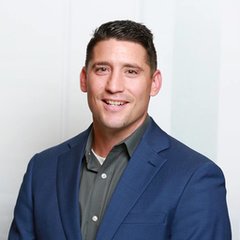 Product Director, Synkrato