Retailers have an immense amount of valuable data at their fingertips, but even the most sophisticated retailers have difficulty turning this data into valuable insights in order to fully understand their customers. In the new world of CCPA, GDPR, and consumer awareness around data collection, it's important that retailers think carefully about how they access and use consumer data. Partnering with companies that can not only bring unique datasets of consumer spending patterns, but do so in a compliant and permissioned manner, should be top of mind for any retailer looking to drive new customers and increase loyalty.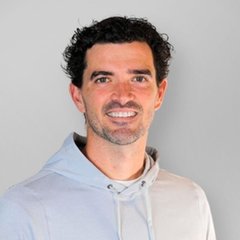 Customer data is your most important corporate asset. It's foundational to every marketing initiative you're focused on: from loyalty, to performance marketing, commerce experiences, personalization and harnessing the great potential of generative AI. All retailers should create a customer data foundation to power success, build and architect systems to capture, resolve and make actionable rich first-party data in near real-time. We see retailers that prioritize and invest in zero- and first-party data and analytics as having a distinct competitive advantage going forward.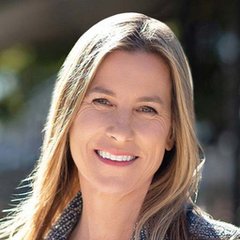 Retailers face an 'acceptance vs. action gap.' They recognize the benefits of privacy-aware personalization but struggle to supply the right data to fuel their personalization engines. The absence of structured first-party data collection is indeed a challenge, but an even greater issue is the lack of processes in place for systematic collection of information shared proactively by customers, also known as zero-party data. First and zero-party data are the systole and diastole of effective personalization in a cookieless world. Collecting zero-party data with accuracy, compliance, and transparency isn't easy, as I've detailed in research recently published in the journal Frontiers in Big Data. Yet, digital leaders who harness this power open doors to fantastic opportunities.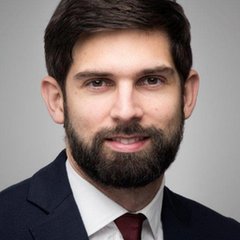 AI commerce product marketing lead, Coveo
Harnessing First-Party Data