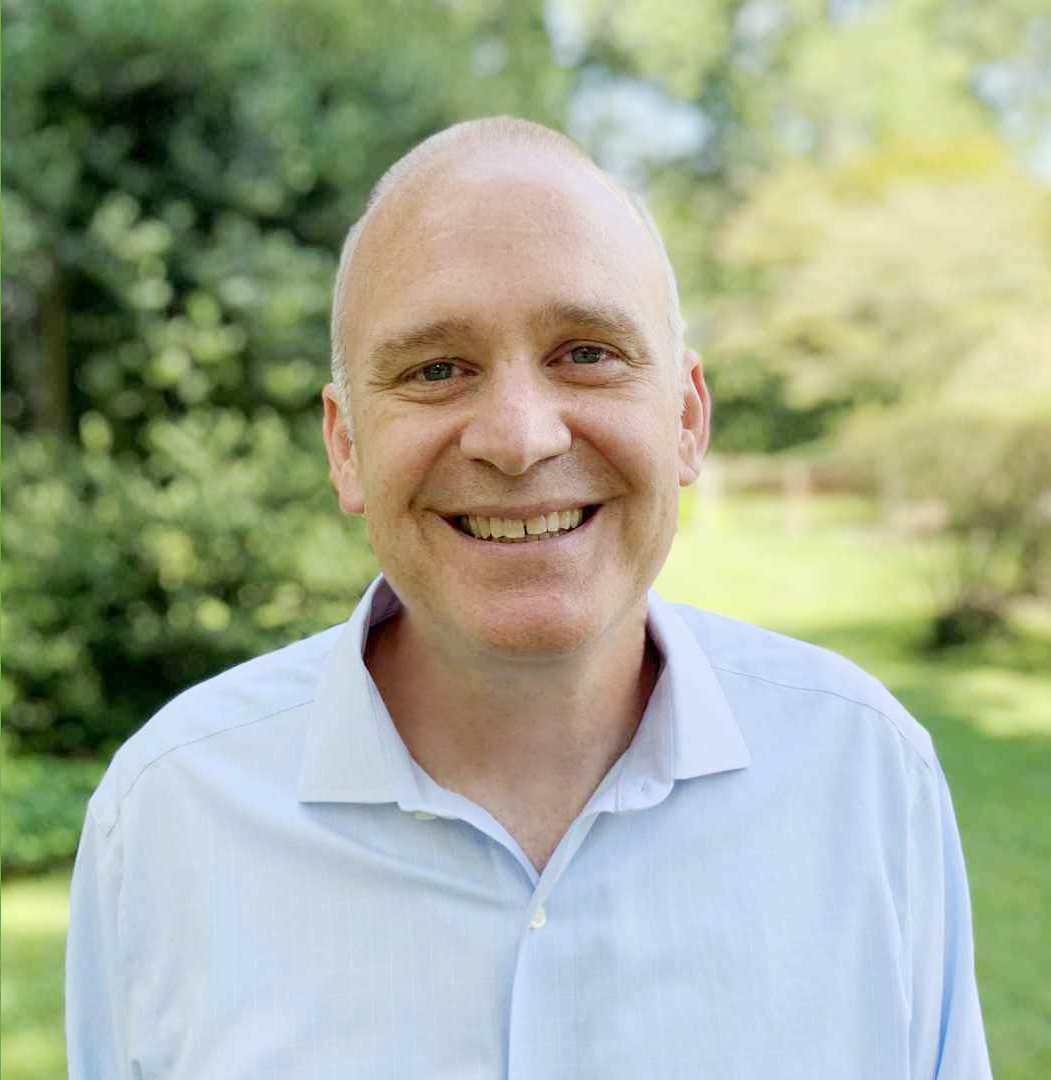 Driving Operational Efficiency in 2023
By Brian Brinkmann, Chief Product and Marketing Officer, Agilence
Advanced Analytics Unlocks Growth
Focus on Loss Prevention (LP) to Improve Margins
High inflation, labor challenges, and, of course, ever-changing customer buying preferences present retailers, already struggling with razor thin margins, even more challenges. The good news is that retailers already have what they need to improve profits: data. What they often lack are refined analytic solutions to improve operational efficiencies and make sense of increasing amounts of data from varying and ever-growing sources throughout the business.
More data has been heralded as the way to unlock greater insight into operational improvements, and more data is what companies are getting from self-checkout (SCO), serialized inventory (Electronic Product Codes linked to RFID tags), IoT sensors, video feeds, loyalty programs, and more.
However, more data does not necessarily mean better decisions. It usually means information overload, an inability to make sense of it all, and a desire to retreat to outdated decision-making heuristics. Analytics cuts through the noise to present useful information and prescriptive actions. Operators are not analysts; they are short on time and need to know what actions to take right now – not sift through mountains of cryptic reports.
Basic analytics that describe merely what happened (descriptive) and why (diagnostic) are not enough. Winning retailers need to know what is likely to happen (predictive) and what to do about it (prescriptive). In a recent report from IHL Group, they found that retailers using Prescriptive analytics across all business categories have an 81% higher sales growth expectation for 2023. This shift won't happen all at once throughout the business, but in a process of progression in different operational areas. Two key areas include loss prevention and inventory.
The National Retail Federation estimates that shrink or preventable loss costs the industry nearly $94B annually. While Organized Retail Crime (ORC) often grabs the headlines, it's expensive and difficult to deter and prevent. However, employee shrink, which accounts for more than 0.50% of sales, is much easier to control and correct with analytics – margin improvement that goes directly to profits. Loss prevention analytics deliver actionable information for often-overwhelmed retail professionals to help them react more quickly. Stores using prescriptive analytics achieved 5.3% higher profit growth in 2022 and are expecting 34% higher sales growth at the store level than competitors using only descriptive or diagnostic analytics.
Winning retailers need to know using Prescriptive analytics across all business categories, in different operational areas will yield rich dividends in the long run.
Predictive Analytics for Inventory
Satisfying the customer experience is paramount and the way to do that is by understanding inventory to have the products people want. According to an IHL Group report in August, the overall cost of inventory distortion – sales lost due to retailers not having what the consumer wants to buy when they want to buy it – reached $1.993 trillion in 2023. Nearly $1 trillion of this was due to controllable issues from retailers such as buying and planning issues, internal process issues, internal data, and system problems. Predictive analytics allow for automated anomaly recognition and the assignment of prioritized tasks to the right team members to minimize inventory distortion and keep products in stock.
It is time retailers turn loss prevention into profitability. They need to empower their loss prevention and asset protection teams with the right tools to look beyond traditional theft and fraud to tackle preventable loss in all its forms – in the store and online.