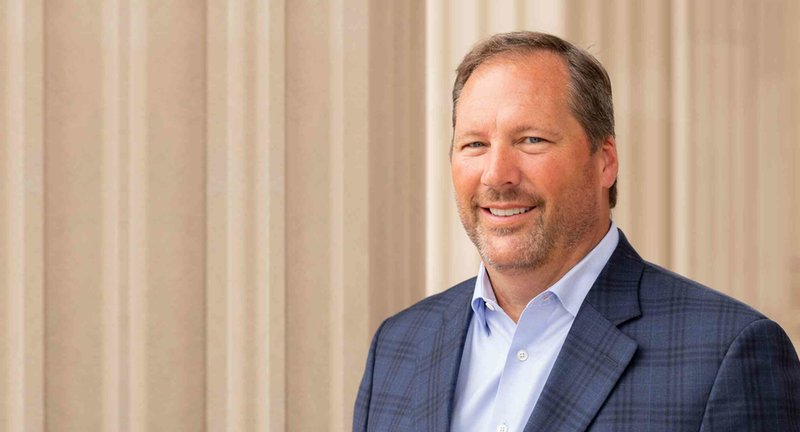 The retail industry is, by nature, constantly evolving. Not only do product trends change, but the way in which customers want and need to shop for those products is fluid. We saw this in 2020 when retailers had to swiftly enable ecommerce capabilities to avoid getting swept away by brick-and-mortar shut downs. We've seen this as small to mid-size retailers have adapted their businesses to keep up with ecommerce giants. And we saw this with native e-commerce brands opening brick and mortar locations and direct-to-consumer brands venturing into the wholesale arena.
With such regular shifts in consumer demand and desires, ensuring an organization's business and technology capabilities are aligned to its goals is imperative. Technology has been and will continue to be foundational to success, but it is only part of the puzzle. The people and process within an organization complete the picture. In 2023, retailers either will be or should be considering how the development or adjustment of a Capabilities Roadmap fits into their current and future business state.
Develop a Capabilities Roadmap
A Capabilities Roadmap is key to any successful organization. In 2023, this is going to become even more prevalent to the retail industry as disruptions continue and consumer demands change. It is important that your retail organization understands if its capabilities and business goals are aligned, can be accomplished and are right-sized. For example, consider whether your organization has the technological and business capabilities it needs for a smoothly-run business, both on the front and back ends.
What is a Capabilities Roadmap?
In most cases, a Capabilities Roadmap is driven by the internal IT organization when existing technology no longer supports current or future business needs or poses a technology risk to the company. It provides the opportunity to align an organization's overall capabilities to its strategic business objectives. It outlines initiatives, dependencies, sequencing, resources, cost, implementation and change management strategies. The roadmap will include a combination of business process design work, organizational and role definitions, IT development and/or the selection and implementation of new technology.
Ultimately, the roadmap provides a holistic view of the organization, its capabilities across people, process and technology and its goals to keep organizational priorities in line and moving forward.
Why is a Capabilities Roadmap Important?
A capabilities Roadmap is critical to an organization's success for several reasons:
It clarifies what, when and how key improvements will support the organization's strategy. It also helps determine if the organization's strategy is realistic and right-sized, or if it needs to be adjusted based on existing capabilities and future goals.
It facilitates cross-functional, proactive strategies and tactics that drive profitable revenue, standardization and collaboration.
It provides a clearly-defined and realistic approach to achieving company goals, which is of the utmost importance.
Executing Your Capabilities Roadmap Effort
There is no wrong time to execute a Capabilities Roadmap, but be sure to cover all three key areas of the business – people, process and technology. In doing this, you will uncover a set of short-term activities that will deliver results in three to six months.
Leverage Master Data Management (MDM)
Data is everywhere, and unfortunately, the majority of it is not being leveraged to its full potential. In 2023, this is going to change. One deliverable of a Capabilities Roadmap is Master Data Management. In 2023, retail leaders will increase focus on MDM in order to make informed business decisions.
MDM is the never-ending quest for a single source of data truth across an enterprise. It is a cross-functional, process-oriented discipline that is supported by technology and provides a business complete ownership and access to its data.
MDM is particularly focused on managing data in a proactive, business-ready state.
The Capabilities Roadmap provides a holistic view of the organization, its capabilities across people, process and technology and its goals to keep organizational priorities in line and moving forward.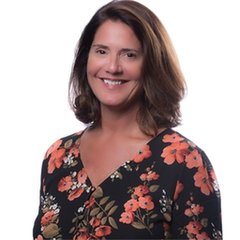 Executing MDM across Your Enterprise
There are a few reasons why master data management will be critical for enterprises in 2023:
It unlocks the power of data by maintaining integrity across the enterprise journey.
It is a foundational stepping stone and aids in streamlining any technology implementation.
There are multiple types of governance models across master data management, and there is no one size fits all. It is important to find the approach that allows your organization to maintain data integrity and maximize data value. Often, a process-first, technology enablement approach is most effective in ensuring alignment between people, process and technology.