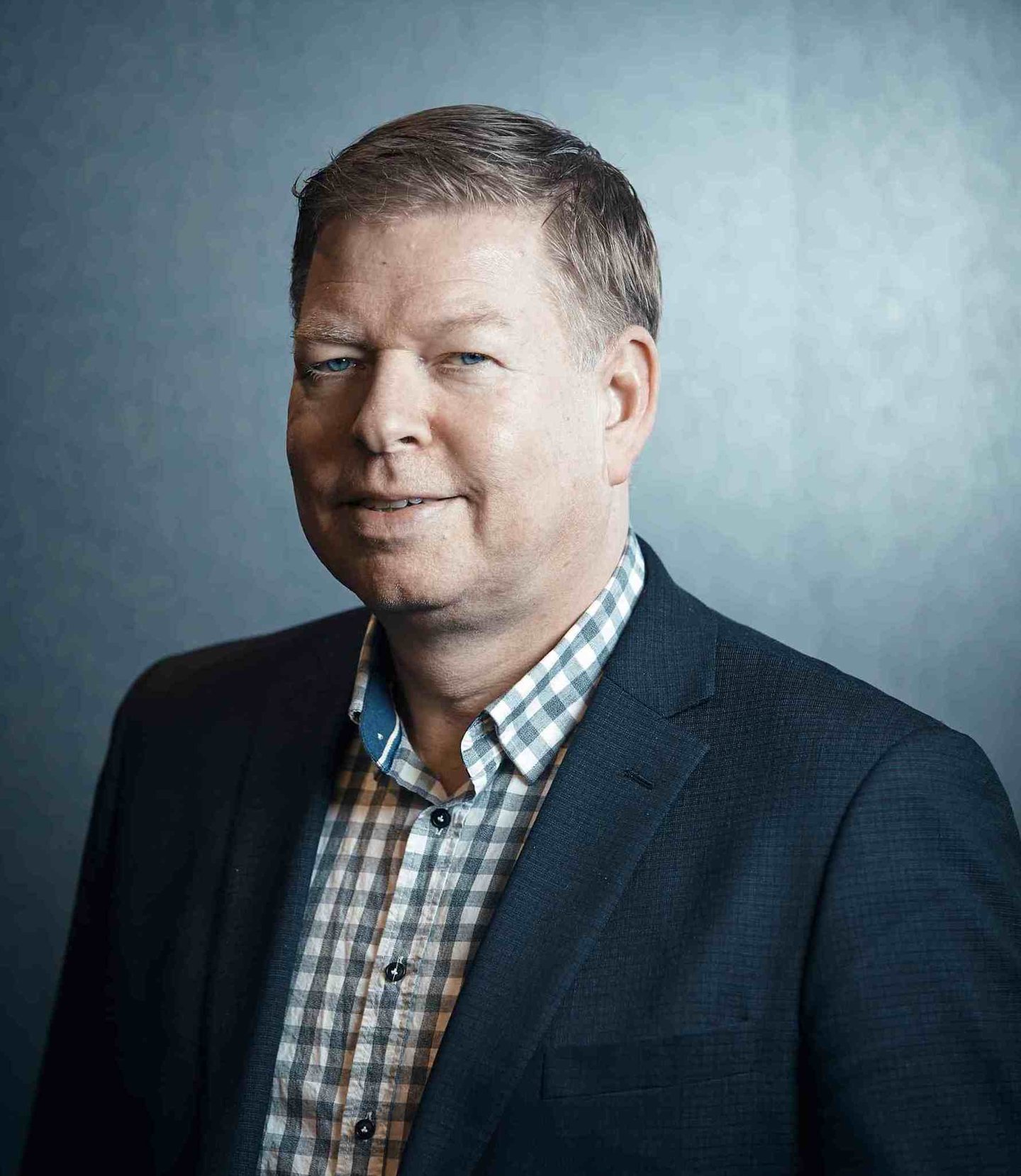 Digital Displays: Key to High Street Resurgence and Experiences
By Martijn van der Woude, Vice President Global Marketing & Business Development,
Philips Professional Displays, PPDS
Few can deny the past two to three years have been among the most difficult in the history of traditional retail. From the unprecedented challenges of covid, ongoing labor and component shortages, the impact of the war in Ukraine resulting in higher energy and fuel prices, shortages of stock and increased costs at the checkout, it seems that, for every hurdle cleared, another immediately appears.
Despite all the negative and often sensationalist headlines, though, the appetite for in-store shopping remains resolute, with consumer spending surprisingly positive. This is not a time for retailers to sit back or relax, though. The challenge of enticing people into traditional brick and mortar stores, and away from the convenience of online, has been an ongoing conundrum for many, and this is unlikely to change without decisive action.
As the saying goes; 'Insanity is doing the same thing over and over and expecting different results', to see that it is imperative for retailers to continue with outside-the-box thinking to bring shoppers through the doors. Investing in new, more meaningful – and personalized – store experiences to customers. How?
Digital displays
The role of digital displays in retail has evolved greatly in recent years, advancing from a 'nice-to-have' addition to the store furniture, to now playing an integral part in the whole store experience. That experience is what brings people into the store and will play a key role in their decision making, immersing them into the brand and creating desire through aspirational content. Ultimately, delivering on first-time and repeat business, as well as cross- and up-selling.
Record adoption
In 2022, adoption of large format displays (LFDs), ranging from digital signage, through interactive displays and digital kiosks, to giant, creative, dvLED and videowalls, reached an all-time high, with retail dominating this growth. This is a trend we expect to accelerate further in 2023, with installations displaying a seamless journey all the way through stores – from the doorway to the changing rooms and POS – creating a perfect harmony of physical and digital in-store experiences unachievable online.
Augment these displays with unique, tailored content, powered by back-end solutions that enable truly data-driven decisions with remote management, and stores have the ability to transform any environment into a hive of digital activity.
More than ever before, displays can help retailers effortlessly connect with their customers. This is especially true of the younger demographics – millennials and Gen Zs – who are looking beyond the product alone. When making their purchasing choices, they'll be analyzing the brand as whole. Digital signage allows retailers to create that brand engagement, including image, story, reputation, values and much more and, once engaged, customers are likely to come back time and again, rather than returning to the online experience.
And it's not just inside the store. The retail journey begins the moment a potential customer enters the shopping mall or high street. Retailers want to stand out and encourage people inside. High brightness displays – either LCD or dvLED – have become an increasingly popular choice for those looking to drive engagement directly from the mall or their shop windows, with optimum impact in any light condition.
Once inside, the journey continues, with a range of displays – digital for storytelling and wayfinding, interactive for gamification and in-store ordering, and dvLED for the immersive and aspirational wow factor – together with remotely/centrally managed content that can change at the touch of a button – or even automatically – depending on the weather, the time of day, or the shopper standing close by. New and exciting form factors play an increasing role, too, including stretched displays that can deliver on pricing on, behind or above shelves to promote sell-throughs and margin heroes, and even e-paper displays that don't require any power to showcase a promotion, replacing paper POS posters.
"Digital displays are now playing an integral part in the whole store experience. That experience is what brings people into the store and influence their decision making, immersing them into the brand and creating desire through aspirational content."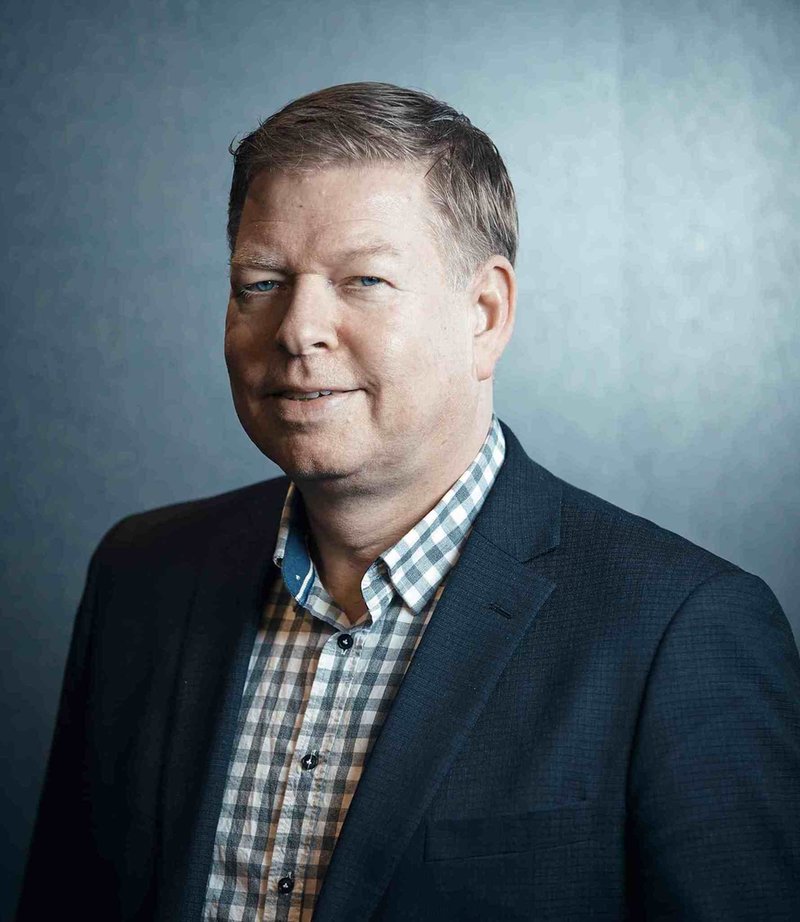 The store is a stage – act now!
It's not as simple as just investing in displays and spreading them out sporadically. Delivering on a successful in-store phygital experience requires strategy and considerable planning including checking energy consumption and efficiency, which could add significantly to total cost of ownership. We view the shop floor as a stage, and it's important for retailers to partner with integration experts to devise new and innovative ways to stand ahead of competitors, attracting and entertaining customers, and creating an environment they enjoy being immersed in.
Digital displays are the glue to creating original and inspiring in-store experiences.