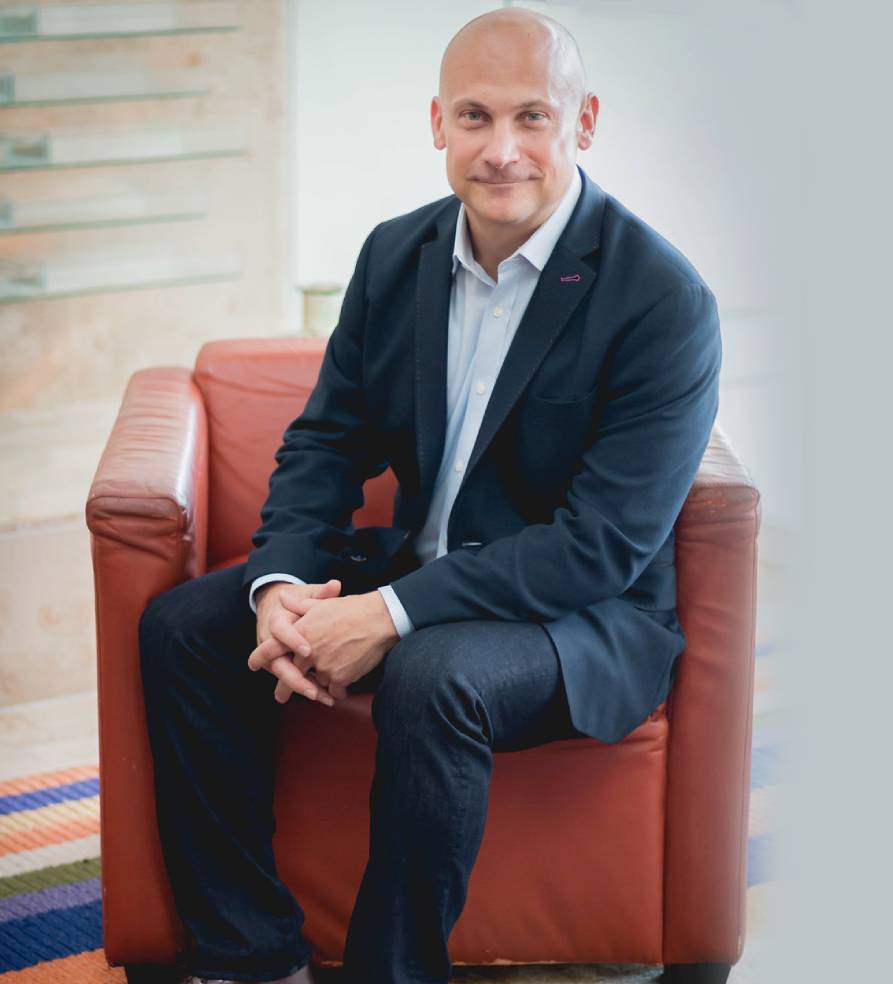 Retail Tech Investment Priorities for 2023
It's no secret that there is more technology in stores than ever before. The number of devices in stores and the pace at which retailers have been deploying them has increased rapidly in the past two years alone.
Consumers have come to expect digitized shopping experiences, and demand for omnichannel and hybrid purchasing – from BOPIS and curbside pickup to in-store kiosks and digital displays – continues to grow. To remain competitive, retailers must invest in new technology and tech infrastructure.
I've had a front row seat to the expansions and quick pivots in retailers' technology roadmaps as they respond to shifting consumer behavior. Based on my experience with major retail clients, winning retailers are prioritizing the following technology investments in 2023 and beyond.
Network Refreshes and Upgrades
For starters, almost every IT initiative a retailer is taking on will drive the need for greater networking capability. With huge pushes for virtualization, greater advertising and communication needs, and ongoing cross-channel initiatives, retailers must invest in updated network infrastructure to ensure they can support the growing number of devices in stores.
New Stores and Store Reformatting
Despite conventional thinking as of late, retailers continue to open new stores at a strong level. That said, perhaps even more popular is store reformatting overall. While historically we've seen retailers more commonly downsizing square footage, a newer trend is increasing store square footage to support more experiential-based concepts. Whether new stores or reformatting existing stores, technology deployments in these areas are a priority as consumers demand modernized locations.
Mobile
Both retailers and restaurants continue to enhance their mobile technology stack. Initially, the mobile explosion we saw was in the restaurant space with mobile ordering and drive-thru projects. Currently and into 2023, mobile is taking shape in all things POS-related as well as refreshes and upgrades of existing mobile computers.
Another key driver of mobile investment for retailers is supply chain and asset management. The proliferation of BOPIS and curbside pickup and importance of inventory accuracy has driven an even greater need for mobile devices for store team members.
Remote Workforce Management and Support
While the office recovery debate rages on, retailers are forced to support more remote workers than ever before. From our perspective, the management of laptops and other equipment in the addition and/or subtraction of remote employees is a newer and very robust product opportunity that wasn't present just a few years ago. This will continue in 2023 and beyond while companies work to solve the inherent problems with the asset management associated with this aspect of their support.
Changing consumer behavior has led to more technology in stores than ever before. With an ever-increasing amount of devices in stores, there are more challenges. To stay ahead of the curve, continuous investment in the latest in-store technologies is a must.
New and Refreshed Technologies and Software
Retailers will continue to deploy new technologies at a rapid pace in 2023. As retailers continue uncovering opportunities to establish new channels, grow into new markets, and cater to new audience segments, they are forging new paths toward brick-and-mortar successes. And almost all those new initiatives involve the deployment of new devices or a refresh of existing technology.
There is certainly no end in sight for consumer demand for digital shopping journeys and outstanding customer service, so for retailers who wish to stay ahead of the curve instead of playing catch up, continuous investment in the latest and greatest in-store technologies is a must.