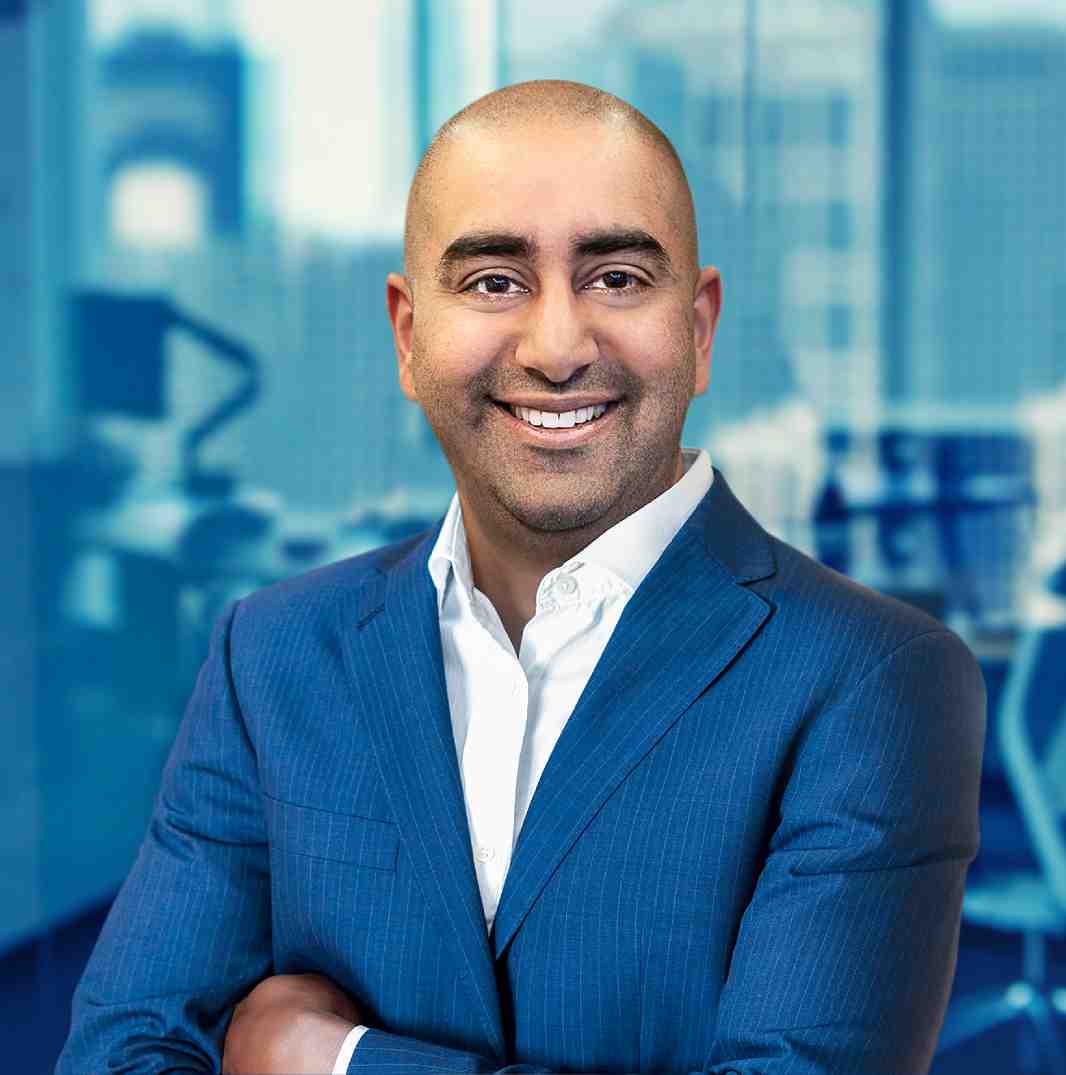 Staying Profitable in a Recession
For months, news headlines have reported record inflation and fuel prices, an energy crisis pushing distribution and delivery costs ever higher, and economists pointing to a looming economic recession sure to affect retail businesses in 2023. Experts predict a volatile year, yet there are steps the retail industry can take to be resilient and agile in the face of a tricky economic climate teetering on the edge of recession.
Overall, businesses will need to become more time effective in setting prices and managing and maintaining price lists. In evaluating the pressure points of customers and assisting them through tough times with sudden and extreme changes, it is clear that being proactive with pricing can help retailers adjust and maintain profitability. Over the last two years, due to the unrelenting market volatility, we've seen companies execute 5 to 10 times more price changes than they did back in 2019.
In an environment of almost daily price fluctuations, retailers investing in price optimization software will be best placed to outperform the market and their competitors.
Based on this experience, here are the top three ways retailers can combat inflationary and recessionary pressures and stay profitable in the coming year.
Adapt quickly to mitigate risk
In a stable economic climate environment, companies have a certain pace at which they review prices. Today's market is forcing businesses to act with more speed than ever before or risk margin leakage and bottom-line profit. Retailers need to have the capability to quickly refine their pricing strategy with the transparency and understanding of the macroeconomic environment, as well as insight into their own data, to generate new prices more frequently. In today's world, this can mean tracking results at a customer-item level on a weekly or daily basis to gain an understanding of where to increase business focus.


Communicate with suppliers and customers using data
Direct and open communication with suppliers driven by data is more critical than ever. As transportation and raw materials costs continue to rise, we expect continued price increases from suppliers at least through the first half of 2023. Retailers must work with manufacturers and distributors to plan product availability, forecast wait times and establish alternative strategies where necessary. Getting out in front of upcoming cost hikes can be invaluable to the effectiveness of retail pricing models.


Make smart technology investments
Volatile stock markets will slow business investment in technology projects. Yet, multiple studies during 2020 revealed that companies that continued with investment in technology capabilities consistently improved margin gains over 200 basis points emerging out of COVID. Pragmatic retailers will double-down on key technology initiatives and are likely to emerge more profitable over their peers.

In an environment of almost daily price fluctuations, using software to identify the different segments of the business where cost changes are felt the most is critical. Taking that one step further, retailers investing in price optimization software will be best placed to outperform the market and their competitors.
Market disruptions make winners and losers and success depends upon making the right moves. Instead of using an aggressive cost-cutting or "throw everything at the wall and see what sticks" approach, retailers need to avoid common pitfalls and remain disciplined in 2023. Being agile, communicative and strategic about resources can be the difference between thriving and withering.