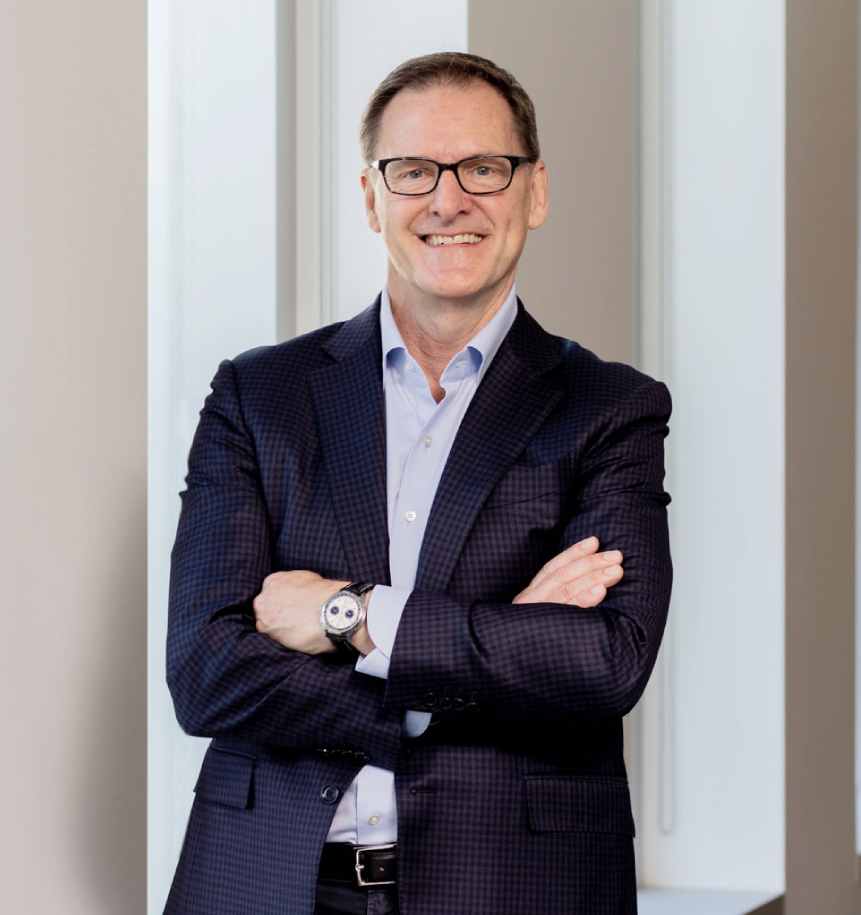 Not Just Nice-to-Have, RAIN RFID is VITAL
By Jeff Dossett, Chief Revenue Officer, Impinj


What improvements could you drive in your business if you had real-time insight into everything you manufacture, transport, and sell? Today's retailers must leverage technology to assist with data-driven business decisions, service-oriented experiential retailing, and automation that drives operational agility. Walmart, Target, Inditex, Nike, Under Armour, and many other retailers are finding success with RAIN RFID, an IoT technology that delivers highly accurate data quickly to ensure smooth operations and meet customer expectations.
Bob Neville, vice president of global retail at Under Armour said, "We don't see RFID as a nice-to-have, we see it as vital to bringing the retail experience to the next level." Under Armour is deploying RFID across its 400 stores to gain accurate stock visibility, optimize item availability, and achieve efficiency gains in key day-to-day processes.
Inventory accuracy critical for retail success
According to a recent Retail Systems Research report, 95% of retailers say the ability to reliably know where their inventory is – and relate accurate information about it to shoppers – is becoming a key component to their digital transformation strategy. RAIN RFID is chosen for inventory management solutions, as it provides:
25-30% increase in inventory accuracy
Up to 50% reduction in out of stocks
Up to 80% improvement in shipping and picking accuracy
25x faster cycle count time
RAIN RFID can provide real-time inventory data on product location, stock numbers, and more. At Nike, RAIN RFID tags are added to products at the point of manufacture, allowing them to be tracked from factory to warehouse to store. Mark Parker, executive chair and former CEO of Nike said, "RFID gives us the most complete view of our inventory that we have ever had. It's quickly becoming the most precise tool in our arsenal to meet an individual consumer's specific need at the exact right moment." 
RAIN RFID can help retailers gain visibility and automation that allows them to quickly adapt to changing conditions and ensure ongoing success.
What's next
While RAIN RFID is currently popular for inventory management, omnichannel operations, and delighting shoppers, there is much more that it can do. Once RAIN RFID is added to an item, benefits can be derived throughout that item's lifecycle. We see the next generation of retail use cases emerging, including shrink visibility for loss prevention, product authentication for brand protection, automated self-checkout, supply chain shipment verification, and more.
RAIN RFID isn't just for apparel. Technology advancements in RAIN RFID tags and chips are driving adoption across many other product categories, from pharmaceuticals to sports equipment to beauty and electronics. In 2022, Walmart expanded RFID tagging to items in home goods, sporting goods, electronics, and toys. Matt Alexander, Walmart's senior director of merchandising transformation said, "We look forward to expanding the use of RAIN RFID into more categories to further improve inventory accuracy across the business, provide a better in-store shopping experience for customers, and drive more online and pick-up-in-store capabilities."
Retailers who adopted RAIN RFID prior to the pandemic adapted very effectively as their customers flocked to online shopping. The inventory visibility they have, enabled by RAIN RFID, allows them to know exactly what they have and where so they can react to changing shopper demand, use inventory in stores to fulfill online orders, and sell down to the last item. While we can't predict what the future holds, RAIN RFID can help retailers gain visibility and automation that allows them to quickly adapt to changing conditions and ensure ongoing success.