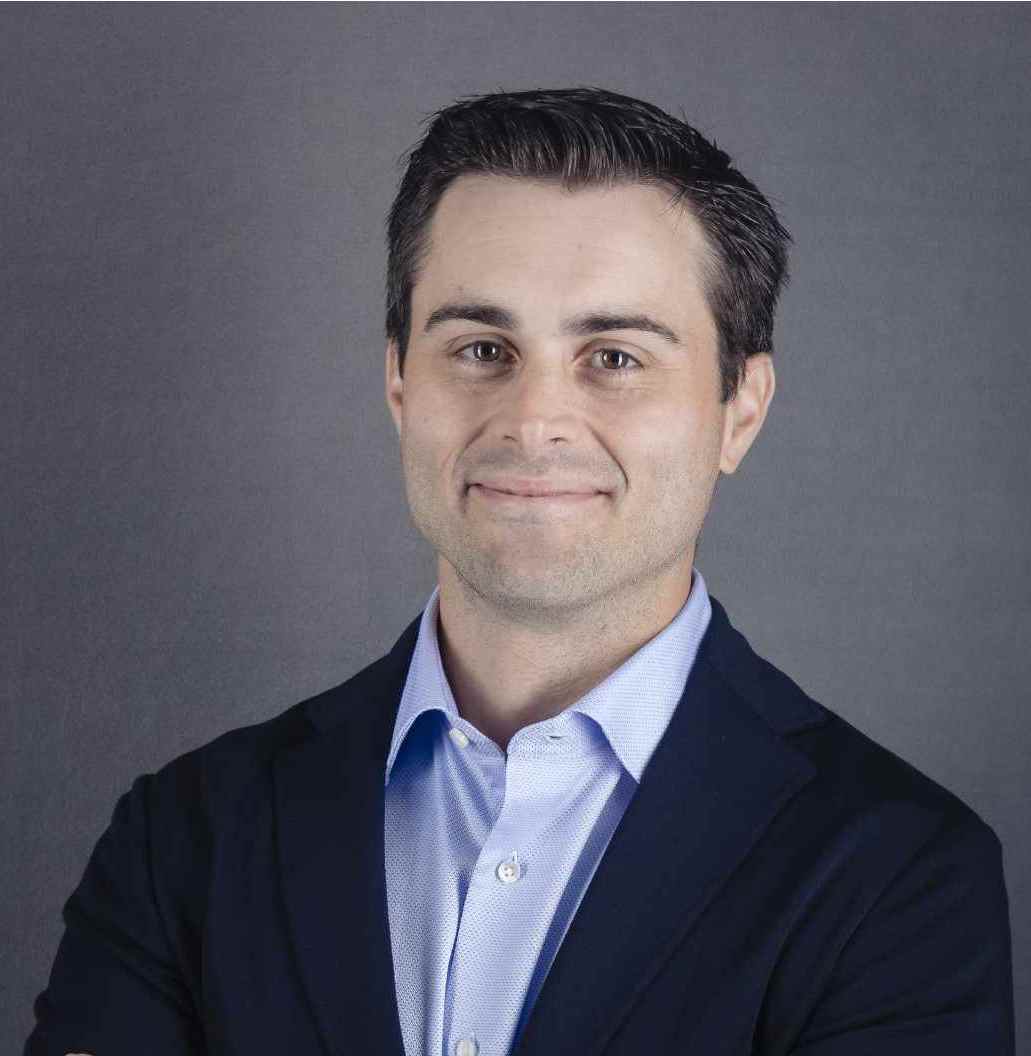 Off-Site Advertising: It's Time for Retailers to Make First-Party Data More Actionable
By Sean Buckley, Chief Revenue Officer, Magnite
Over the past two years, retailers have broadly seen e-commerce sales spike and, at the same time, consumers are spending more time with online entertainment and content, particularly on streaming TV. In line with capturing consumer attention and dollars where they are, brands are also investing more advertising budgets in digital media. These concurrent trends present a new revenue opportunity for retailers to leverage their valuable consumer shopping data to expand their digital media offerings off-property and capture some of the $50 billion in projected ad spend for 2023.
The Power of Shopper Data in a Digital Environment
Retailers have always occupied a valuable position in the advertising funnel and the shift to digital presents an additional avenue to work with brands. We've already seen in-store marketing tactics like aisle end caps translate into digital on-site ads on retailers' owned and operated websites. The definition of retail media is expanding to encompass more than the advertising of products on a retailer's site.
There's an even bigger opportunity in the near future for retailers to bring in incremental revenue by offering shopper data for use in off-site advertising. In other words, retailers can separate shopper data from their websites, apps and other consumer touchpoints and offer that to brands to power their advertising on channels and formats like streaming TV, mobile, audio and display.
Retail data is prized for its ability to drive outcomes for both brand and performance-driven advertisers. Macroeconomic uncertainty will result in marketing and advertising budgets being under increased scrutiny and pressure to prove their effectiveness. Retail data enables closed loop sales measurement which solves for this, particularly for CPG companies who historically have lacked this level of analysis and insight.
Looking into 2023 and beyond, retailers are sitting on the potential to unlock highly relevant consumer insights for use in advertising.
Activating with Privacy, Scale and Efficiency
Once retailers have made the decision to make the most of their valuable data assets, the question is how to do so. In today's advertising world, programmatic advertising commands the majority of digital ad spending. Programmatic advertising uses automated technology for buying ads and has evolved over the past several years to be a standardized and efficient way to buy and sell advertising. Sell-side platforms (SSPs) help media owners and publishers monetize their content. SSPs can also help retailers onboard their data to make it accessible for advertisers.
While retailers vary in size, specialty and the maturity of their media businesses, they all have one thing in common: protecting their shopper data is the top priority. Retailers should look for SSPs that offer robust data protection without the need to create a restrictive "walled garden" or a siloed workflow. Retailers are able to keep their data safe because user data is anonymized and no personally identifiable information (PII) is included in the programmatic exchange. Additionally, retailers can selectively choose which marketers can activate campaigns and control the types of advertiser-side data collection to ensure there is no data leakage.
Scale is another factor that retailers have to consider, especially for small to mid-sized companies. By working with a scaled, established SSP, retailers can simplify activation for advertisers, allowing them to run campaigns in their preferred demand-side platform (DSP) and seamlessly align with existing workflows. Looking at it from the advertiser's perspective, it is much more efficient to run a campaign through a platform that is integrated with many retailers rather than navigating a unique workflow for each retailer individually. Reducing friction to onboarding advertisers will increase the number of budgets a retailer can capture and accelerate the speed of getting campaigns infused with retail data up and running.
Looking into 2023 and beyond, retailers are sitting on the potential to unlock highly relevant consumer insights for use in advertising. Each retailer will make many decisions along this journey. Programmatic advertising offers the flexibility, scale and control that retailers need to safely, strategically and efficiently open up a new revenue stream to build their retail media businesses.