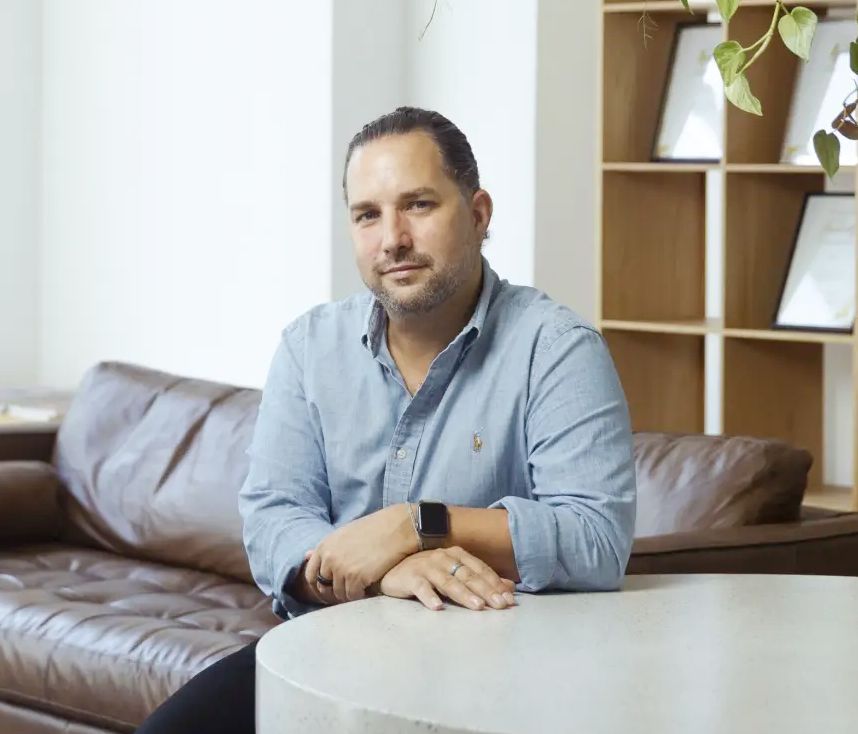 Demand Sensing: The New Era of Retail Demand Planning
How AI will enable rapid decision-making in a highly volatile and complex world through demand sensing.
By Jason Hosking, Co-Founder & CEO, HIVERY
Why demand planning today is obsolete
Retail is a cut-throat industry, and the key to staying ahead is planning for whatever is coming next. That's easier said than done, though, with the constantly changing supply and demand chain. While there's no way to know the future of demand, the businesses that can make the best predictions often wind up coming out on top.
Humans are creatures of habit. We feel comfortable doing things we know and enjoy familiarity with, leading to cycles of repetition in many activities we do. Because of this, it stands to reason that the best predictor of future buyer demand is past buyer demand. This has been the industry dogma, and how demand planning is conducted to a large extent. In reality, however, several factors could impact the buyers' habits and changes to their routines. And things can change very quickly. Factors can be macro or micro-economic, industry-specific, category-distinct, and social media-related.
Things like market shocks (i.e., COVID-19 and supply chain issues), demographics, seasonality through to the store's own location, surroundings, assortment, and space constraints. All these factors mean that former leading indicators considered the "gold standard" no longer work.
Like with all technology, demand forecasting methods need to evolve to be relevant or become obsolete. New methods need to understand the granular details—from shopper trends in the past to localized needs, store-level item availability, day/hour operations, and specific customer fulfillment options (i.e., in-store vs online purchases, delivery, etc.). They also need to process this data, learn from it, and detect patterns.
I was inspired by this quote from a recent Washington Post article titled "Sam's Club's AI knows how much pumpkin pie you'll eat this holiday. Grocery giants are increasingly using artificial intelligence to help run their stores". The quote that piqued my attention was this:
" Stores now have access to mountains of data…Computer processing power is cheaper and faster. Machine learning models—software that computers use to learn and adapt on their own—have advanced. The pandemic has played a large role with this."
A new era of retail is upon us, wherein we will be able to identify fast-changing consumer buying patterns and forecast accordingly at rapid speeds.
Demand Sensing - A New Era of Retail Demand Planning
It stands to reason that by using machine learning models, retailers will soon be able to focus less on data capturing and analysis and more on decision-making by acquiring tools that are capable of "sensing demand." Many big retailers are already rethinking how they use data and technology. We've seen many make their data accessible across their own organizations and with their suppliers. For example, Walmart is making data available to suppliers and business partners with Walmart Luminate.
To many in the industry, the thing that defines a successful go-to-market strategy is a strong assortment planning capability – one that can foresee demand before it hits. AI is fundamentally changing how retailers collaborate with their supplier's concerning assortment and space decisions. Ensuring retail shelves are locally relevant, effectively merchandised, and operationally efficient.
A new era of retail is upon us, wherein we will be able to identify fast-changing consumer buying patterns and forecast accordingly at rapid speeds.
How AI Helps with Retail Demand Planning
Demand planning methods that leverage AI can enable retail stores and chains to run assortment strategy scenario simulations, quantify the impact of a strategy and work with suppliers to execute. It enables them to do so at the speed, scale, and transparency necessary for the retailer (and their suppliers) to keep up with the ever-changing market trends.
While it may initially seem overwhelming to apply AI tools for retail demand planning, HIVERY can help with this process. HIVERY is a pioneer of next-generation hyper-local retail assortment strategy simulation & optimization solutions. Our proprietary machine learning and applied mathematics algorithms were co-developed with Australia's national science agency - CSIRO's Data61. Over the last few years, we have been working with more than 100 categories and retailers. In doing so, we have learned how to sense demand and the true meaning of demand forecasting. We strongly believe that the future of demand planning is all about seamlessly and quickly "sensing demand" before it hits the market.
Demand sensing is more than just using past buyer habits to predict future demand trends. It's about dynamic decision-making: simulating different demand strategies and augmenting that decision with a data-driven approach. Demand sensing understands SKU and store-level constraints and determines the next best action to take while considering the impact of transferability of demand with category goals in mind. Sensing demand will augment decision-making without having to risk making the wrong decision and get to answer critical business questions, including (but not limited to):
How can I rationalize my suppliers' SKUs at each store and limit churn?
What opportunity is there to re-optimize my cluster strategy and planogram numbers?
How do I reduce food waste by setting days of supply at the shelf to ensure that items will sell through before they expire?
For this demand sensing to work, your AI model needs to have five things: Leverage store-level data, be assortment-space aware, allow you to interact with it rapidly, can operationalize its results, and be transparent. Plus, it must be scalable and accessible across the organization and partners.
Conclusion
Detecting market trends and insights and responding accurately by evaluating different supply and demand scenarios and automatically generating the planogram is where the industry is heading. Why do I believe this? It's because this is what we are developing at HIVERY. Reduce a several-month-long process to a matter of minutes and get assortment plans and mutual alignment fast. This enables retailers to respond far quicker to the changes that are around them. AI will augment decision-making when it comes to assortment strategy development. Ultimately, consumers vote in stores with their wallets. We help tweak the menu so that consumers get what they want. At HIVERY, we believe that leveraging data in new ways is the future and that Data has a better idea™.