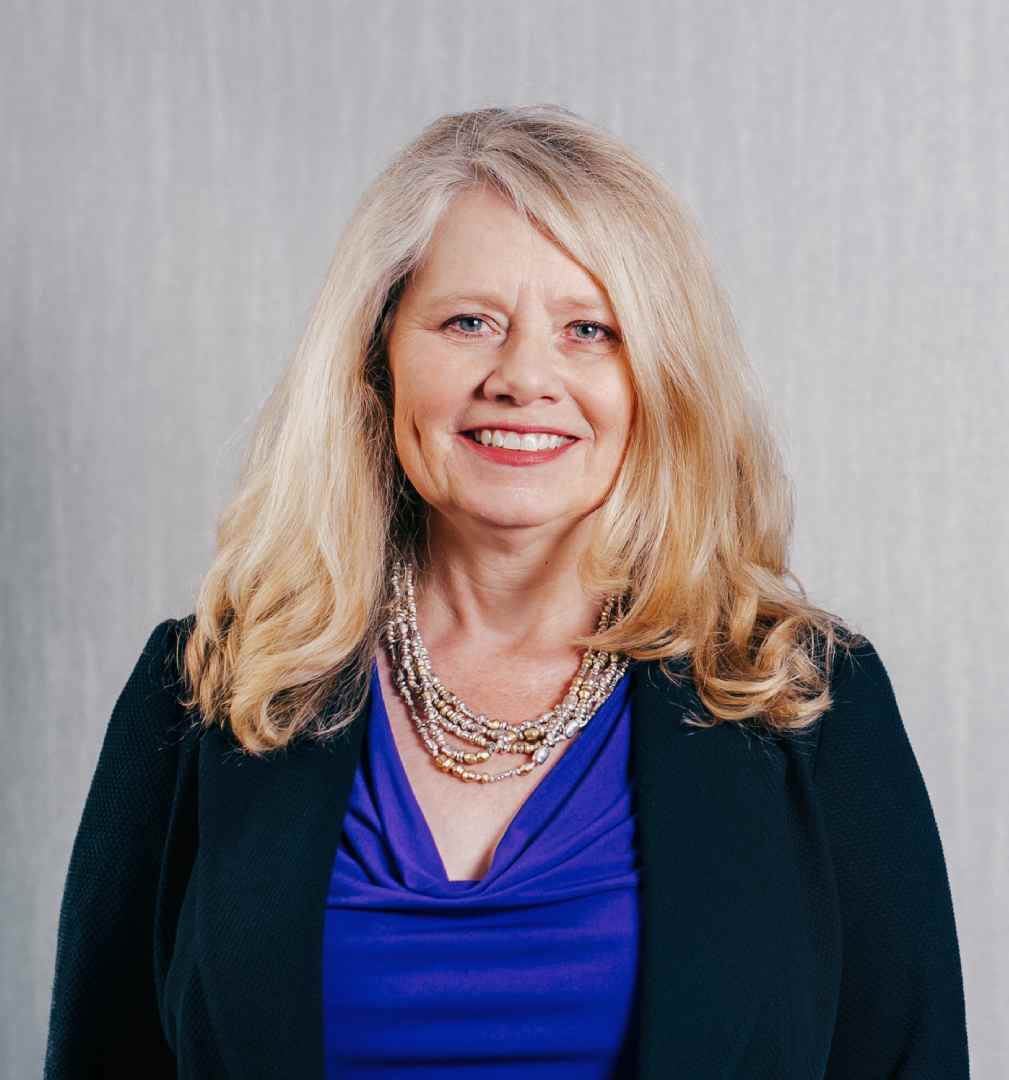 Beyond Frictionless: Meaningful Brand Interactions
By Diane Palmquist, CEO, Flooid
The year 2022 brought customers back into stores signifying the importance of brand loyalty and profitability. While shoppers were looking for frictionless experiences during the pandemic, now the trend is shifting toward convenient, meaningful brand interactions. Retailers who cannot keep up with the trend will find it difficult to grow or even to retain market share.
Brick and mortar stores are the heart of brand experience: The pandemic had consumers shunning face-to-face encounters and shopping turned to click and collect or online journeys. These days consumers are looking to complement those convenient shopping methods with more meaningful engagements. The store is at the center of these experiences. Well organized stores with empowered and knowledgeable staff encourage shopper loyalty.
Personalization: The creation of personalized experiences both online and in the store is another important way to nurture consumer loyalty. Expect to see retailers offer new or improved loyalty programs, special personalized offers, easier returns and regional targeted promotions linked to localized buying patterns.
Profitability: There have been thousands of store closures in the last three years. This will continue in 2023 as consumers demand more brand value from each journey. Retailers who don't deliver on an excellent brand promise will not be profitable due to misalignment of inventory selection or unsatisfactory store experiences. This, in turn, will drive lower prices and higher inventory carrying costs. Ultimately these failures are predicted to drive more store closures in the coming year. The opposite is also true. Retailers that successfully deliver on their brand promise to delight consumers will thrive both in store and online.
Digitalization and Technology: Technology investments are crucial and wise strategies should be employed. All technology decisions should be evaluated and prioritized based on the direct value to the consumer. Consumers value modern ways of purchasing, a consistent omnichannel experience and convenience. That translates to a composable commerce strategy enabling shopping journeys such as cashierless consumer mobile checkout, self-scan checkouts, buy online - return to store, buy now/pay later (BNPL) payment options, associate-driven clienteling and more. All of these are technologies that have a high experiential value to a consumer and promote brand stickiness. A technology platform built upon a composable commerce structure, allowing retailers the flexibility to change technologies and technology partners as markets evolve is an essential component of this strategy.
Shoppers were looking for frictionless experiences during the pandemic. Now the trend is shifting toward convenient, meaningful brand interactions. Retailers need to keep up with the trend to grow and retain market share.
Loss Prevention: Inventory shrink (shoplifting) is one of the key drivers behind loss of gross margin for retailers. Target predicted that 2022 will reflect an unexpected additional $600 million loss in gross profit over 2021 due to theft and similar losses are being predicted by other retailers in not only the grocery sector, but across all other sectors, regardless of geography. This is not sustainable for retailers that have already seen heavy losses due to the pandemic. Technologies that assist retailers in the reduction of shrink will see an upswing in adoption in 2023. Facial recognition on video surveillance, AI to identify suspicious transactions and anti-theft tags that are tracked are just a few of the technologies that will surge. Excellent store operational practices also reduce loss. Retailers with stores that are well organized with empowered and knowledgeable staff have less shoplifting. This also increases brand satisfaction resulting in a win/win.
In closing, retailers need to invest in technologies and solutions that support an excellent consumer experience to deliver on their brand promise. They will be the winners in 2023.