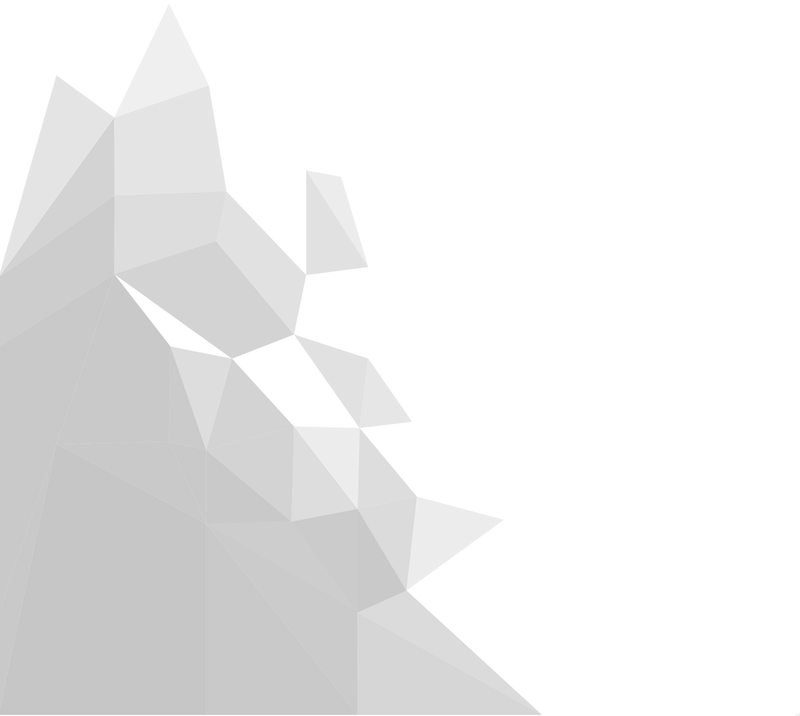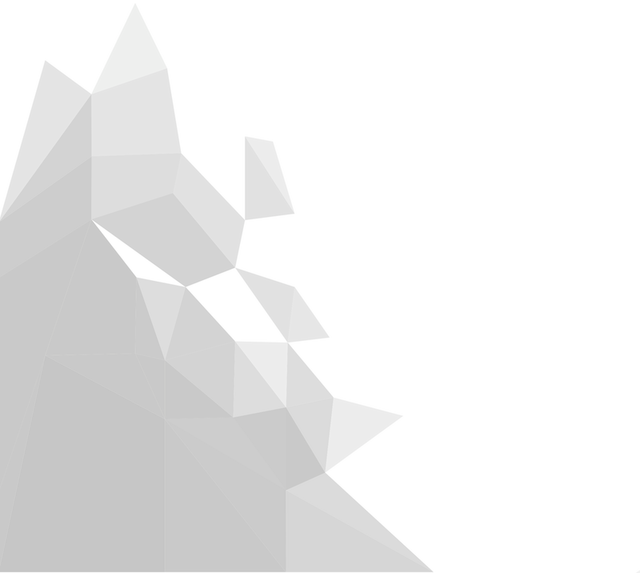 Managing Editor: John Mathews
Senior Writer: Stephanie Kreml
Writers: Mary Alison, Allison Gillchrist,
Kim Langdon Cull, Connie Yerbic, Elena Borrelli
Magazine Designer : Michelle Wong
Digital Publishing Director: John Louis
Advertising: David Miller
For Reprints & Advertising Contact
FIRST FACTOR, Inc
347 5th Avenue #1402-287
New York City, New York 10016
Tel: (347) 970-8855
Copyright © 2023
All rights reserved. No part of this publication may be reproduced in any form or by any means, electronic, photocopying or otherwise, without prior permission of the publisher and copyright owner. While every effort has been made to ensure the accuracy of this publication, the publisher accepts no responsibility for errors or omissions. The products and services advertised are those of individual authors and are not necessarily endorsed by or connected with the publisher. The opinions expressed in the articles within this publication are those of individual authors and not necessarily those of the publisher.
A record breaking holiday season has set the tone for what's going to come in 2023. Last quarter's pent-up demand is certainly something to cheer about. But what's more pleasing is the return to many of the pre-covid behaviors of being out and shopping in-stores.
For retailers who have been continually responding to challenges thrown at them in the last three years, 2023 isn't going to be any easier. Many of the challenges they confronted in 2022—supply chain problems, rising inflation, labor shortages—haven't gone away. Added to this is the fear of slipping into a recession. However, this time around retailers are better prepared for disruption. Having learnt to thrive in uncertainty, retailers will remain steadfast in their approach to deliver superior, seamless experiences and value to customers across multiple channels.
Delivering an integrated omnichannel experience still appears to be a stretch for many. To help you foster a more meaningful connection with shoppers, we invited several industry leaders and experts to share their perspectives on topics that are crucial to deal with the market dynamics and quickly adapt to the shift in consumer behaviors. As you browse through the pages, one thing is assured: you get a big picture look at the State of Retail industry.
We hope the ideas present here will give you extra dose of motivation to take a leap of faith and invest in the tools that can increase adaptability, efficiency and profits. The retailers that prioritize organizational efficiency and great customer experiences will reach new heights in 2023 and position themselves well for the future.
Also check out our editions on the State of the eCommerce 2023 and the State of Retail Supply Chain & Fulfillment 2023.
Happy Reading!
John Mathews