Work-Life Balance is a Cycle, Not an Achievement. I use this to continually evaluate my situation and determine if I need to gravitate toward an alternative and what my energy levels are
Feliz Papich is an eCommerce marketing leader with years of applied and strategic experience managing eCommerce channels to implement leading-edge digital marketing strategies. She has mastered the ability to translate technical requirements, build strong internal and external partnerships, and develop creative and effective solutions. She is entrepreneurial, results driven, and strategic in decision-making.
Currently, Feliz serves as a Digital Vice President at Crocs, Inc., overseeing the Global Digital Product Management and Consumer Experience for the Brand. Feliz has over 15 years of experience in the e-Commerce space including leadership roles at Deckers Brands, where she led the e-Commerce channel, and Merkle (a dentsu company), where she developed and led the Digital Content Department. During her Career Feliz received her MBA from Northern Arizona University.
The buzz around eCommerce and the dynamics of the space had lured Feliz a decade ago, then an accounting professional, to carve a path for herself in the eCommerce space. Though she did not have a traditional career path, yet she moved up quickly within Deckers, Merkle and Crocs because of three key behaviors or philosophies.
First, she always believed leaning into any opportunity to take on a challenging assignment, even if she knew that means she might fail. "The experiences I have taken that frightened me are the situations that enabled me to take on new positions and expand my business acumen," she says. Second, she always cherished and respected her relationships with critical mentors. "I have been fortunate enough to have incredible influences throughout my career and these people have guided me via examples, advocacy, advice, and leadership," she remembers. Finally, she has always prioritized company and cultural fit over the title. "If the company is the right fit for my work objectives and the culture is an environment that motivates me, I choose that opportunity. If I am in an environment that I can thrive, then the upward mobility and the titles come, as I have found with Crocs. I love the environment and vision in this company and that has fueled my growth," she explains.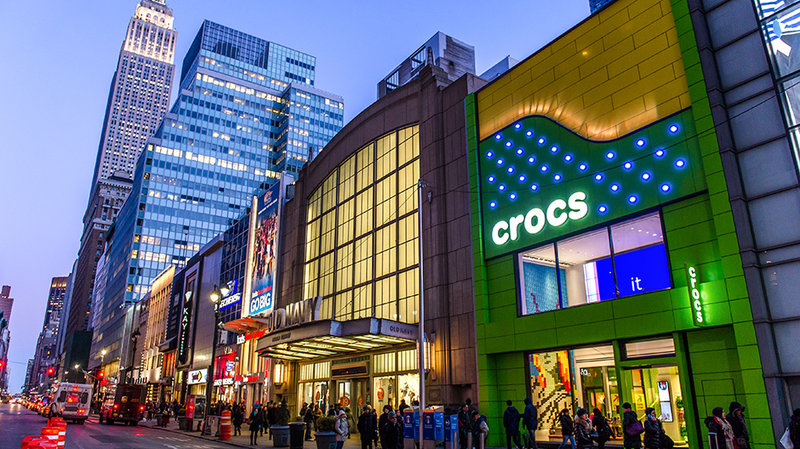 Here quick move up the corporate ladder is the tangible result of her deep intellectual horse power, drive to deliver results, and ability to bring diverse teams together to achieve common goals. She not only drives herself but others too. She entrusts team members with responsibility and gives timely and meaningful guidance to keep them propelled and challenged.
Passionate about travel and photography, Feliz observes that every career can encompass elements that allows one to incorporate their passions. Prior to the pandemic, her work offered opportunities to travel to many places, which she otherwise wouldn't have prioritized in her personal time. It is not always easy to prioritize and find balance between one's personal priorities and work priorities. "I read something recently in HBR that resonated with me," Feliz explains, "'Work-Life Balance is a Cycle, Not an Achievement.' I use this to continually evaluate my situation, what I am prioritizing, how I am feeling about my balance, determining if I want to gravitate toward an alternative and what my energy levels are. Depending on my answers to the questions I implement changes to shift my balance. Sometimes my scale tips toward work priorities and sometimes personal, depending on my needs and objectives. It is a continuous evaluation and a continuous opportunity for self-evaluation and growth."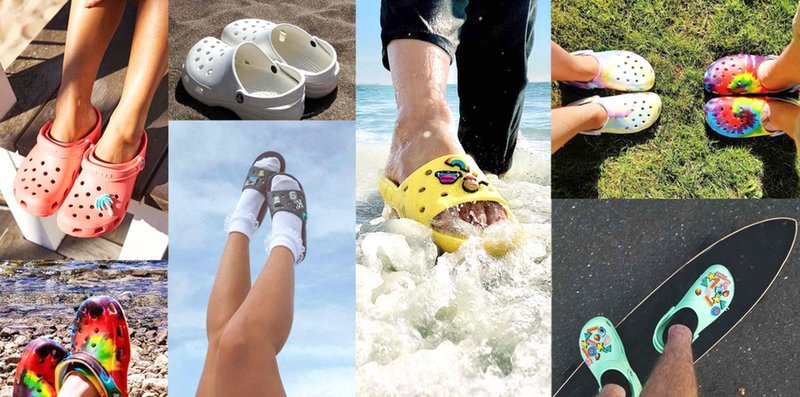 Nominated by Pixlee TurnTo