I like to work hard, and I really put a high value on people who also work hard. One has to push the boundaries on all fronts.
As CEO of Kohl's, Michelle Gass is responsible for Kohl's long-term growth, profitability, and strategic direction—overseeing 1,160 stores, a growing ecommerce business, and employing 100,000 associates across the country.
Since taking over a Kohl's chief executive in 2018, Michelle has been working to carve out a distinct identity for the company. She recently set a bold new vision for Kohl's—to be the most trusted retailer of choice for the active and casual lifestyle. During her tenure, she led the transformation of the company's efforts in becoming a leading omnichannel retailer, brought in and elevated notable national brand partnerships, and evolved Kohl's loyalty program into an industry-leading platform. As a champion of driving continuous reinvention for the future, Michelle has forged new innovative partnerships with iconic powerful companies, such as Amazon and Sephora, to anticipate the needs of families for today and for tomorrow.
Throughout her career, Michelle has demonstrated outside-the-box approach to an ever-changing retail landscape. During the nearly 17 years she spent at Starbucks Corp, she oversaw several divisions and helped to popularize products like the Frappuccino frozen coffee drinks, whose toppings of whipped cream and caramel drizzle were her innovation. She eventually became the equivalent of chief of staff to CEO Howard Schultz, who has described Michelle as "an energetic, hard-charging, creative leader who embraces risk and bold thinking as well as details."
While at Starbucks, she picked up few important lessons from Howard Schultz. One is the importance of culture; such a strong culture was built over time. Secondly, it's not just what you sell, but it's the importance of that human connection, the emotional connection around the life or consumer, the affinity for the brand. And then the third, is the power of innovation.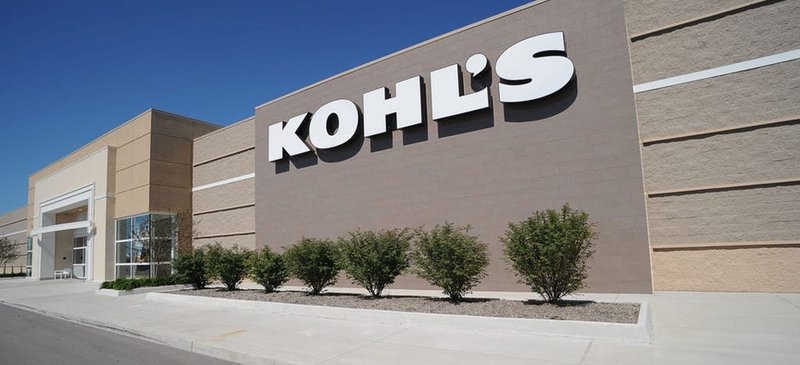 With more than 30 years of experience in the retail and consumer goods industries, Michelle has had an incredible journey from Procter & Gamble to Starbucks to Kohl's. On her Linked Post, a couple of months back, Michelle captured her journey from childhood to the CEO office. She writes, "The "corner office" is far from where I started. I had great opportunities in every step of my career and I still carry many lessons with me. I learned about the importance of a strong work ethic from my small hometown upbringing in Maine. Getting my undergraduate degree in chemical engineering taught me how to think critically and solve problems, which led me to P&G where I developed my passion for uncovering and addressing unarticulated customer needs."
In an interview with the New York Times she says, "I was among the first in my family to get a four-year college degree. That fostered a drive to do more, achieve more, from a really young age....My first job was bagging groceries. I waitressed and even did factory work. I like to work hard, and I really put a high value on people who also work hard."
To survive in the retail world, businesses need to stay relevant. That calls for lot of hard work, experimentation and innovation. Michelle is focused just doing that—pushing the boundaries on all fronts.
Michelle has received numerous professional honors, including being named to Fortune's Most Powerful Women in Business and Businessperson of the Year lists, as well as being named The Visionary 2020 by the National Retail Federation. Michelle currently serves on the Board of Directors for PepsiCo, Retail Industry Leaders Associates, National Retail Federation, and Children's Wisconsin. She received her undergraduate degree from Worcester Polytechnic Institute and an MBA from the University of Washington.