Barbara Rentler joined Ross Stores in 1986 and took up roles in an array of merchandising positions. In the next 16 years, she climbed up the corporate ladder to become Senior Vice President and Chief Merchandising Officer in 2004. She was Executive Vice President, Merchandising from 2006 to 2009 and from 2009 to 2014, she was President and Chief Merchandising Officer, Ross Dress for Less. In 2014 she took on the reins as CEO of Ross Stores.
In the 28 years of various merchandising roles she took on, Barbara played an important role in developing an exceptional team of off-price merchants whose abilities to procure great bargains have been a key driver of Ross Stores' success. It was her strong merchandising expertise and management skills that brought her to the office of the CEO. Her promotion as CEO wasn't just roses and butterflies; it was also an assignment to turnaround the company and revive the discount brand. And she did it in her style!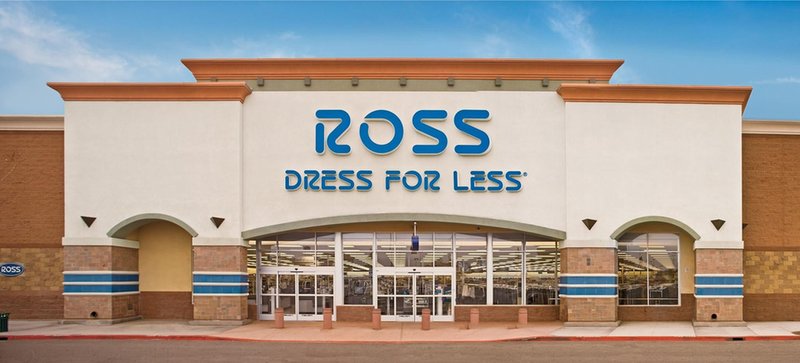 Barbara is one of those rare leaders who has a quiet style of leadership. She does her job while keeping a low profile and is recognized for significant accomplishments. A hardworking leader, Barbara cares more about her employees and creating profits for her company than the spotlight. Colleagues have praised Barbara for getting the job done. Barbara's focus has always been on making Ross Stores, the place shoppers go to in the search for great bargains. "We operate in an attractive sector of retail and our mission continues to be delivering the best bargains possible to leverage our favorable market position," says Barabara
Since she took the reins Ross Stores has achieved up record sales and profits. Total sales for 2021 grew 18% to $18.9 billion, up from $16.0 billion in fiscal 2019, with comparable store sales up 13%.
Ross Stores, Inc. (NASDAQ: ROST) operates Ross Dress for Less®, the largest off-price apparel and home fashion chain in the United States with 1,628 locations in 40 states, the District of Columbia, and Guam. In one of the recent earning calls, Barbara reiterated that Ross is back to its pre-pandemic plans to open about 100 new stores each year on the path to 3,000.
Barbara was the only woman (at the 75th spot) on the Forbes magazine's Top 100 Innovators 2019 list filled with 99 men.